Website development and designing becomes easy these days after the creation of content management system (CMS). There are so many content management systems available on the internet, out of which, Joomla is one of the popular and widely used CMS these days. It is an open source content management system. There are a variety of Joomla templates available in this CMS through which you can design a professional, commercial, simple, static and dynamic website with ease. You need not to spend money on premium templates as free Joomla templates have various unique features and functionalities. These templates are also easily available on the internet.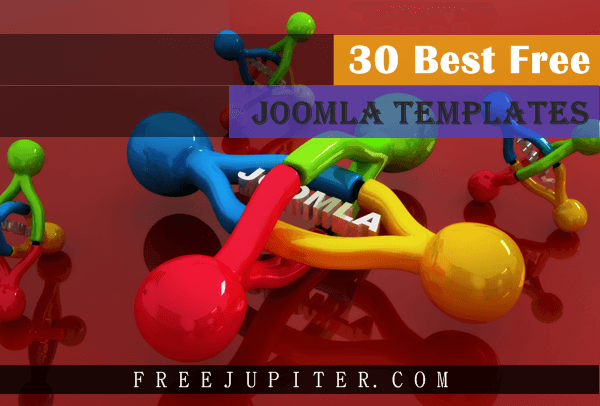 How to Select the Best Free Joomla Templates
Consider Goal & Objectives
It is necessary to select a free Joomla template which fulfils your all goals & objectives.
It should deliver all the required features and functionalities.
Choose Appropriate Template
Do not pick any Joomla template. Always choose an appropriate template which is the best suited and matched your needs.
The template you choose should be simple and free of complications.
Type of Website being sought
The general look of a website clears you what type of template you need.
The template should be varying according to the design of a website.
Advantages of Using Joomla Templates
Easy to Use
One which does not have any knowledge about web designing or templates can also use Joomla templates with ease.
You can easily modify texts, images, colour and layout of the template.
Professional Style and Presentation
A Joomla template gives your business the newer heights through a professional look website which can be only possible by using these templates.
It can provide high quality images and you can also add pop-up feature in a website with the help of these templates.
Supports Multiple Languages
The other main feature of these templates that they support multiple languages.
It provides a user friendly interface for developers and designers.