As fonts are one of the essential elements of web designing, it determines the creativity and looks of a website or blog. Actually fonts are a part of typography and it is regarded as one of the main part of web designing. Nowadays, web designers have started a lot of workout with the typographical matters. Many new conceptions are being created for the advancement of typography. Recently a new trend is running on the market that is the use of hand written fonts. It has been seen that the acceptance of hand written fonts among the web visitors are increasing as it expresses a personal feelings in the website. So as a result the use of these types of fonts has also increased. It looks very descent and creative when used in a website. So we all should follow the new trend of hand written fonts. But before using a particular font one should keep in mind that the use of very clumsy and unclear font can lead in a very nasty look. So the fonts should be very beautiful and eye catching. Here we have come with a collection of 25 best free hand fonts for you all. Just choose the font and click on the download link below to get it.
Best Free Hand Fonts:
1. Thurston Erc. : This font is designed by Eric Wiryanata. Although very simple but it adds a gorgeous look when used.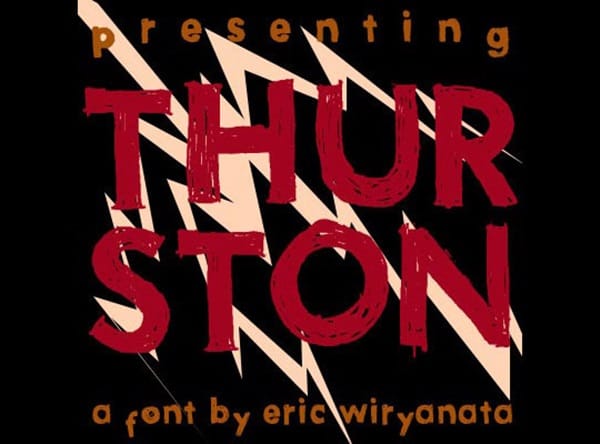 2. Analgesic: Quiet funky in nature and have a nu-age looks. Both of them mix to give an eye catching extravaganza.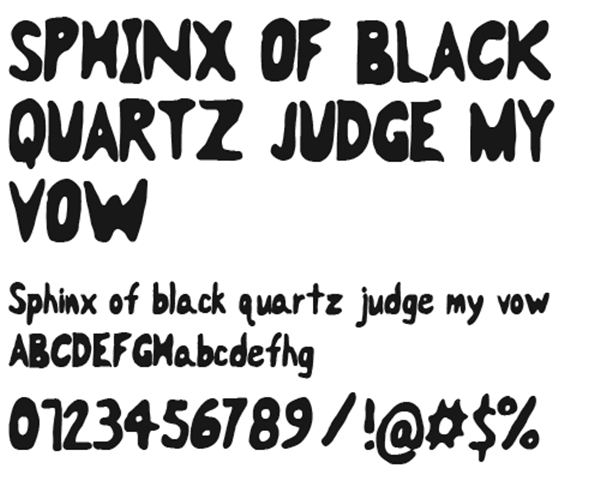 3. Mink Type: Created by Filiz Sahin. This hand painting style look of the font makes it different from the others.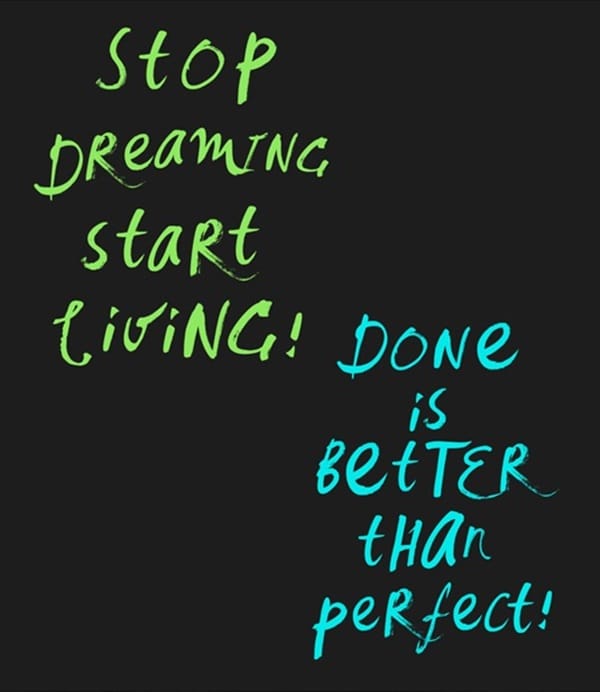 4. Billy: Looks very clean and clear. Made by Claire Joines with the style of his own hand writing.
5. Skinny: Skinny is a very simple and gentle font. It looks almost like handwriting of a child. It is created by notfon1234.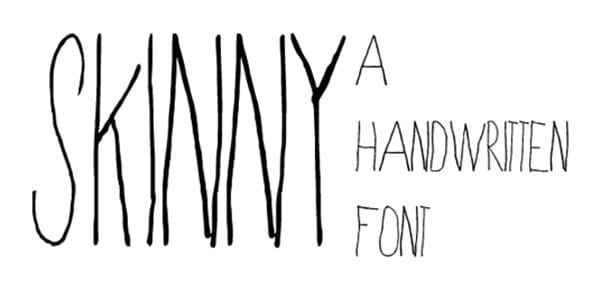 6. Halo Handletter: Halo Handletter is a classic handwriting font created by Mario Arturo.

7. Yore: An amazingly designed font by Poem Haiku of Vietnam. It touches the essence of traditional scripts.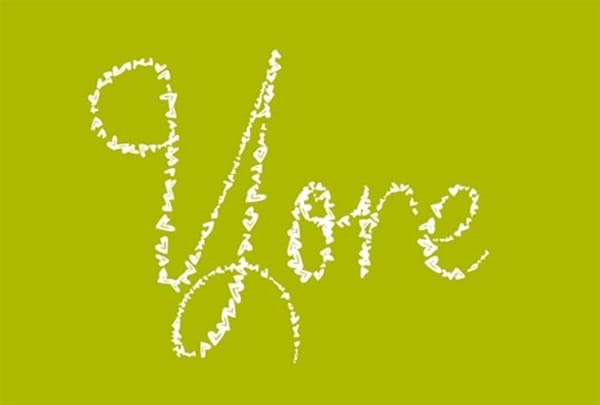 8. Before Breakfast: Simon Stratford designed this website in just 10 minutes. Can you just imagine? And as Stratford says that it breaks every rule of basic typography.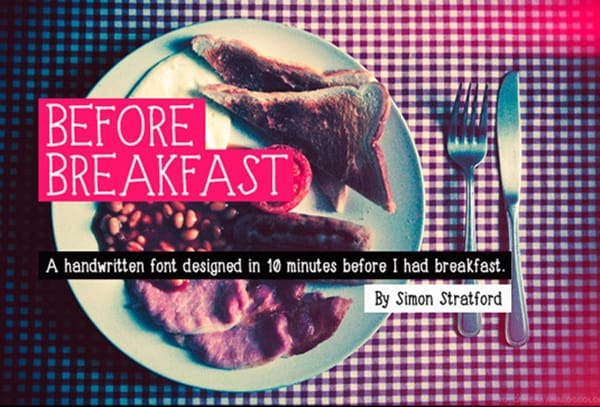 9. Chomp: It is a playful hand written font created by William Bayley Suckling. It has a childish look.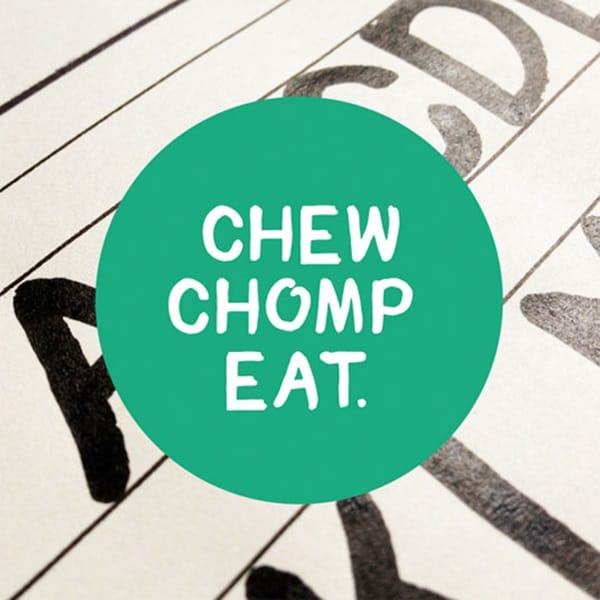 10. Haiku's Script: Haiku's Script probably is the Poem Haiku's first created script. It has a lovely look and cursive nature.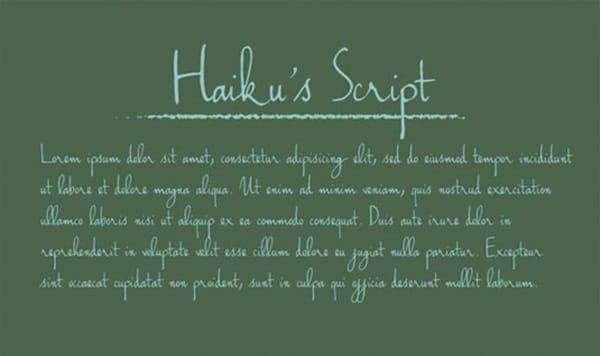 11. Sketch Block: This font is fully hand sketched and gives sketchy feelings.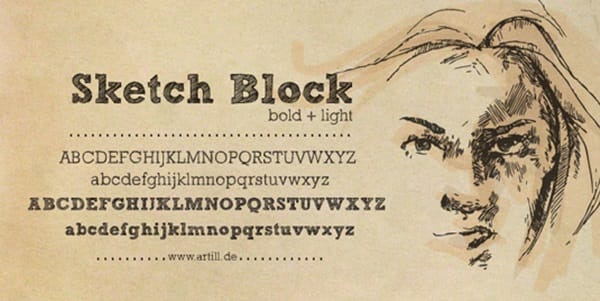 12. J.D Handcrafted: This is a brush script type font created by Emerald City Font works.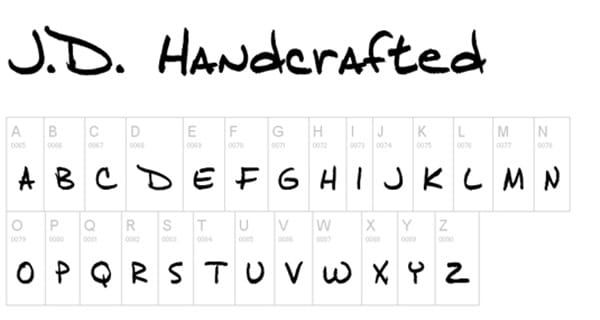 13. Sumitra: This is a hindi font designed by a Nepal based Ananda Maharajan.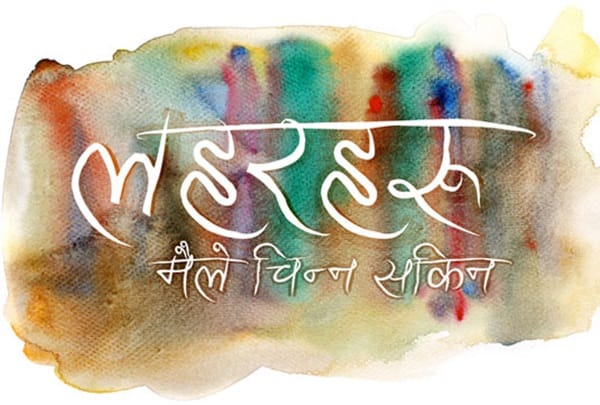 14. Bispo Nova: This font is created with the inspiration of Italian Calligraphy. It has a very classic look.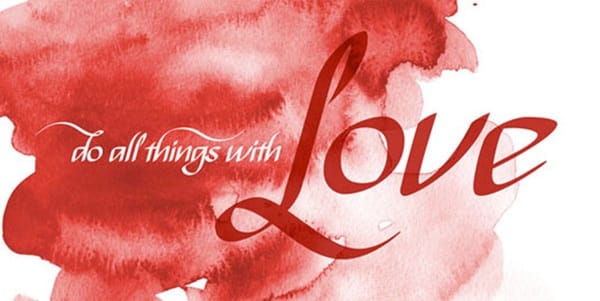 15. Fatstack: This is a comics style font and very clean in look. It looks like hand scribbled.

16. Architect's Daughter: It is a very clean and clear font style. It is designed by Kimberly Geswin.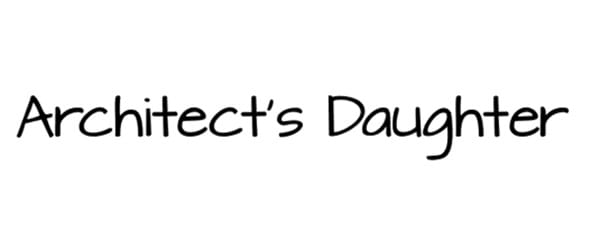 17. Candy INC: Candy Inc looks like drawn by crayons. It is quiet creative and gorgeous.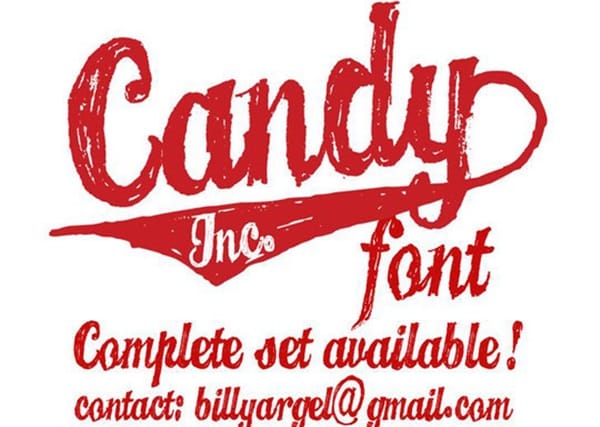 18. Jellyka: It is designed by Estrya's handwriting. This font looks very casual as a regular handwriting.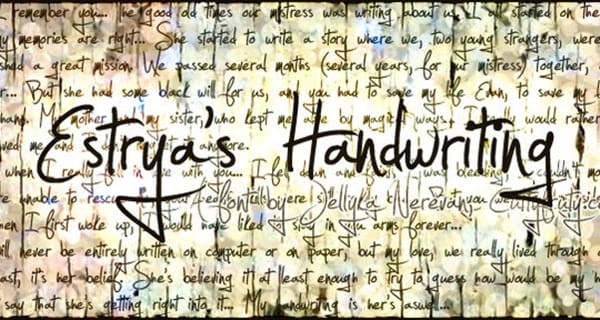 19. The Hand Times: It looks like an official Font used by the British offices. It is very royal in nature.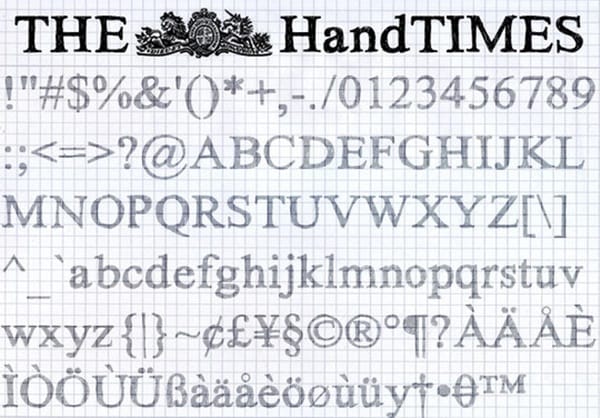 20. MB Forever Raw: This font looks like burning flames. Very uncommon and glamorous.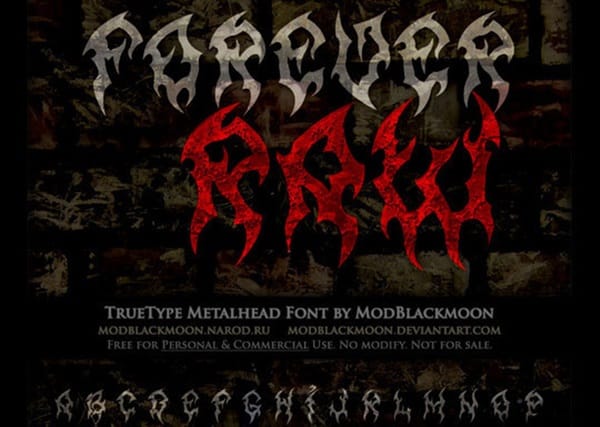 21. Pappo's Blues Band: This is a full cursive handwriting font. It is designed in such that it has natural handwriting looks but it may seem clumsy to somebody.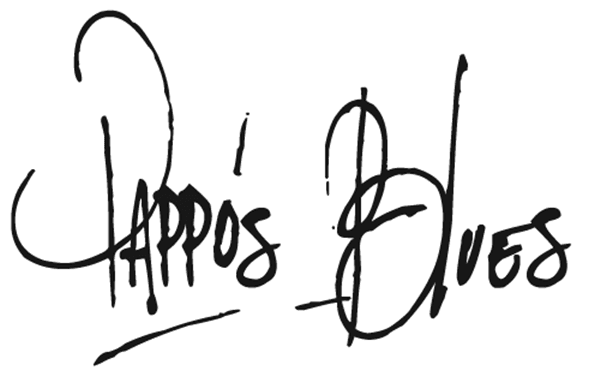 22. Two Turtle Doves: This is a funny kind of font design. It looks amazing with some letter big and some small.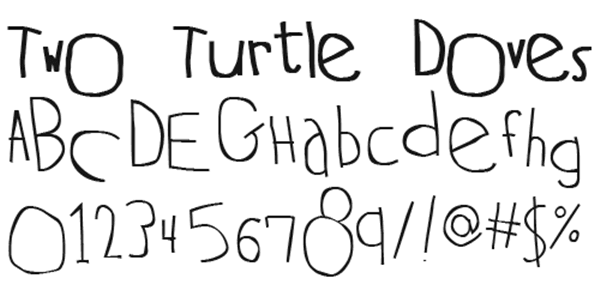 23. Wind song: Wind song is a beautiful and lovely handwriting. It gives a very mild look to your creation.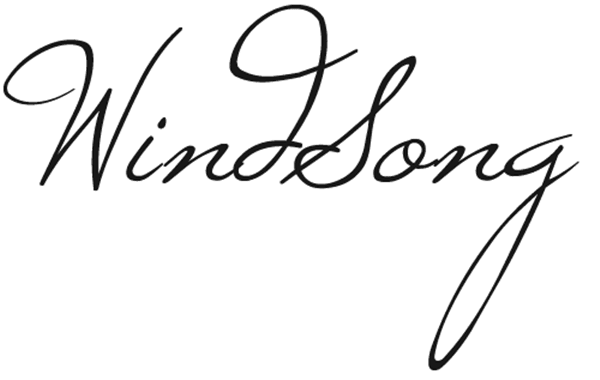 24. LSTK Clarendon: This bold and colorful font is very cool looking and clean in nature.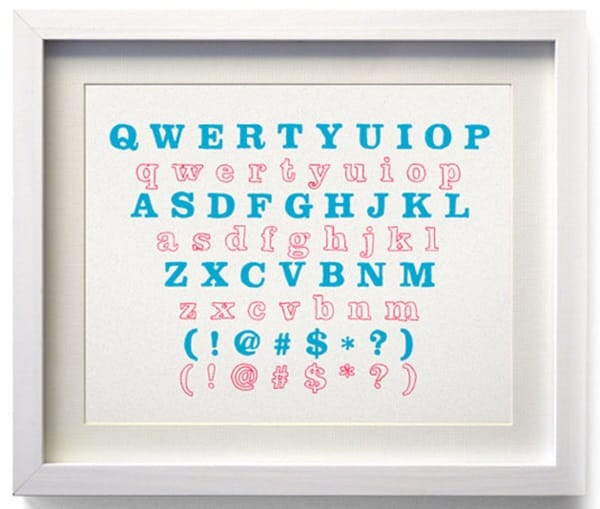 25. Amatic: It is a narrow and quirky design to suit the designs of funny sides.