The PSD is the popular Photoshop format which is used to design high quality projects. The full form of PSD is Photoshop Document. There are different kinds of PSD buttons available on the internet which is really very much beneficial for web designers. You can use these fest free buttons PSD to add various functionalists to your web project or web application. You need not waste both time and money in designing buttons PSD when these Buttons PSD are available at free of cost on various sites. But you have to read the license and terms regarding the use of PSD button before downloading.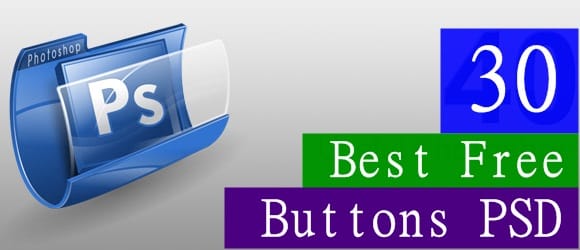 Best Free Photoshop PSD Buttons
Shopping Cart Free PSD Button
If anyone wants to make an online shopping portal or an ecommerce website, then design a shopping cart is always tough for him. This shopping card free PSD button gives you the feasibility of design your shopping cart with a quick view design. This PSD button is available in different colours.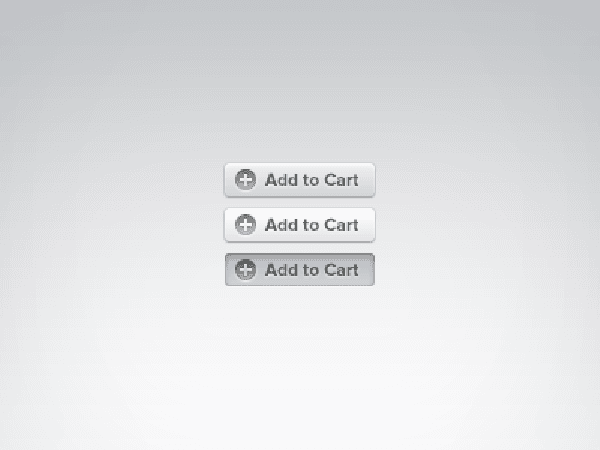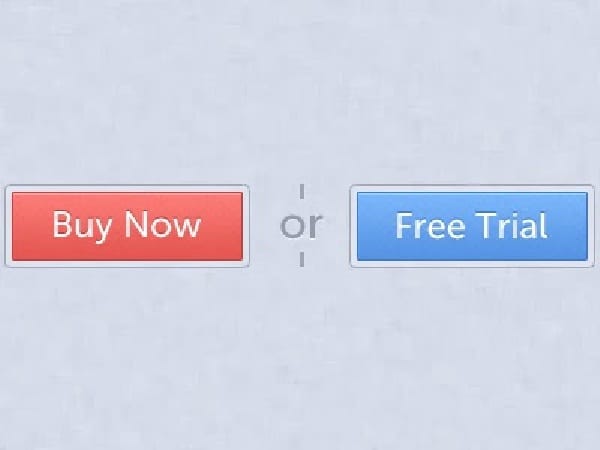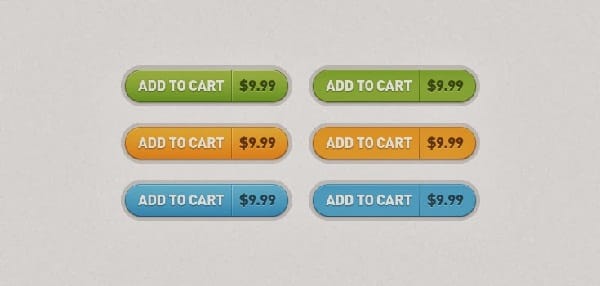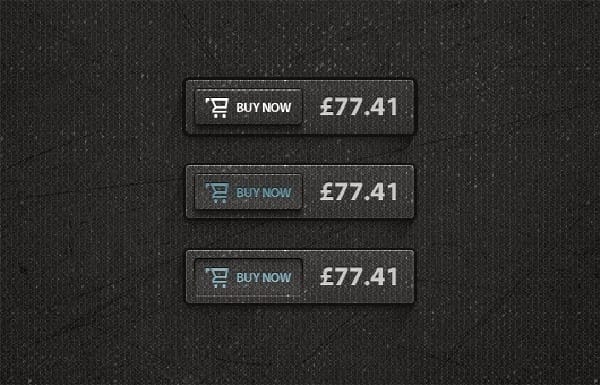 Free Social PSD Buttons
These types of PSD buttons help you to create free social networking icons or buttons on your website. One can navigate to your social networking pages by simply clicking on these buttons.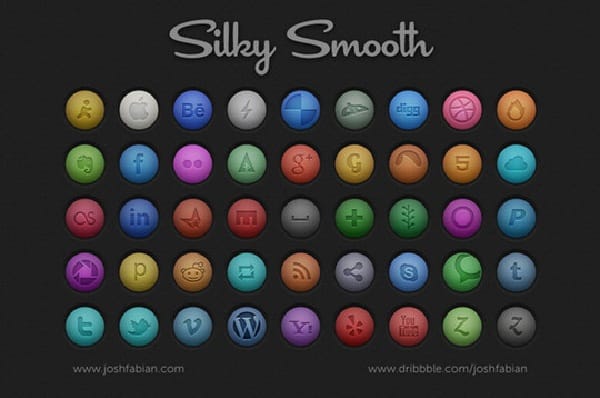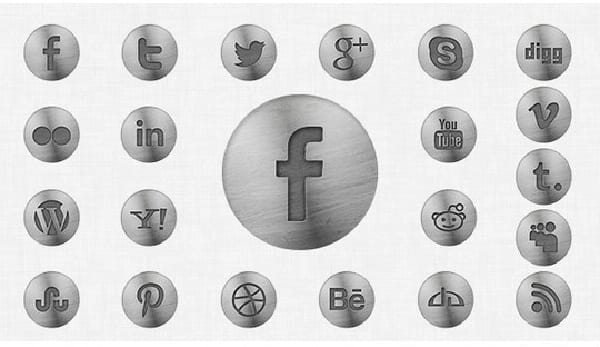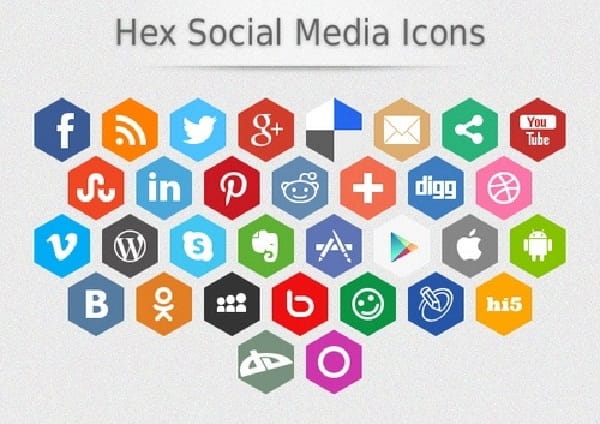 Flat Rhombus Social Media Icons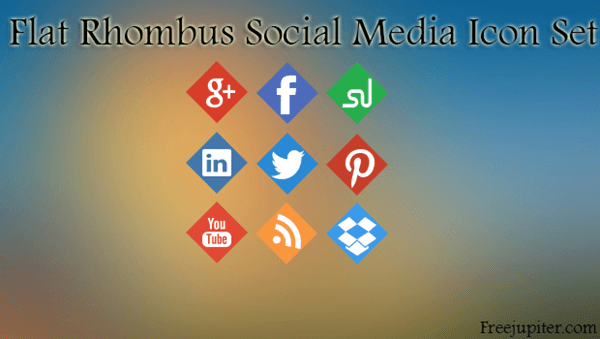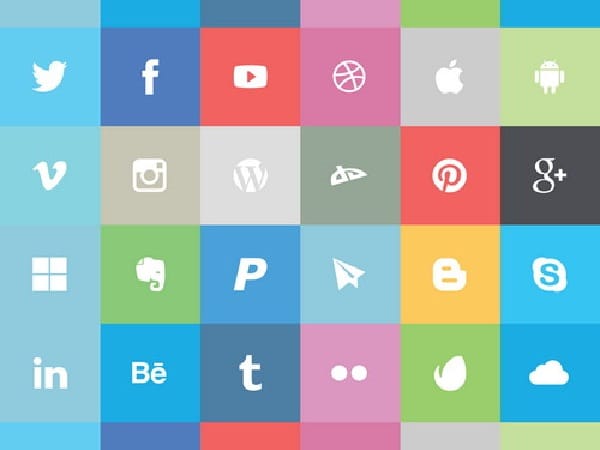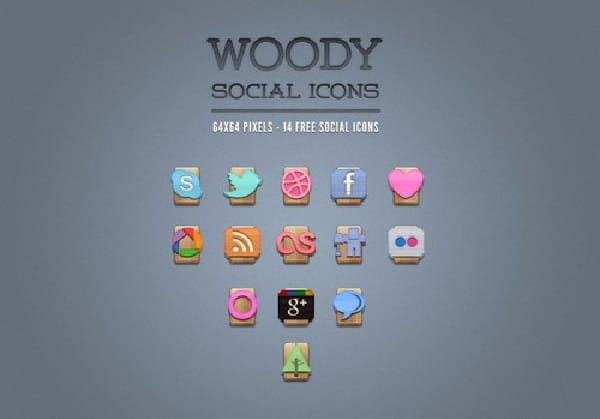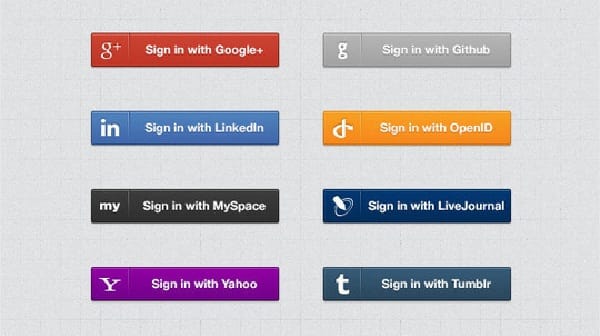 Free Ribbon Social Media Icons PNG (256 px)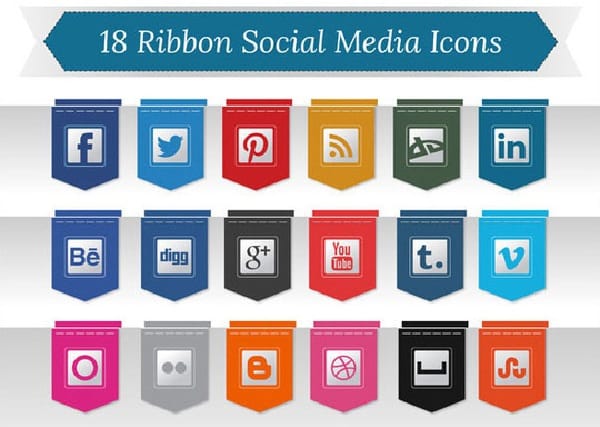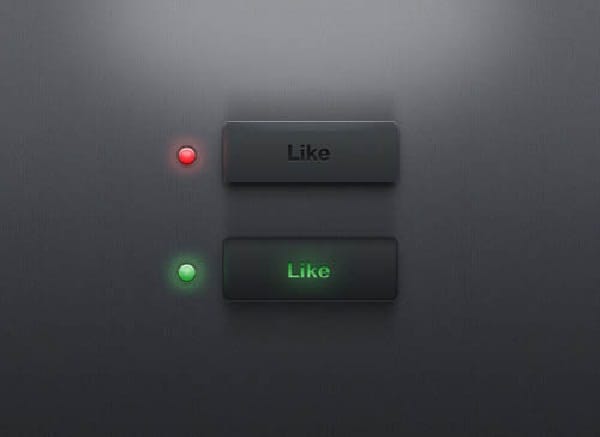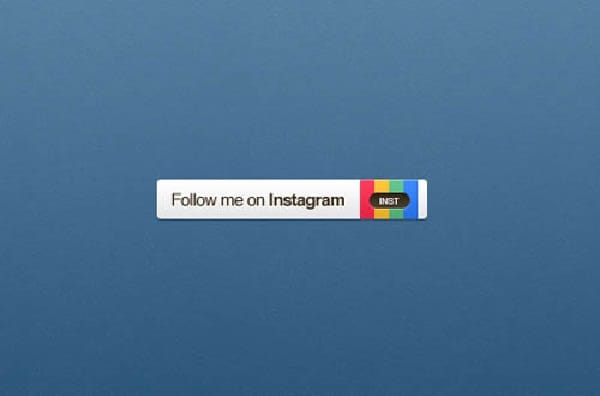 3D Facebook & Twitter PSD buttons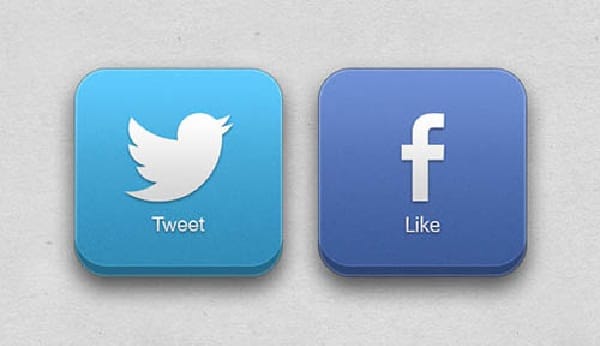 Chunky 3D PSD Buttons
Everyone prefers 3D buttons on their web portals instead of simple and static PSD buttons because these chunky and 3D PSD buttons look more attractive.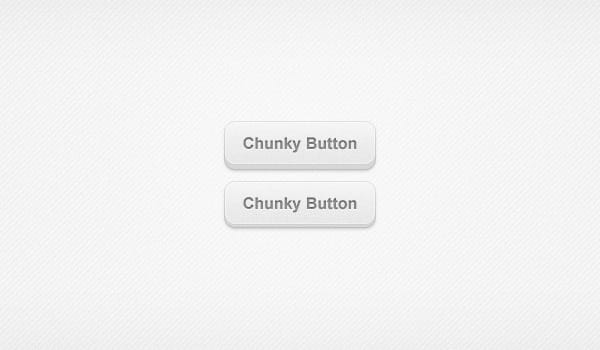 Call to Action PSD Buttons
These PSD buttons are resizable vectors. You can simply create your own buttons by using call to action PSD buttons. Both normal and hover PSD buttons are available on the internet.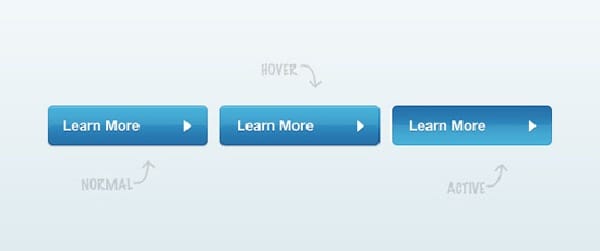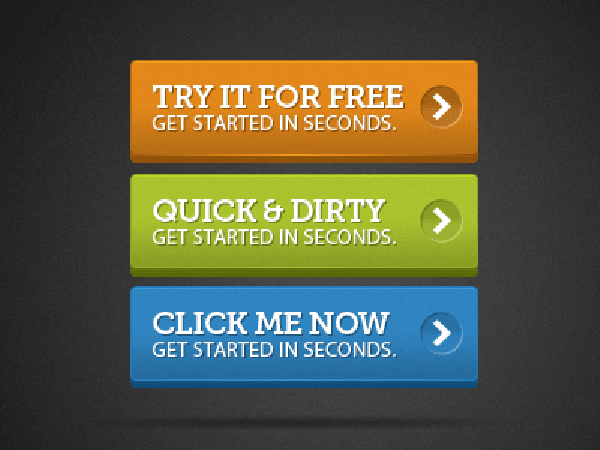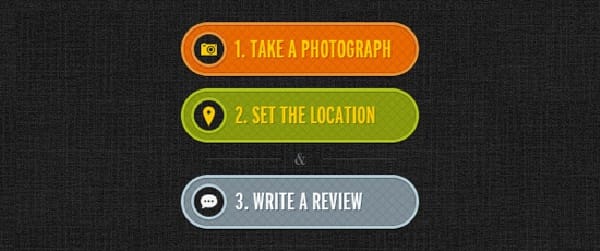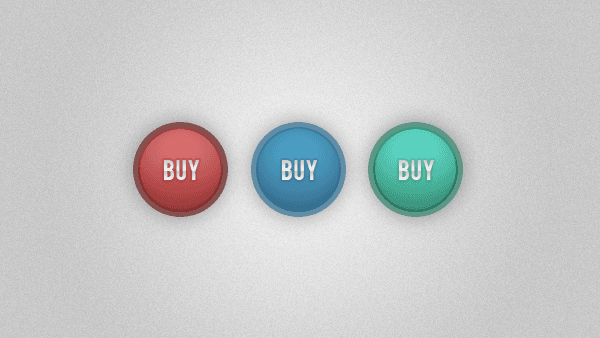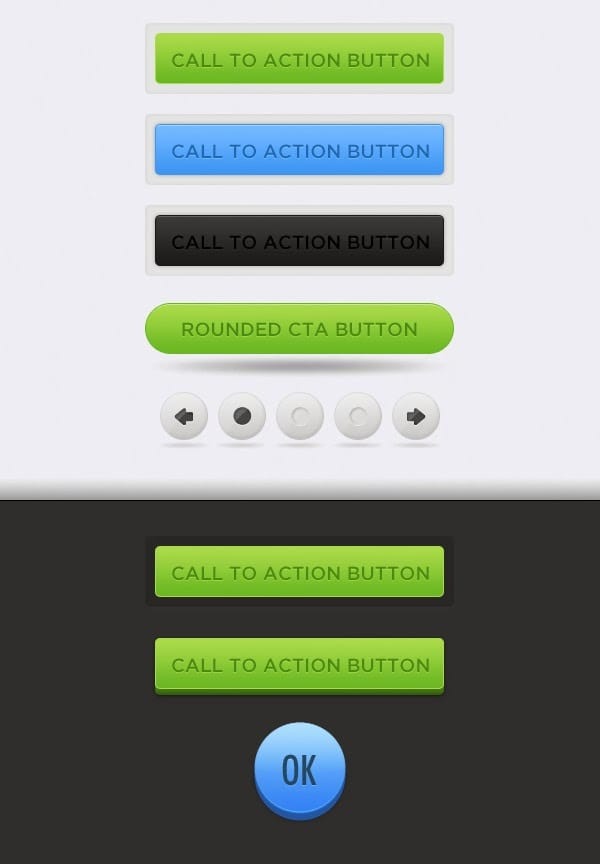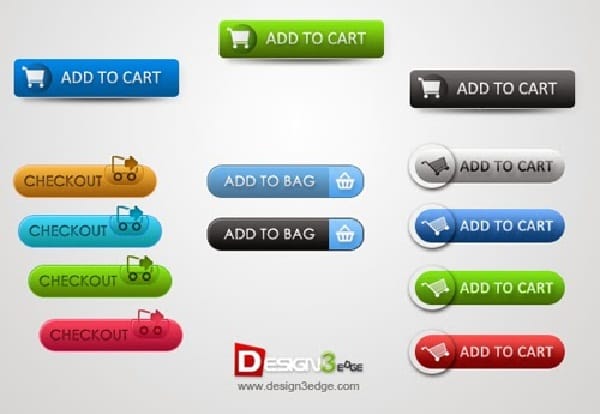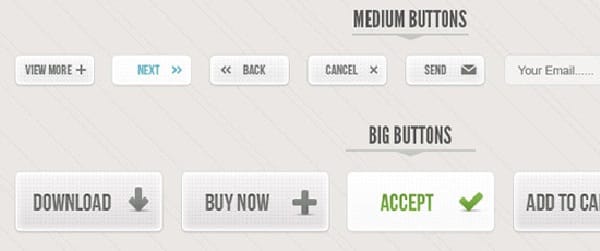 Minimalist Dark Psd Web UI Set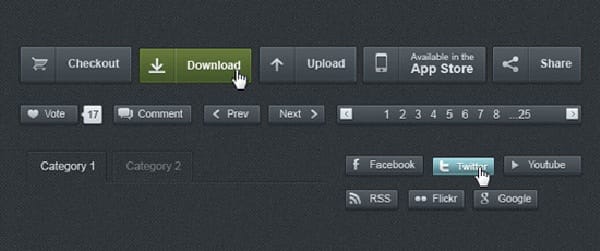 Exclusive Free PSD Web UI Elements Kit (Set)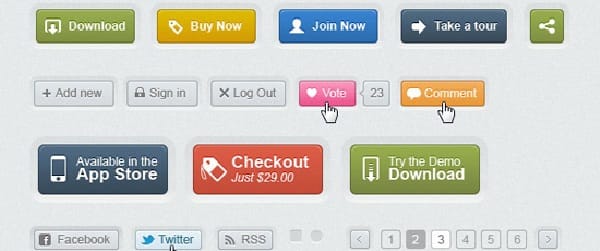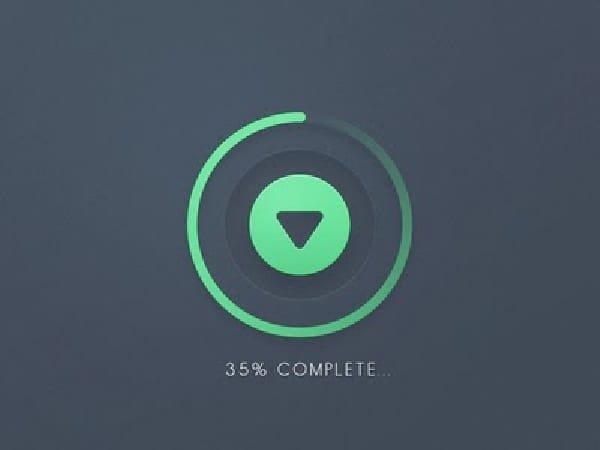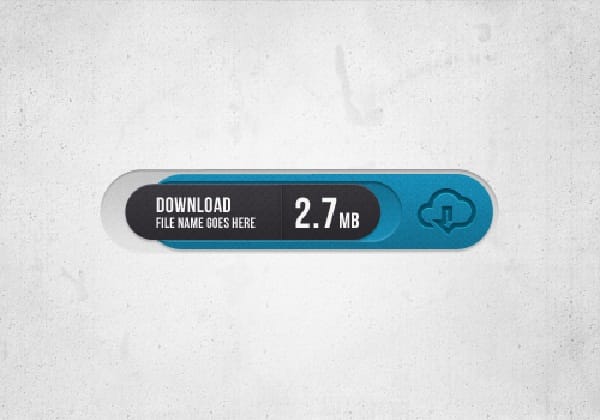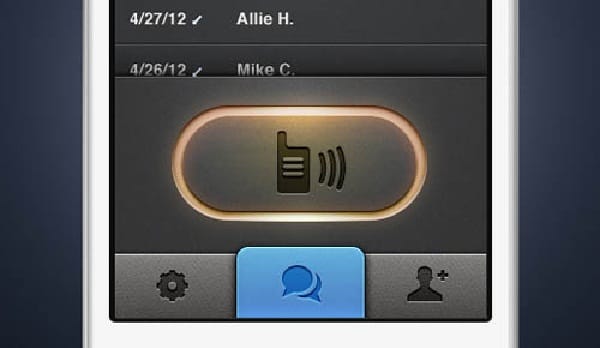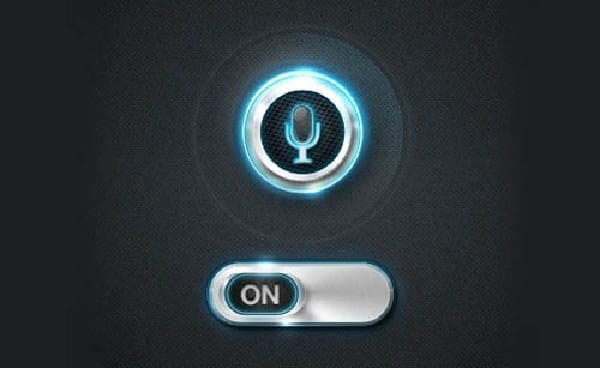 Silver Metal Dialpad Buttons Interface PSD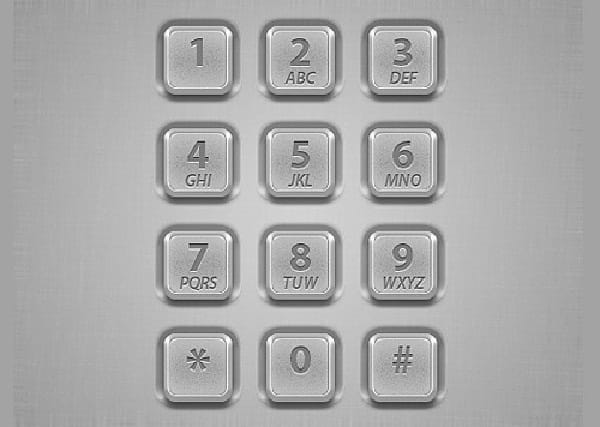 Benefits of PSD Buttons
You can easily modify and create your own high quality buttons with the help of these PSD buttons.
These PSD buttons are time saving.
These PSD buttons are easy to customize.
It helps in giving perfect, unique and creative look to the buttons used in your website.