Christmas comes once in a year and you have to get new haircut since it's not Christmas but the New Year eve as well which is a week ahead. May be you have overcome the dilemma of choosing outfits for the Christmas party but what about the hairstyle? Yeah this is going to be lot of fun, drinks and dance and much more, moreover partying hard that night should be remarkable bench mark for next year Christmas party. Let's tell you that an adorable hairstyle that flatters will surely make your whole look so this post is entirely dedicated to Christmas party hairstyles for men and women.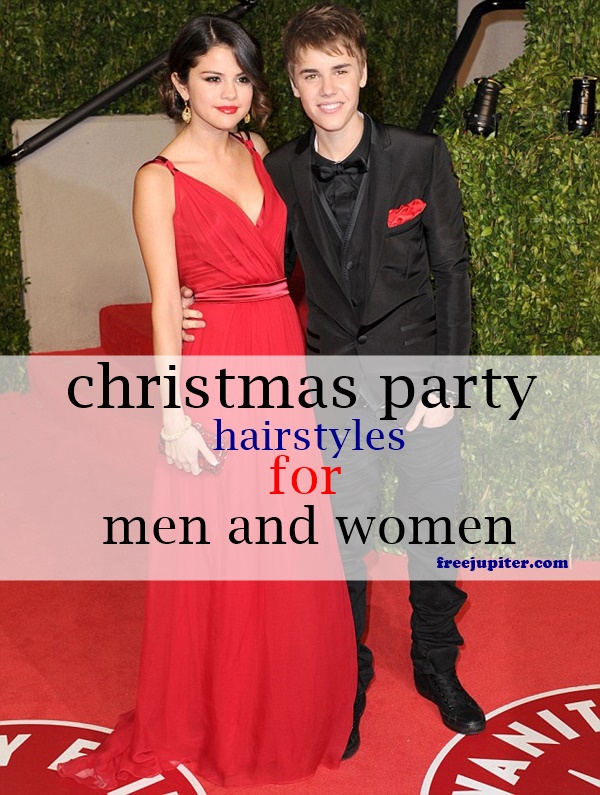 Christmas party hairstyles for men and women
Christmas Party Hairstyle for Women:
Low Twisted Chignon: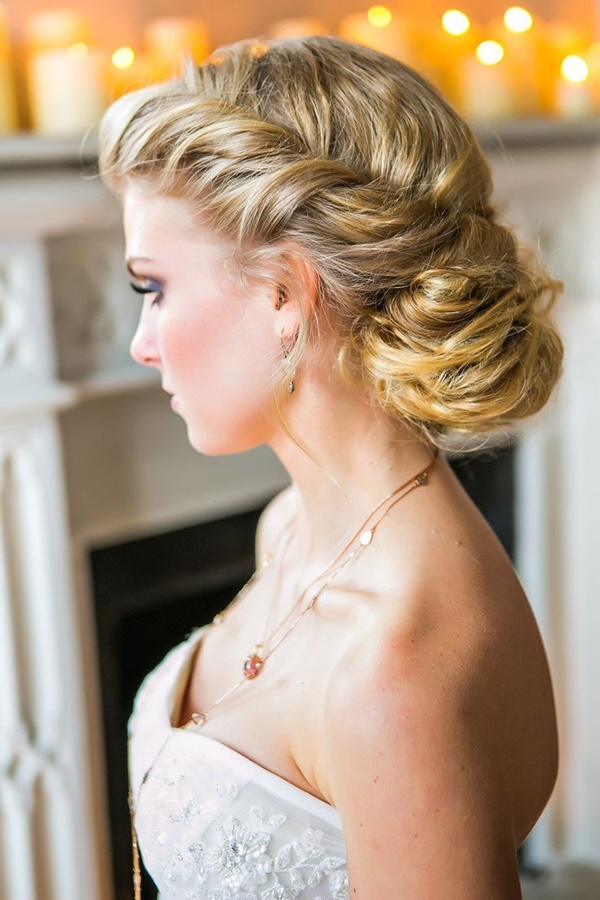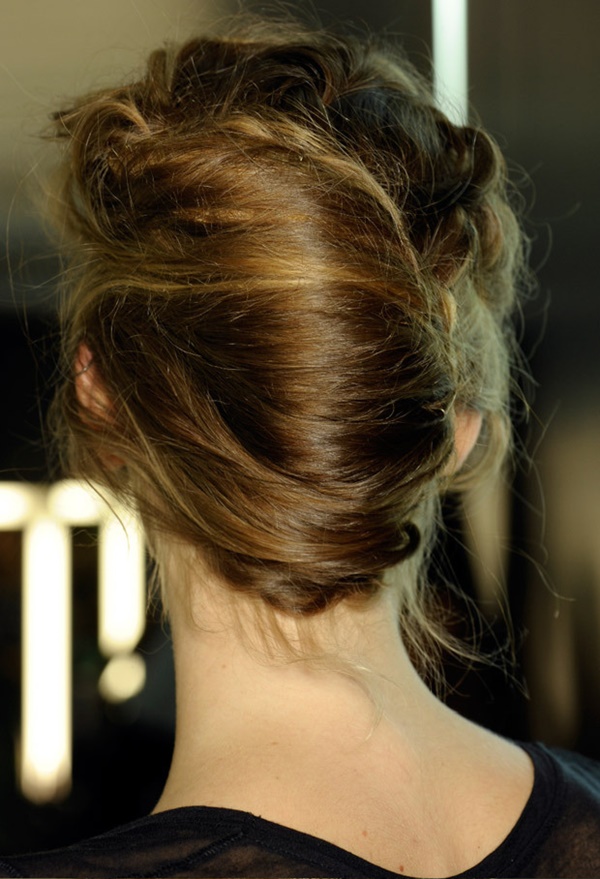 An incomparable hair updo that will seriously transform a girl into lady on this day. By making one or two chignon you can twist the front one politely, make sure it is properly tied as you going to rock the dance floor. Headband will help you best with this hairstyling.
Sculpted side Chignon: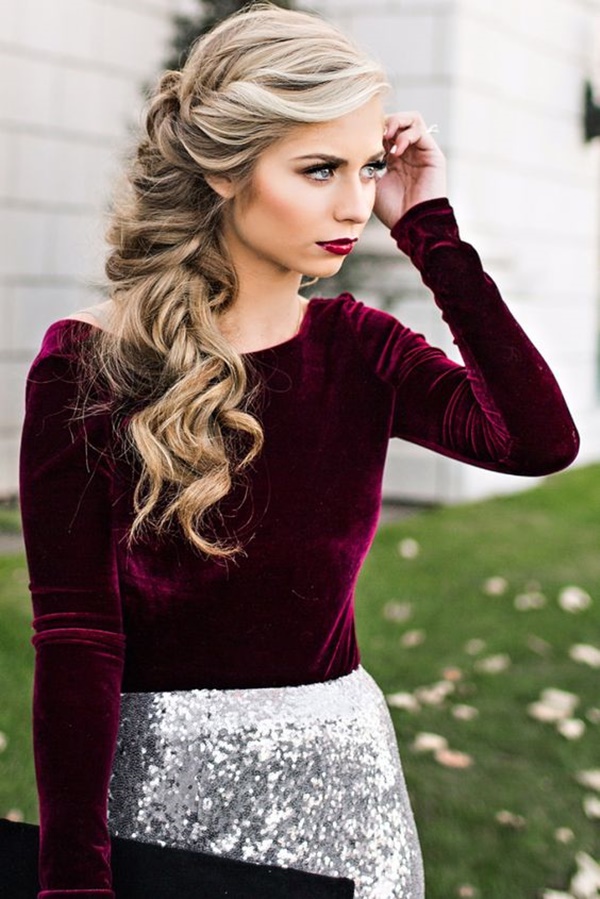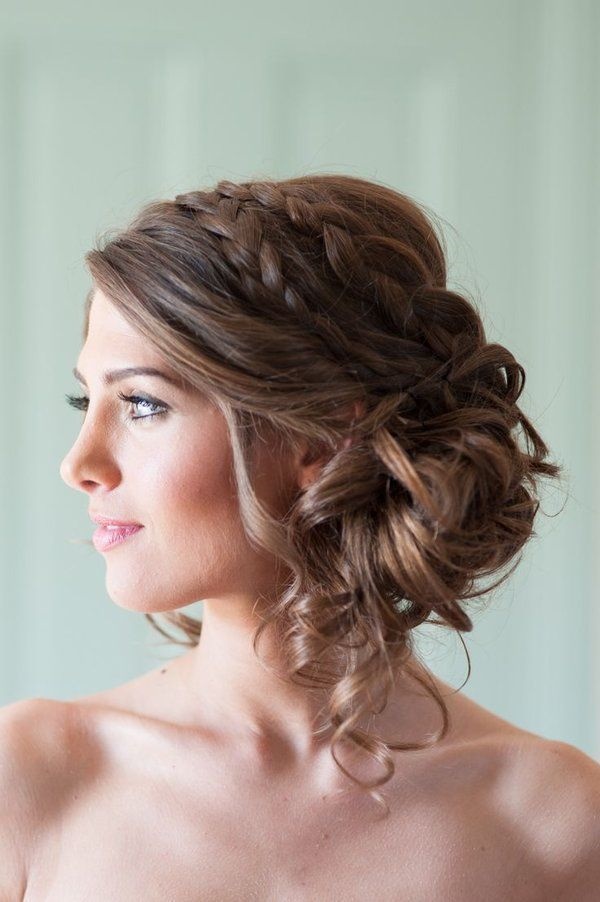 Another chignon hairstyle which is just simple and pretty at a same time and is enough to make you feel like a queen so you are going to hit many hearts on party night. Expertly done sculpted hairstyling is not going to take your time but will surely carve people to see you as they would love to see you turn their side.
Mermaid's braid hairstyle: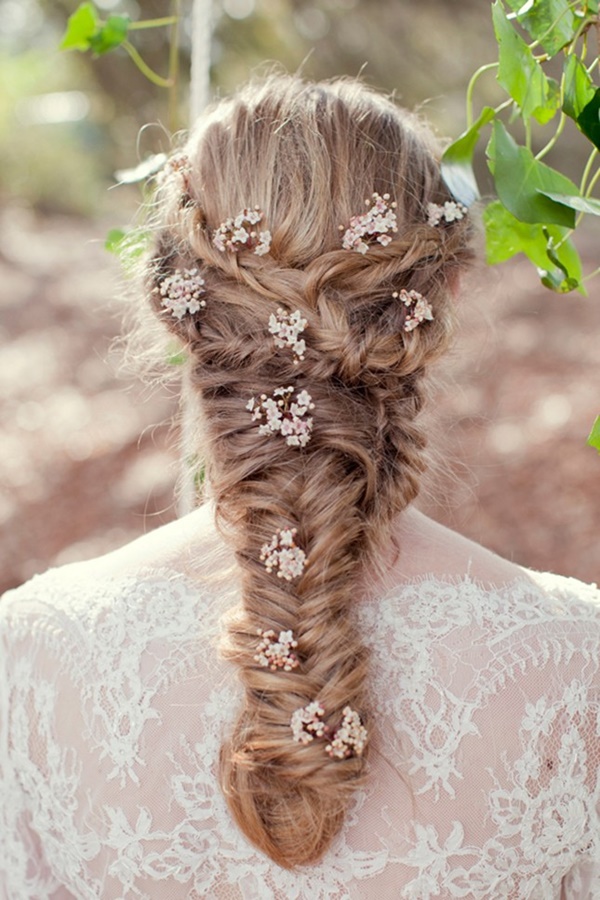 Mermaid are rarely seen so the hairstyle is. This is the perfect moment you to try this style to look different and unusual. You're going to need some bobby pins, curling wands and few elastic bands to get yourself ready in no time.
Christmas Party Hairstyle for Men:
Fade Undercut short hairstyle: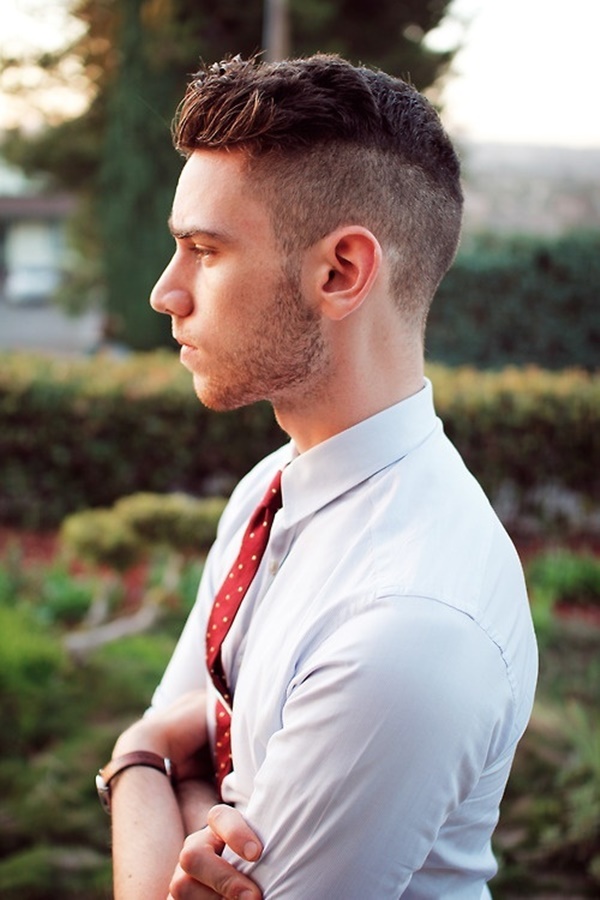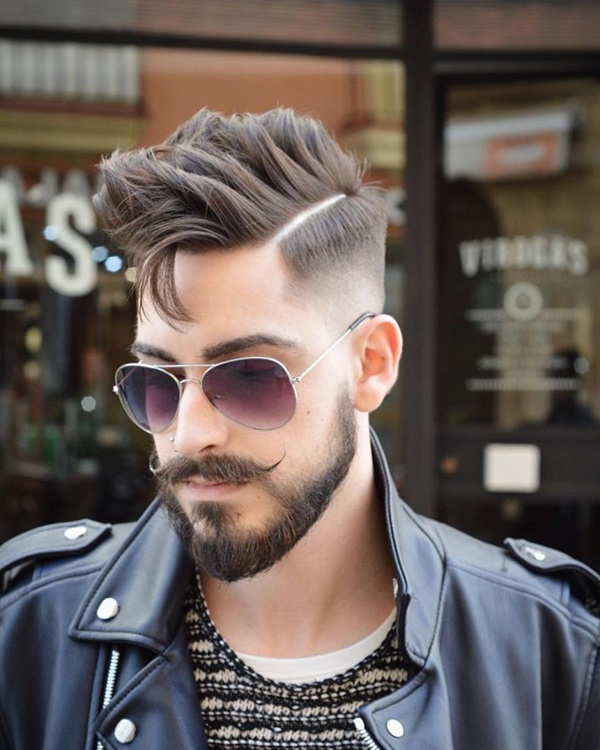 Guys, if you already have short hair and worrying about how to get the new haircut since there are no hair to cut down as this could be risky at this time to get new haircut. But still there is a fade undercut short hairstyle only for you. Make sure you tell your barber about the neckline and texture of it.
Slicked back haircut: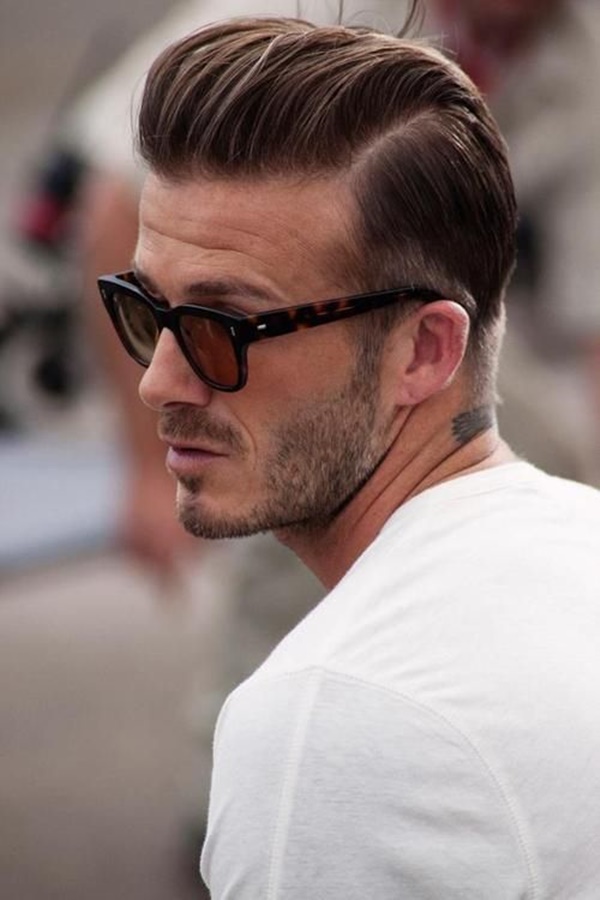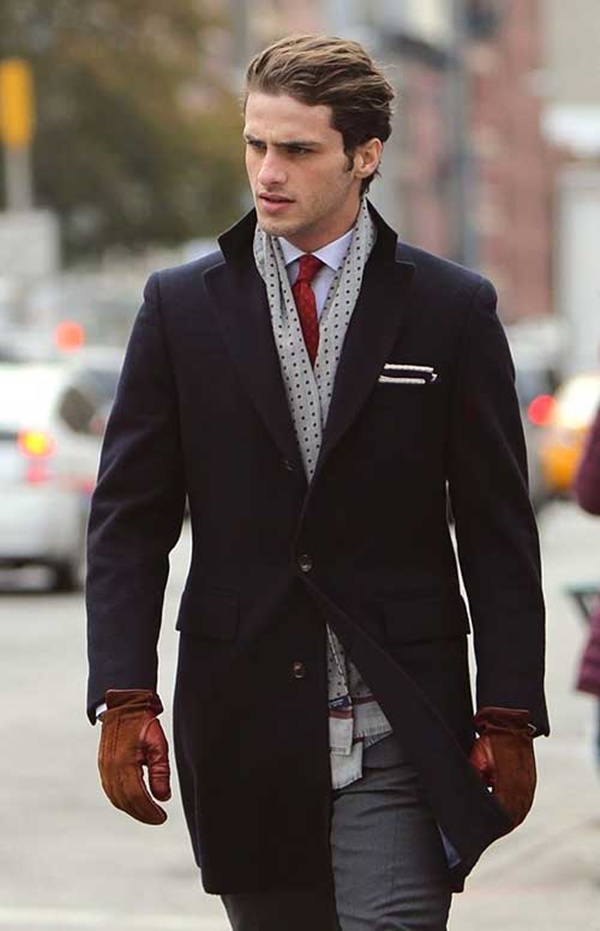 One of the most popular haircut you might know about is slick back haircut and so is the perfect hairstyle you can go for. The hairstyle gives you the look like smoking hot and an attractive appearance to your face.
Twist-In Bun hairstyle: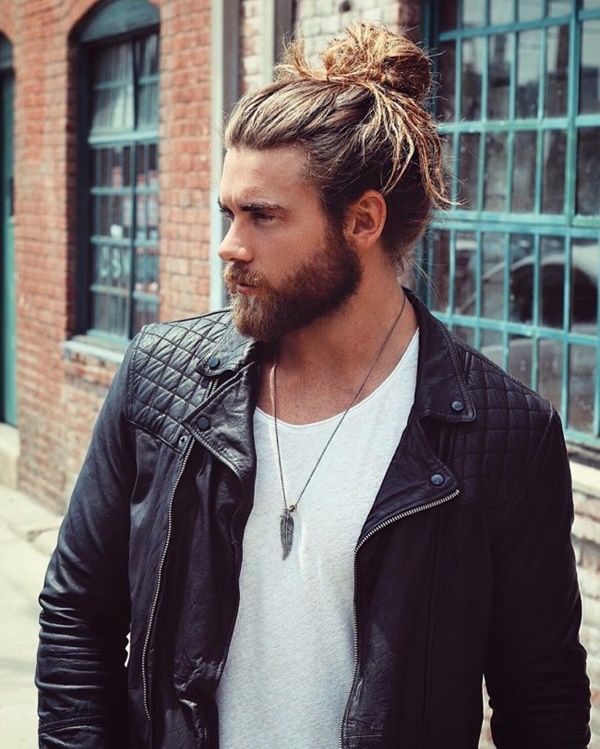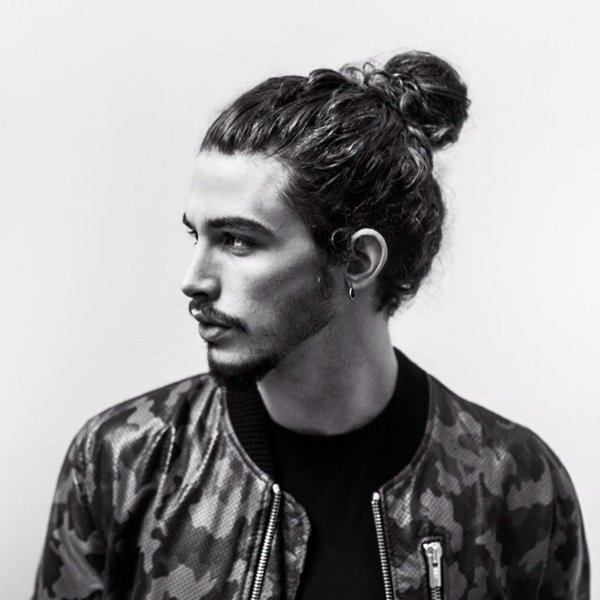 Buns are not more belong to women only! Guys, if you are have grown long hair which took you months to look after and regular care, we don't want you to cut them all or a even a little bit. This is party time and you don't have to get new haircut just get twist-in bun hairstyling and be prepared to win ladies' hearts. Moreover, if you got beard than that is going to be the deadly sexy on Christmas party!
Wet Look hair: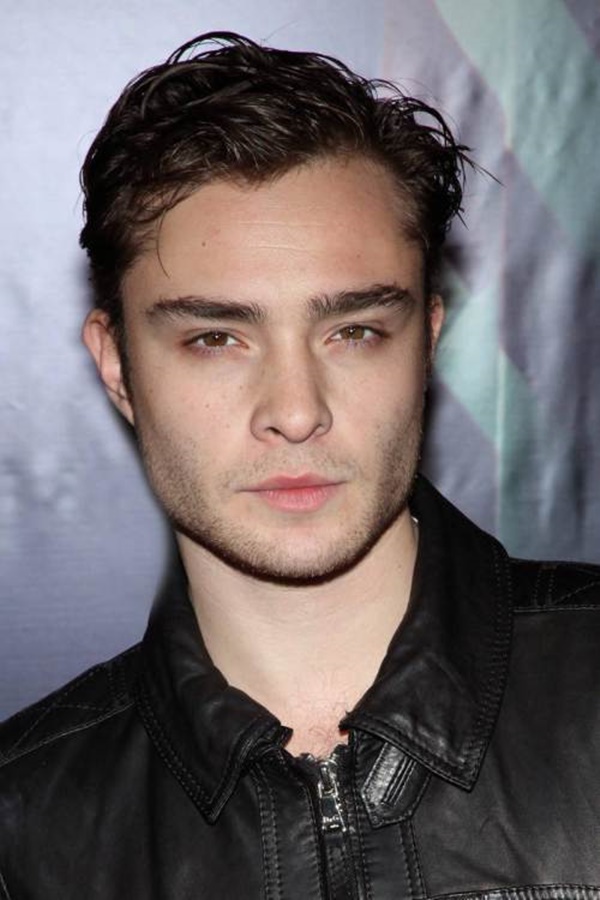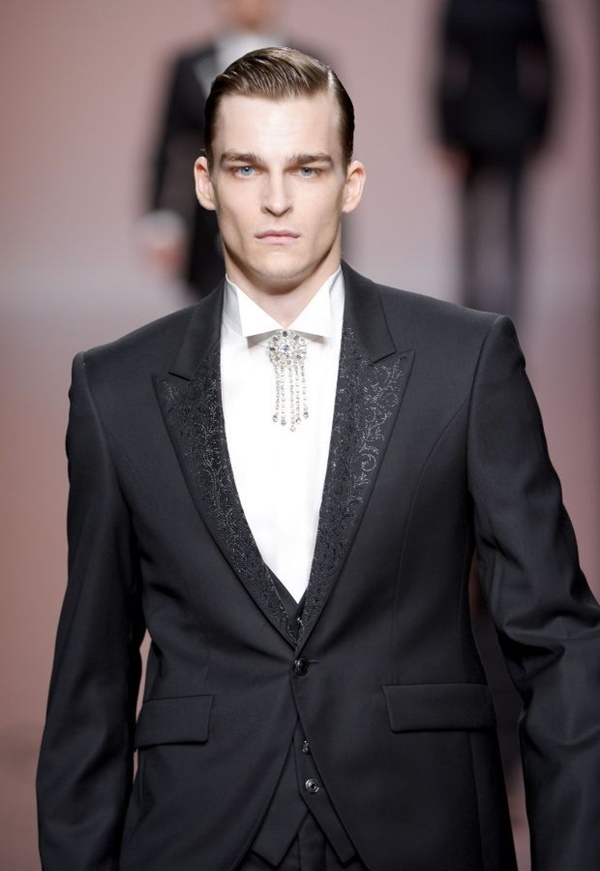 The secret is- you don't have to get new haircut, you can have which one you already have as if this is your best haircut ever but still this is about partying and needs to be done with new look. Get the wax or gel and bring the new hairstyle aka wet look hairstyle.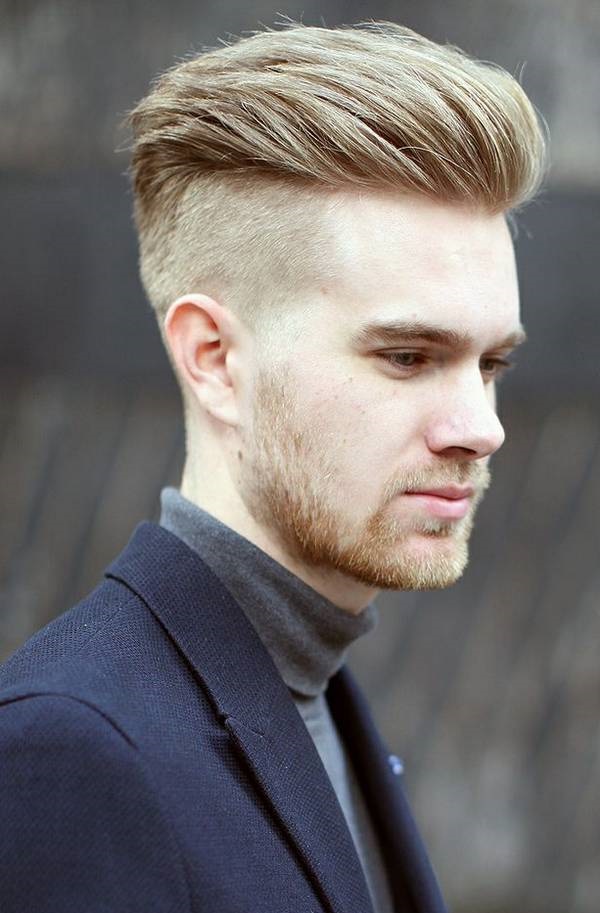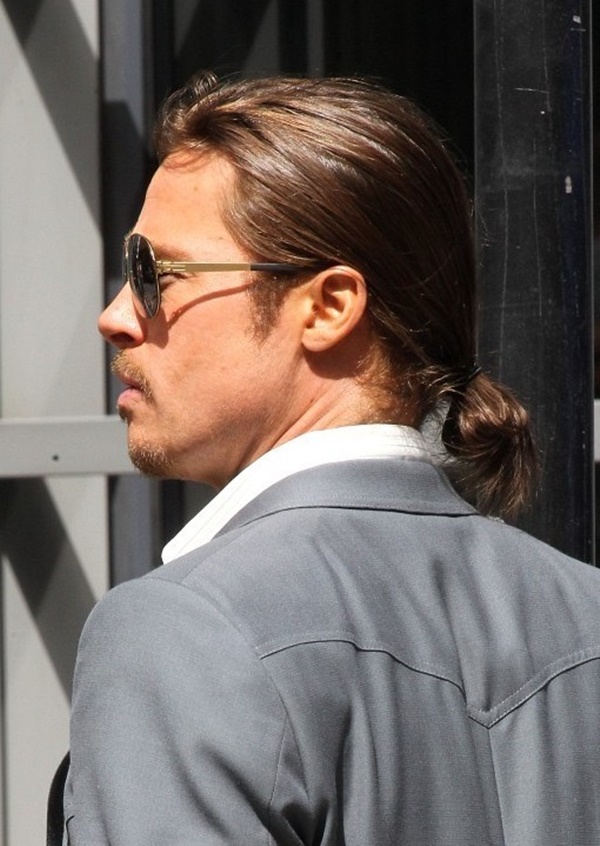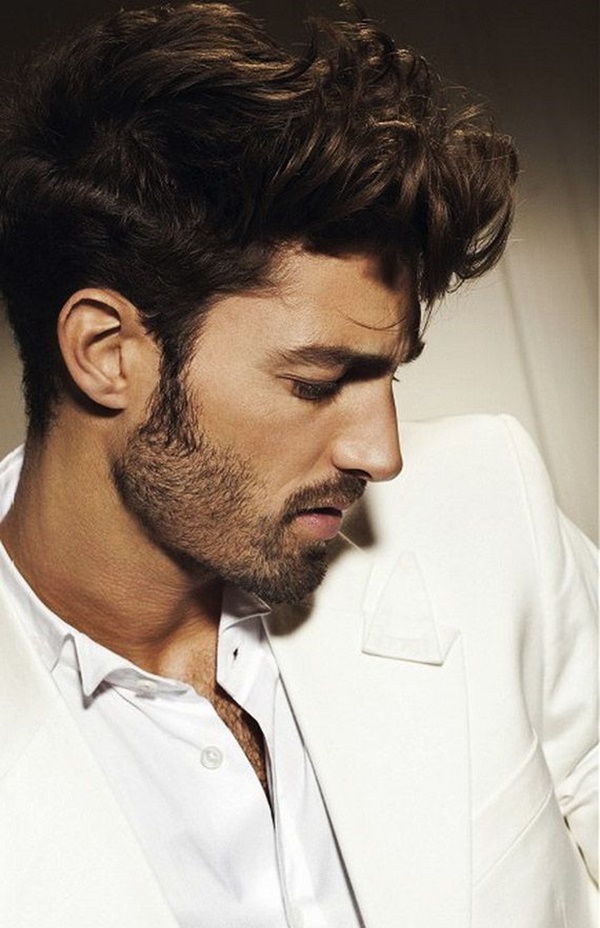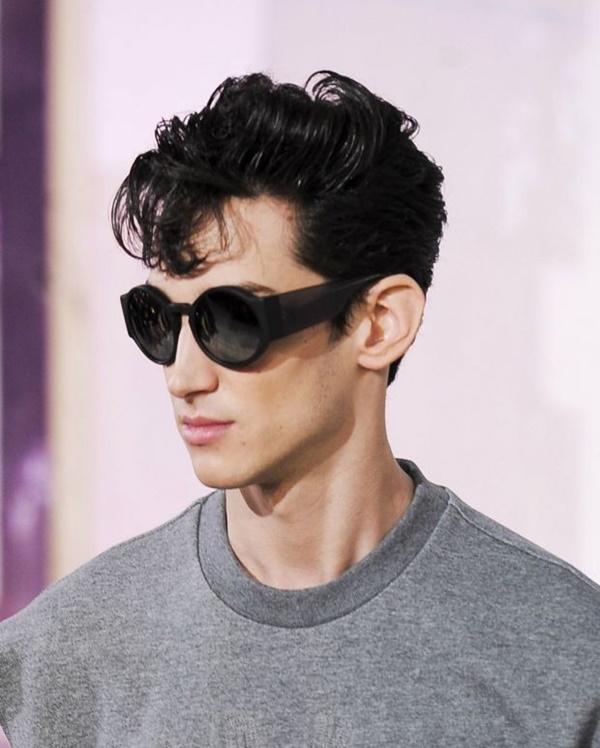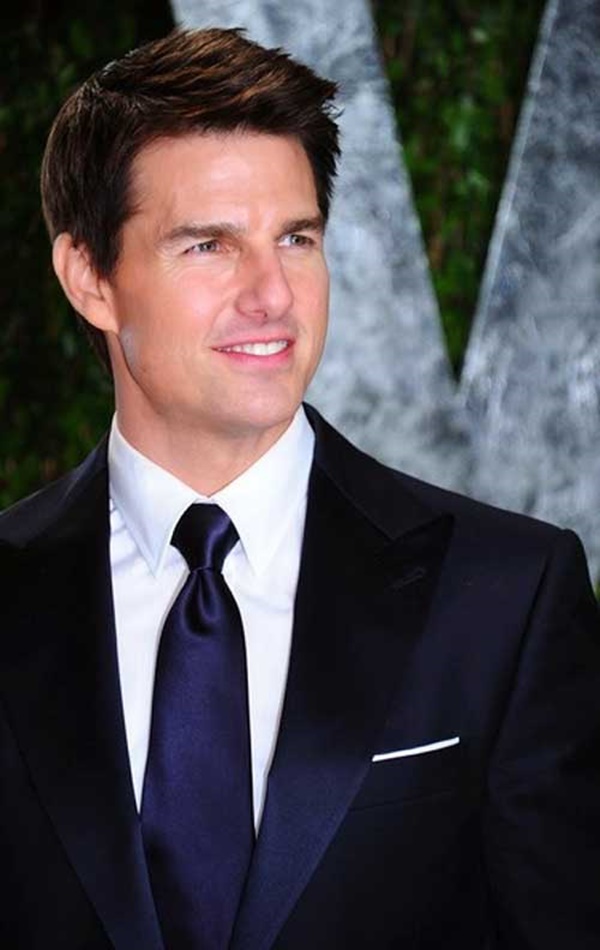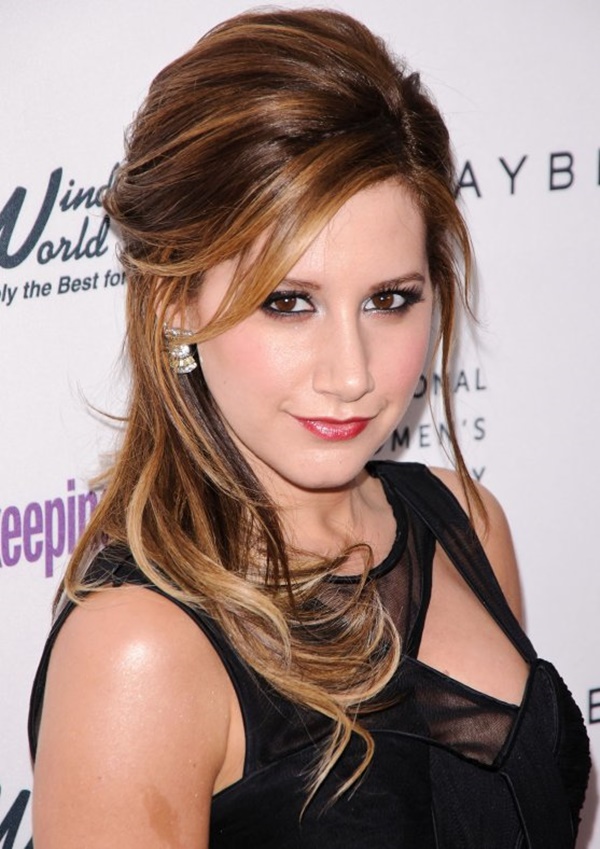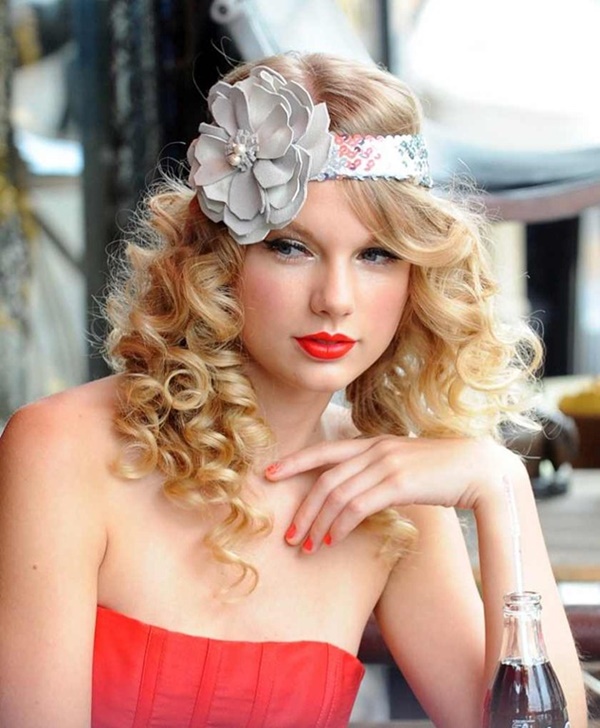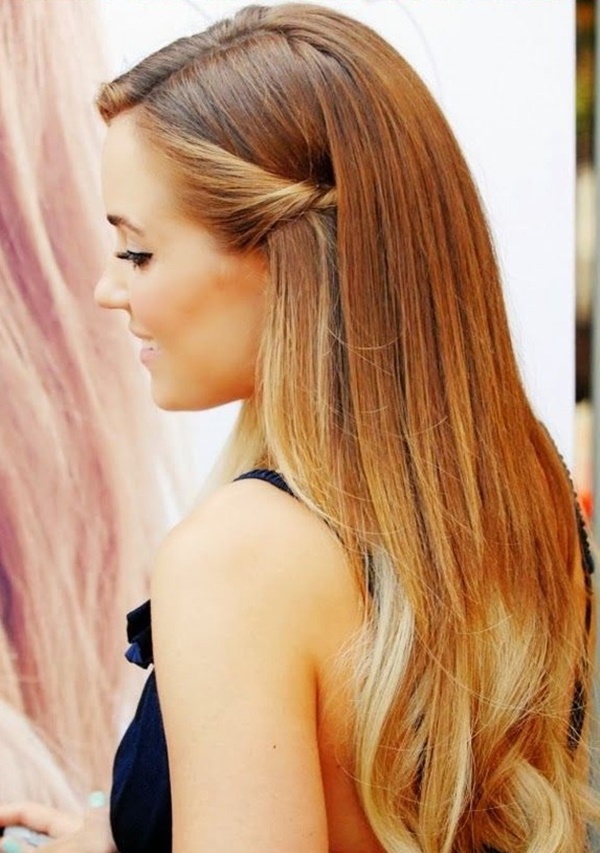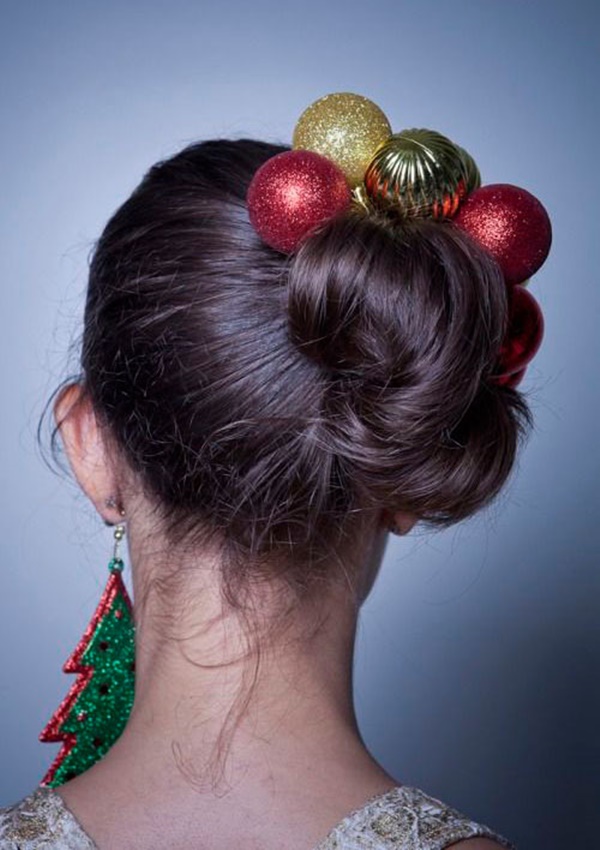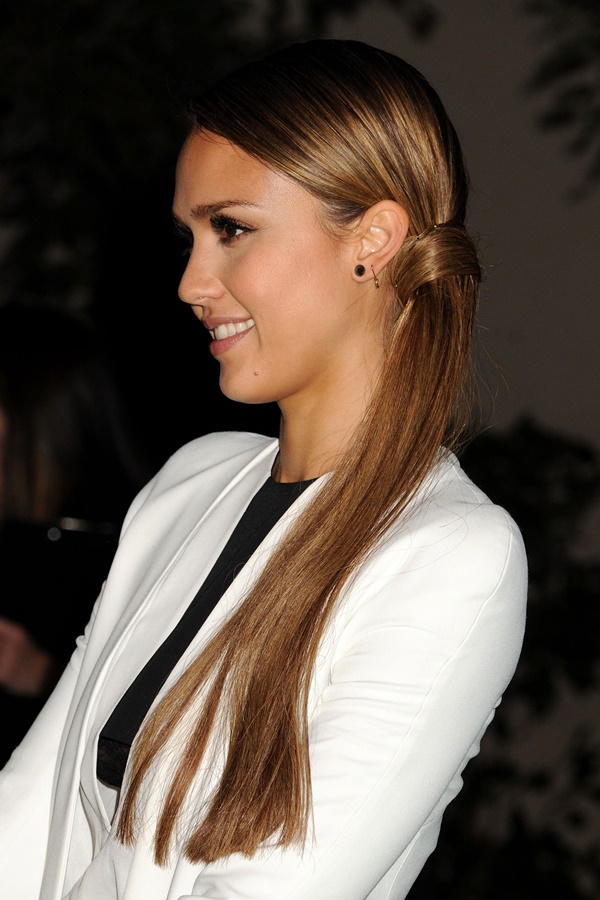 Christmas party hairstyles for men and women can assure that attractive look for partying moment. Make sure you get the new haircut few days ago the Christmas night as every hair cut takes time to get in proper shape and form according to your face. But if you don't want to cut your lovely hair, still there are uncountable ideas you can try out. Do not forget to share the hairstyle ideas with your friends as they would going to thank you for sure. Have fun!!