Balloons are a inescapable source of fun which offer you plenty of ways to be used as decor, games and parties as well. However, from a toddler to grown up adult man/woman everyone admires playing with balloons. And that's how we got you a new idea of balloon twisting animal art tutorials since giving different shapes to a balloon is also a fun project to do with your kids. Moreover, you can craft any of these below given balloon art and present it to kids or your lover.
Consider these art tutorials as time-killing projects by learning a new art form in no time. Why animals? Well, animals are lovable and we can't touch or have animals any time we want to and we all do have desires to do so.
Balloon Twisting Animal Art Tutorials
Snake and frog: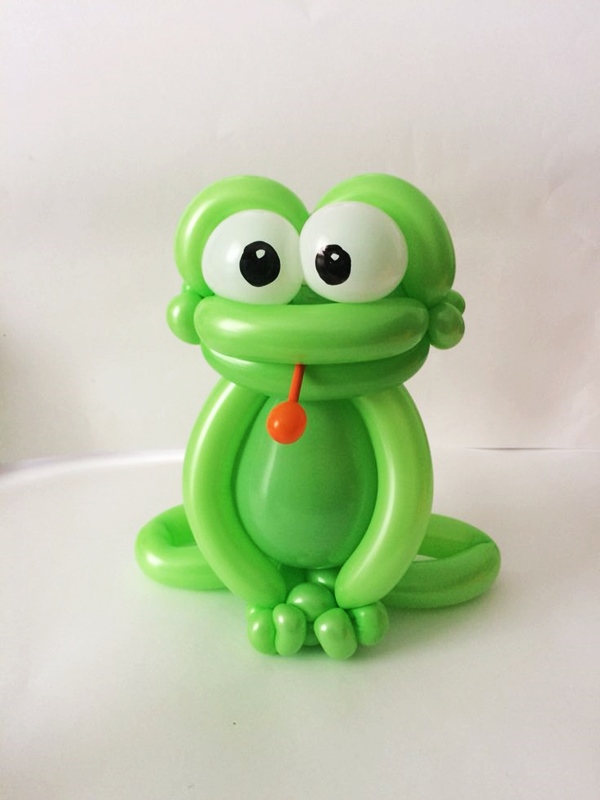 Don't worry about the balloon color, choose any one. Now, by keeping the 2-3 inch tip you can spiral the rest of it and then start making the snake's eyes and lips. Same you can do for frog by leaving the 2 bubbles for its legs. Now, keep in mind its body and start rolling to craft a frog. In order to give eyes, you can use buttons or thick paper.
Dog: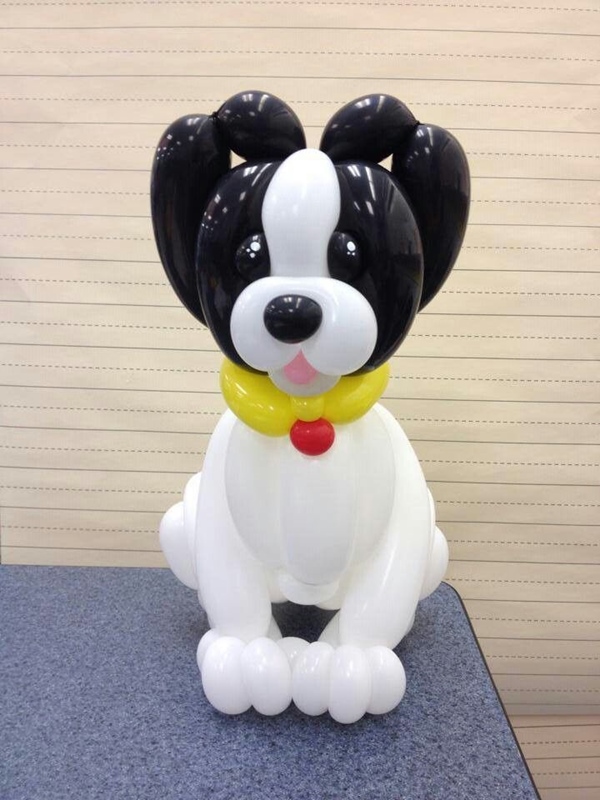 Consider this one as one of the best balloon twisting animal art tutorials. This easy art tutorial is so easy that even a kid can perform without any other external assistance. As you can see, prepare its shape first by leaving the certain length untouched to craft its body. Pinches are for legs and ears and you will end up with a cute dog.
Elephant: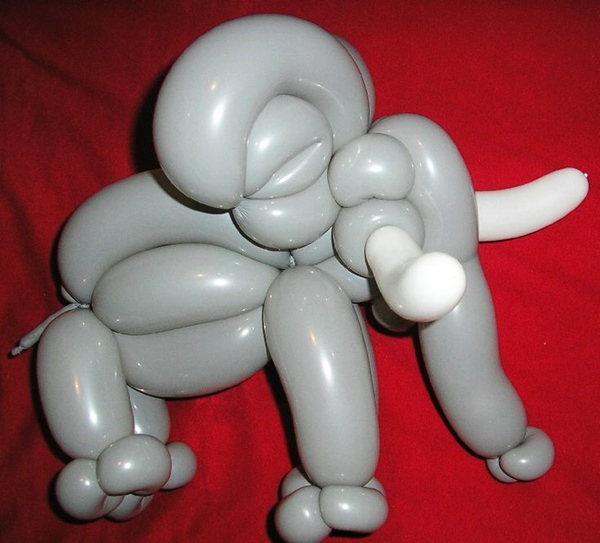 When it comes to the elephant, trunk must be your preference. And therefore, in order to craft a balloon twisting elephant, hold the five inches of it and bend it to make trunk shape. And bend inwards to make the large ears by leaving the rest of balloon safe.
Octopus: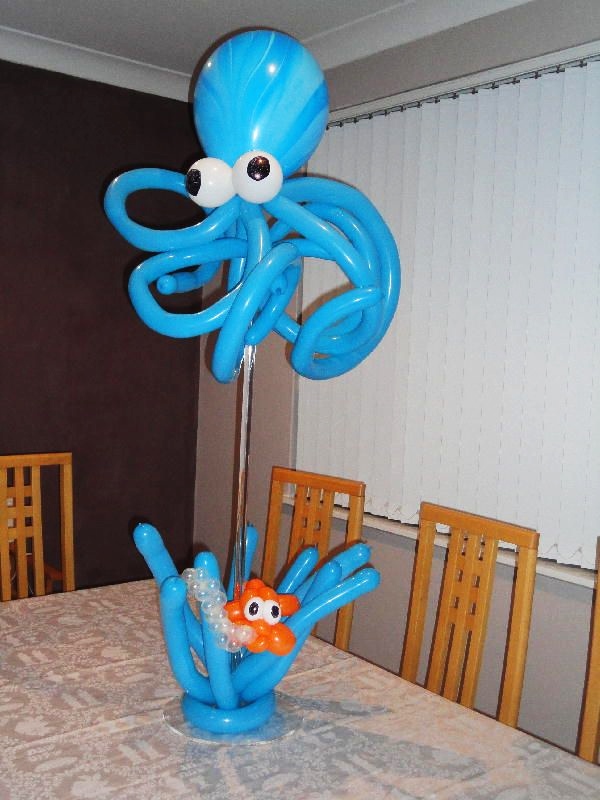 Be ready to blow 4-6 balloons of different sizes! Twist two small balloons together and it's up to you to choose the colors of balloon. Feel free to draw the eyes with sharpie and then complete the octopus shape by twisting the rest of balloons.
Blue bear: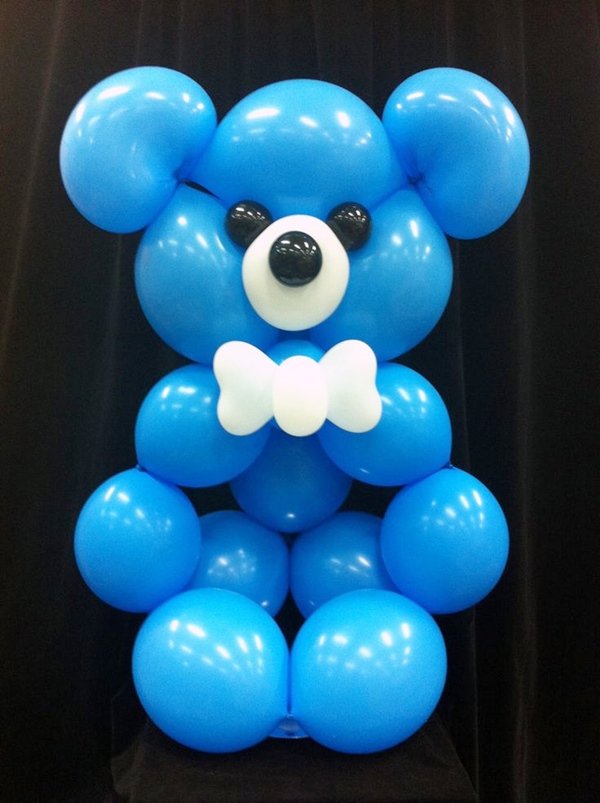 This might seem you hard but by following the instruction and going easy with step by step. Blue and skin color balloons are enough to craft a realistic and funny bear for fun.
Giraffe: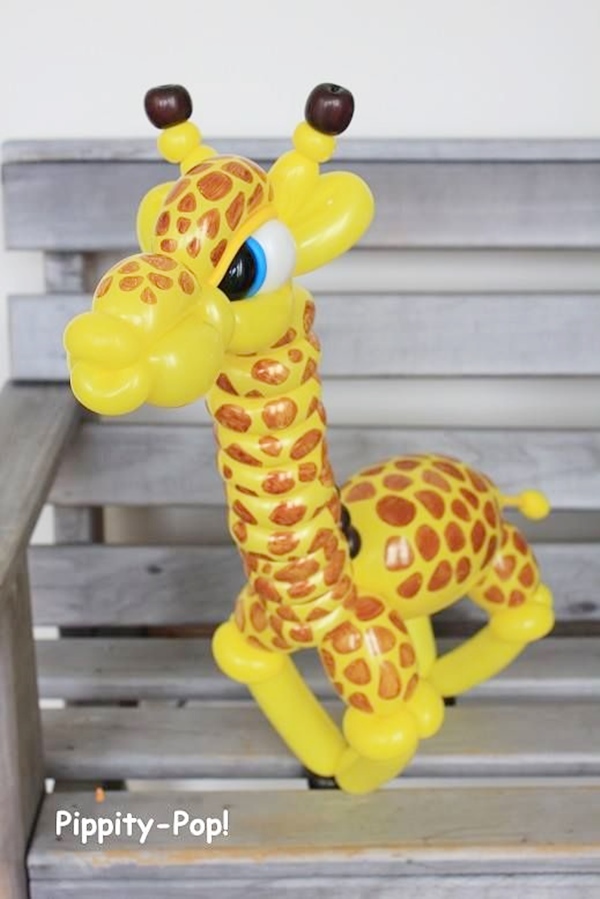 Keeping the 3inches balloon deflated from one end make the giraffe body and its required shape. Giraffe animal is not so easy to touch nor you can see him easily but kids are fond of this insane animal so is this craft.
Dinosaur: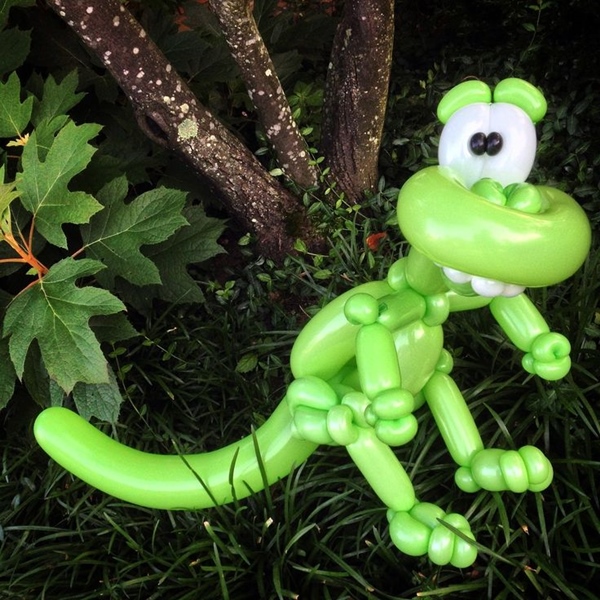 This green colored giant dinosaur can fit in your hands! Yes, start by following the DIY image and make sure you lock twist must be properly done by keeping the distance so as to craft its back and tail.
Bear: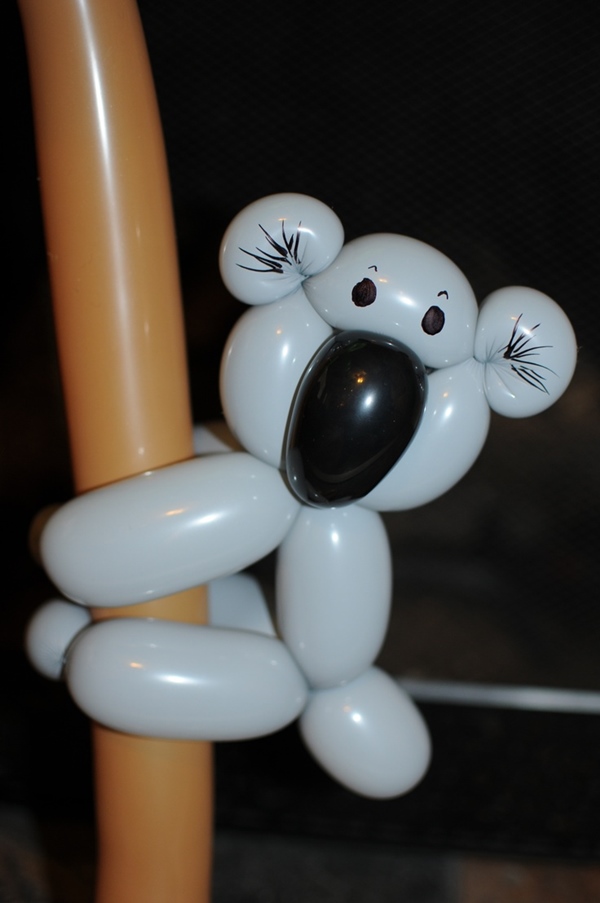 Just with a white balloon and paper eyes you can get yourself a cute cat/bear/lion or any specific animal you want to. This type of balloon twisting animal art tutorial is considerable when it comes to create something in no time.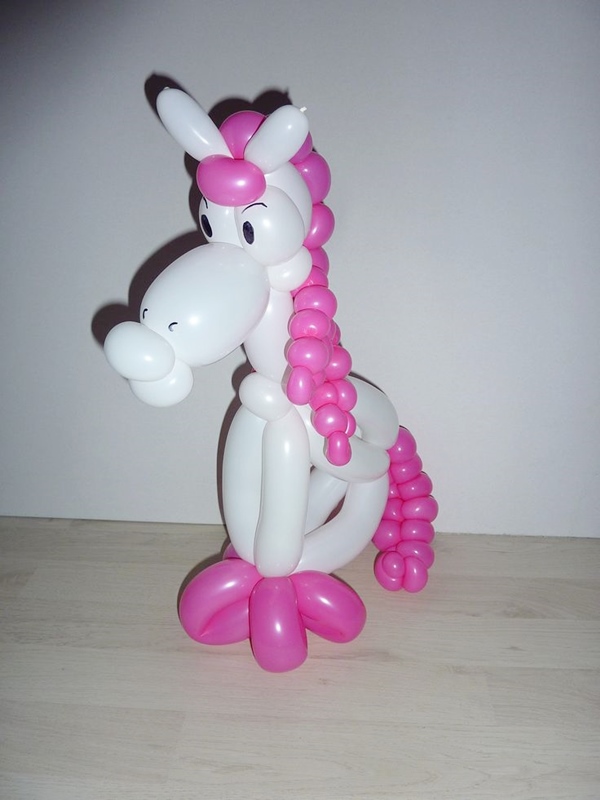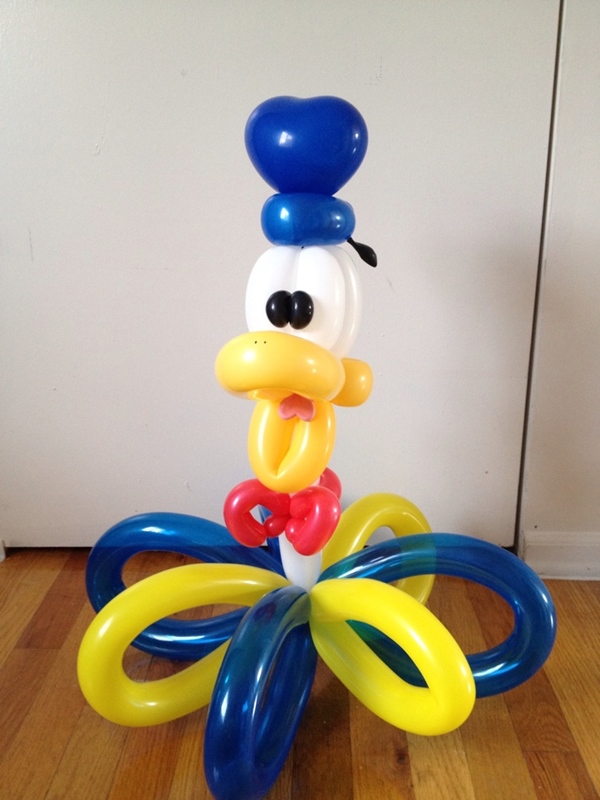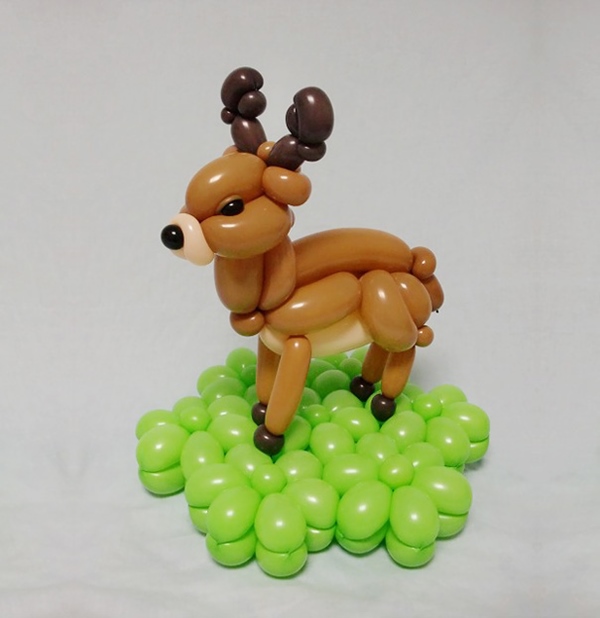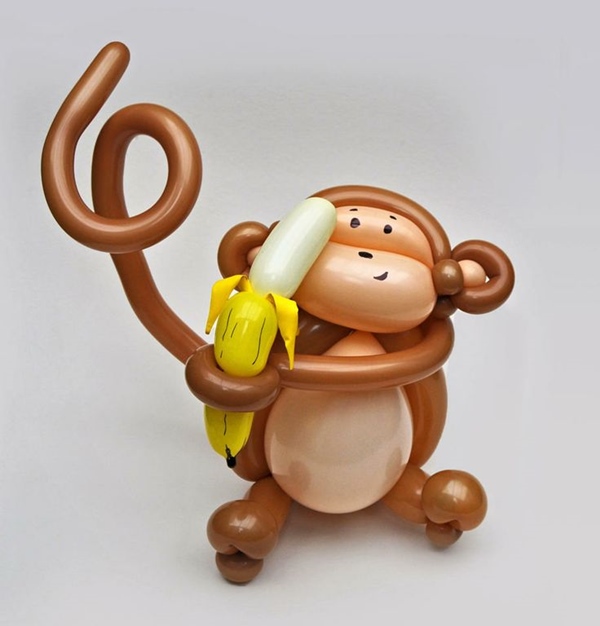 Hope you liked the aforesaid balloon twisting animal art tutorials for fun. Some of them are easy enough impress your kids and few of them are dead-romantic for your lover or best buddy. No matter if you're not into craft and art work. But art projects are always learning and fun-giving activities. Feel free to let us know your valuable feedback and ideas in comment section and yes, you can share this post as much as you can. Have fun. Be creative.