For the wordpress users .htaccess is a very useful weapon as it helps in developing many outstanding features very easily. Though it needs a sense of .htaccess coding but still the beginners can use some basic codes in their websites. But no need to say that it needs a basic sense of coding. Actually .htaccess is used by the amateurs and professional both for extraordinary addition. But the beginners don't get tensed as freejupiter.com is there for you help you out. We think a lot to help beginners by guiding them through the right process. As usual, this article will help the beginners to deal with some outstanding .htaccess coding hacks for their desired website. Just go through the full article and choose the one suitable for you.
Awesome .htaccess Hacks for WordPress:
Using Browser Cache: This is a great option to save some loading time of your blog. As it forces the use of browser cache to optimize the blog loading time.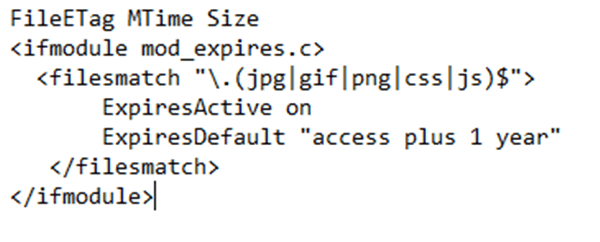 Redirect RSS feeds to feedburner: Actually feedburner is an awesome service to know about the subscribed people in your RSS feed. You have to edit the theme files manually to change the URL's. But .htaccess has made it quite easy to save a lot of your valuable time.

Auto Correct URL's: It is very common for us to make spelling mistakes while typing URL's. So to avoid such mistakes you can easily enable autocorrect feature. The following code will help you to enable such.

Force "Save as" while opening file: Some websites uses streaming feature for audio or video files for example YouTube. But some others forces to download the file rather than online streaming. So, if you want to enable so in your website then you can use this short code.

Deny spam comment posting: It is usual that you may face a lot of problem from daily spam comments posted in your website. To block such no referrer posting you can use .htaccess coding. It is obvious that the code will help you out.

Allow only particular IP addresses in wp-admin directory: To avoid unauthorized access of different IP addresses you can particularly allow some IP addresses in the admin category. This provides an extra security on your wordpress blog.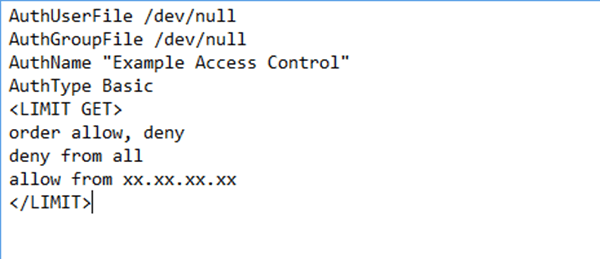 Remove Category from website URL: It looks very bad when the category is added to your site URL. As I think that no such website owner wants to have category in the URL path. So it is recommended to remove such category in the URL. And always remember, a smart URL is a very important thing for optimization. Use this .htaccess hack to remove such.

Compress Static Data: Always try to compress the website data to reduce the bandwidth and page weight of your website. Send the data in compressed format to the visitors. And after getting it the visitors will decompress it. It will help to increase the performance speed of your whole website or blog.

Custom Permalinks: It is always recommended that the permalink should contain the name of your post and not a lot of numbers or date etc. It makes your URL unsmart. So first of all you have to enable the basic feature through wordpress settings. Go to settings in your wp admin panel and then click on permalink and select custom. Now fill out the desired URL name.
After doing this you will also have to revert all the old permalinks into the new system if already your blog is an old one. Now you will need to edit .htaccess file to do so. Just paste the following code in your .htaccess file.

Set Time Zone of the Server: Sometimes it is very important to add time zone in your server. So you can use .htaccess code to do so. As it will just a few seconds.