Clever Lines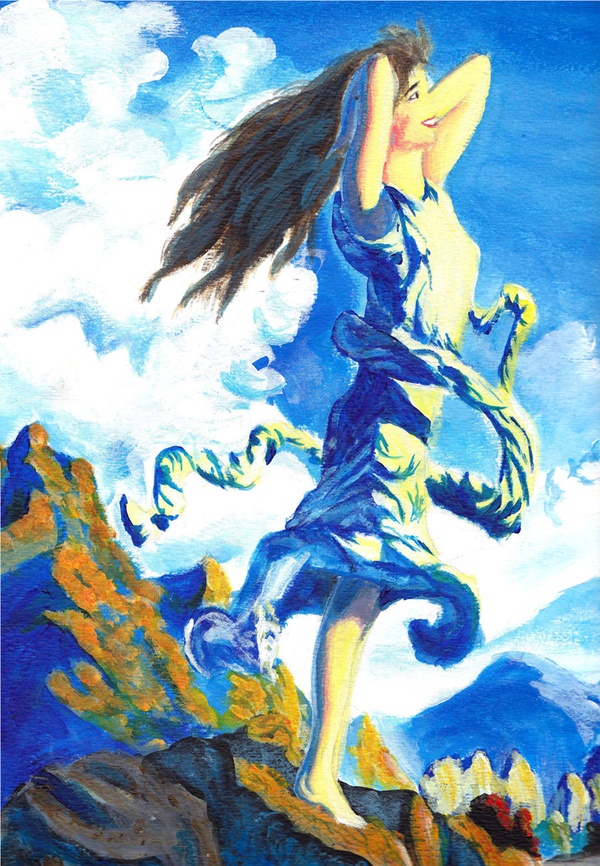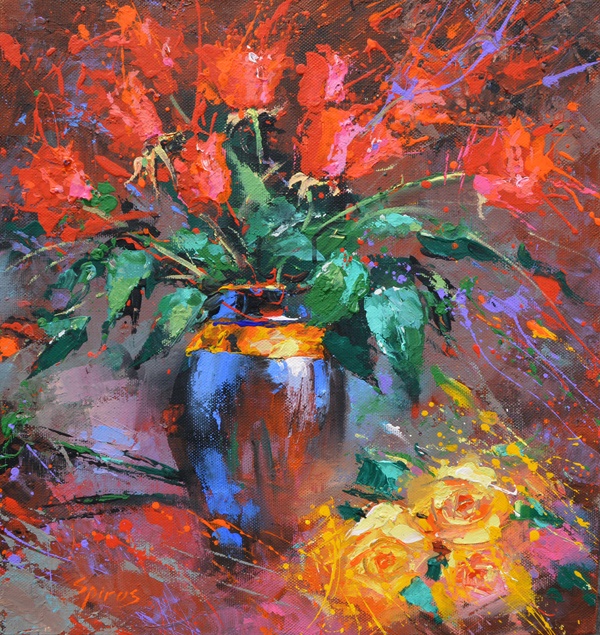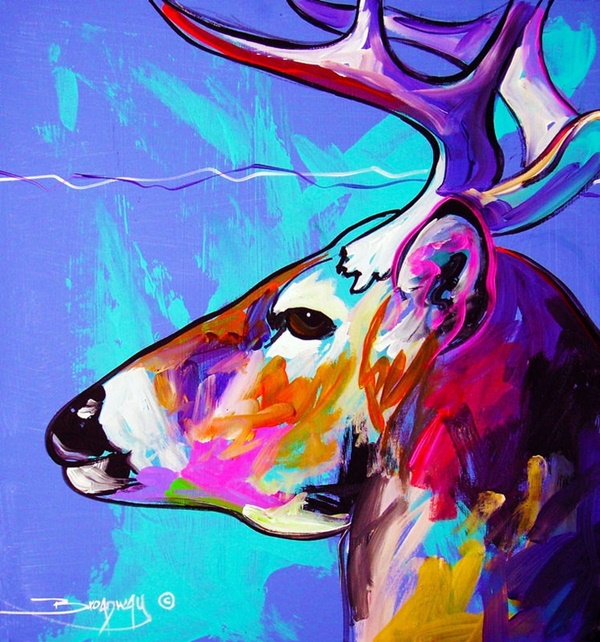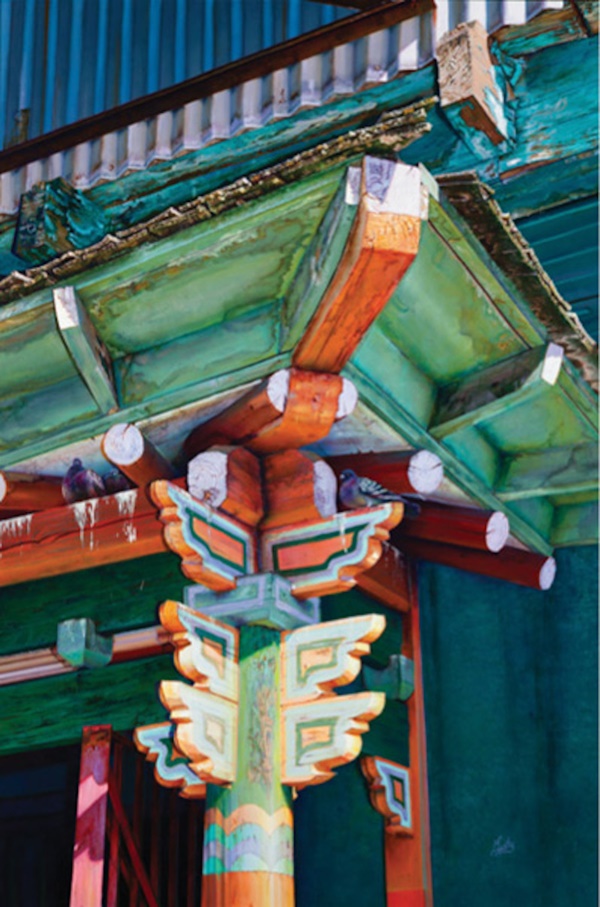 How cool is this easy Acrylic Painting Ideas for beginners? Though it looks complex beginners can experiment different methods to create this magnificent work of art. Do you want to know the secret? Well, it's easy to guess – painter's tape! Apply the tape all over your canvas in a geometry configuration and then paint on top of it. As soon as the paint dries, remove the paint and see the magic. It's just a fun, playful idea to do together as a group or on your own.
Acrylic Waves Painting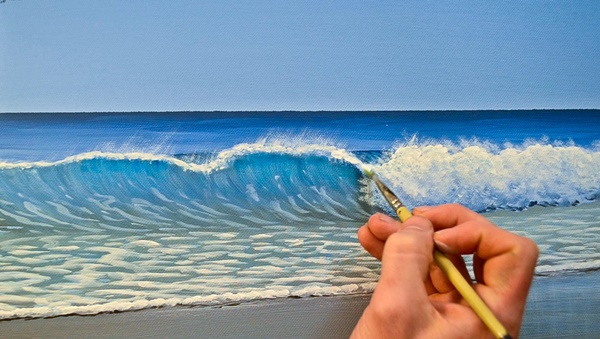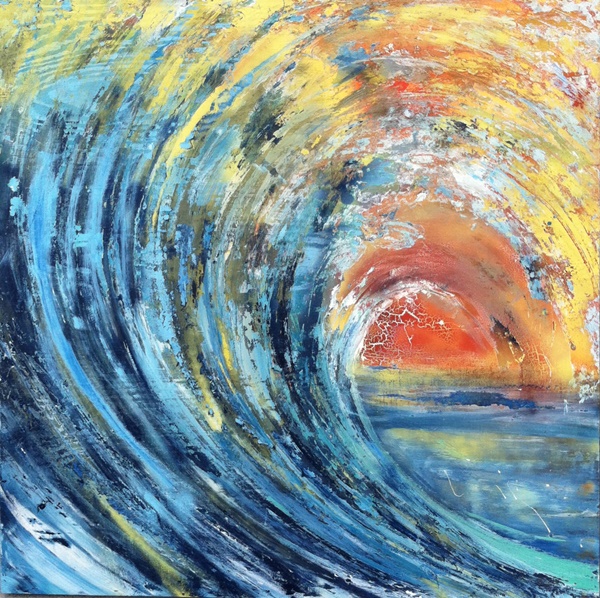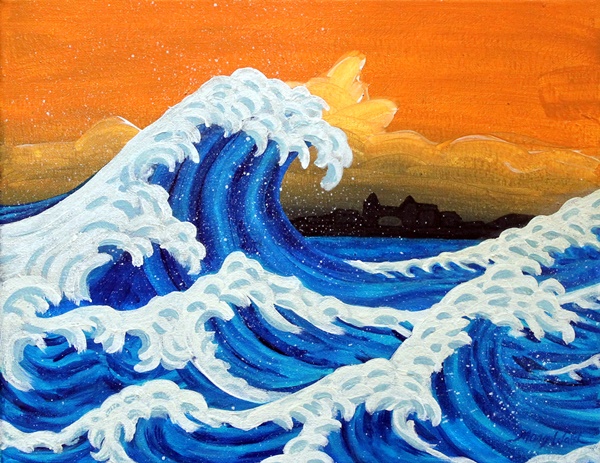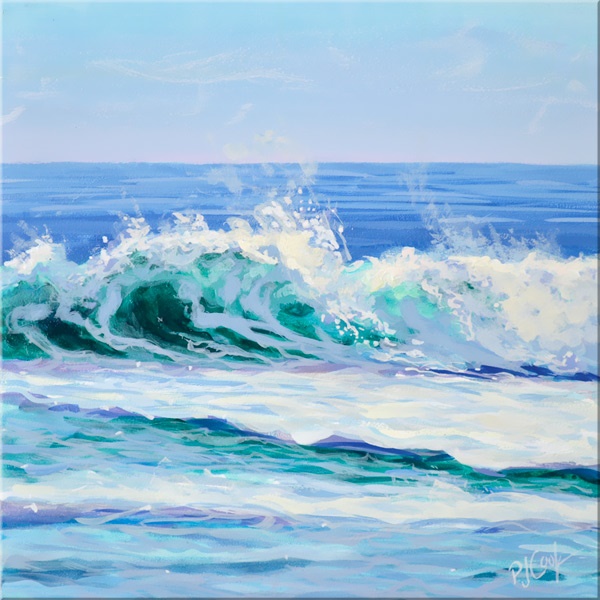 Each of the acrylic paintings is different and captivating. To do the wave, pick up some blue on the paintbrush and paint a rough line going across the sand where the wave will break. It is even better if the sand paint isn't completely dry. Also, add some white spots to indicate waves that are away. This acrylic painting idea inspiration truly an example of a beautiful painting with a professional touch.
Acrylic Painting Ideas For Beginners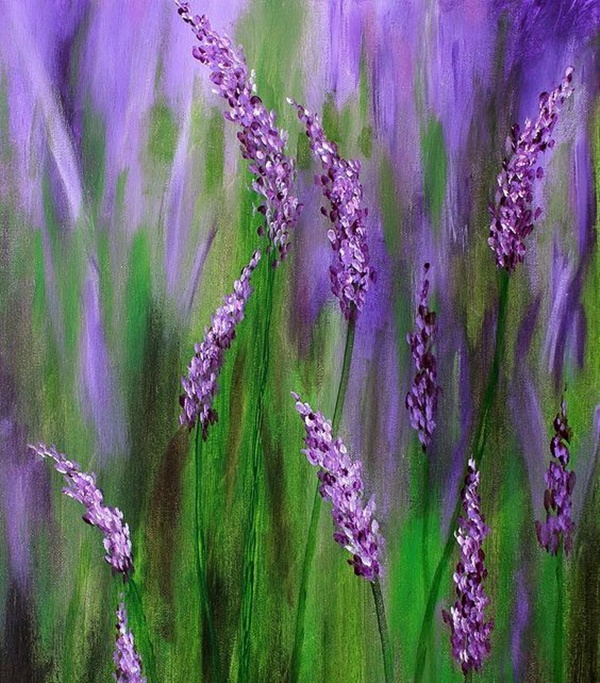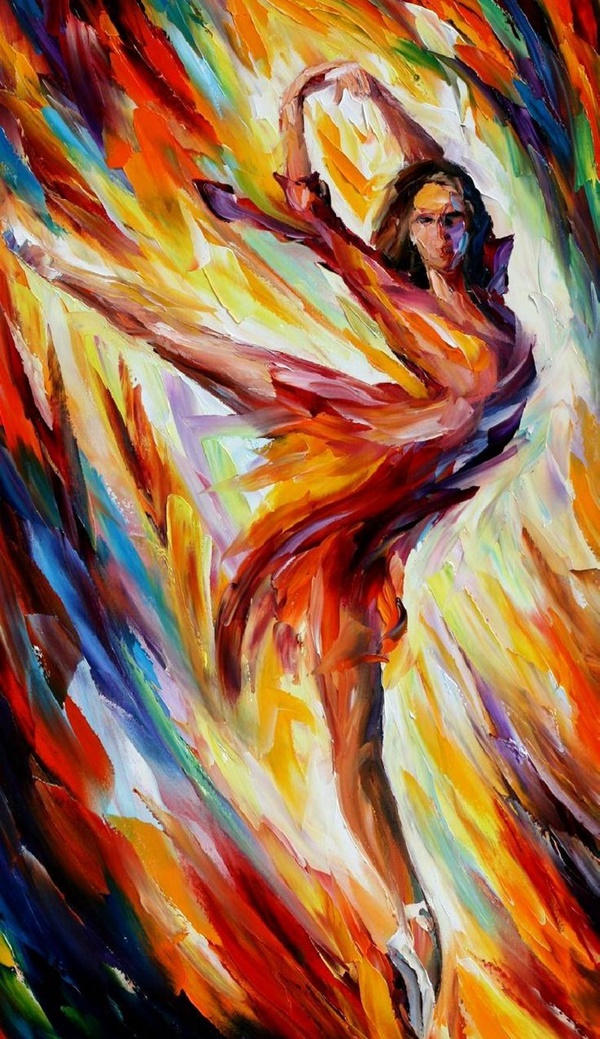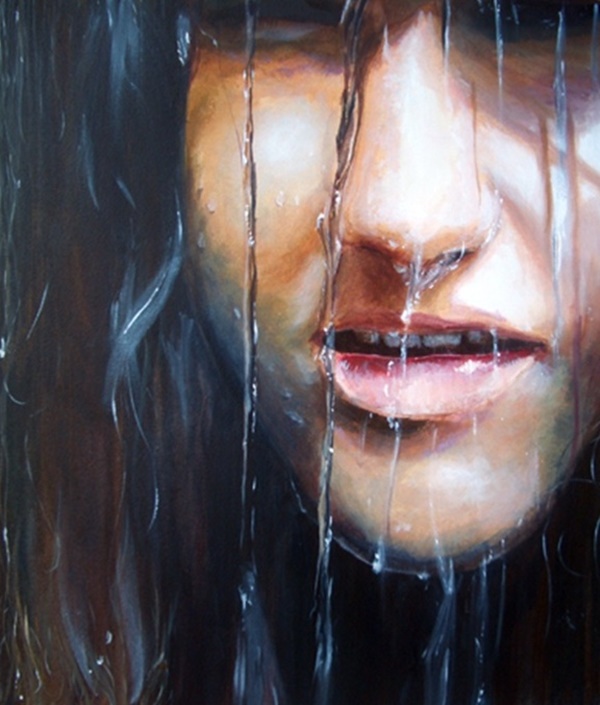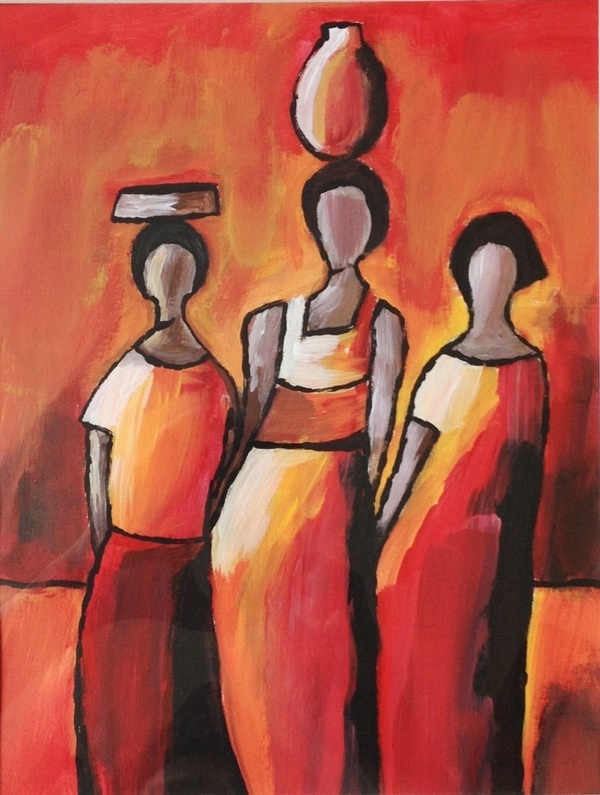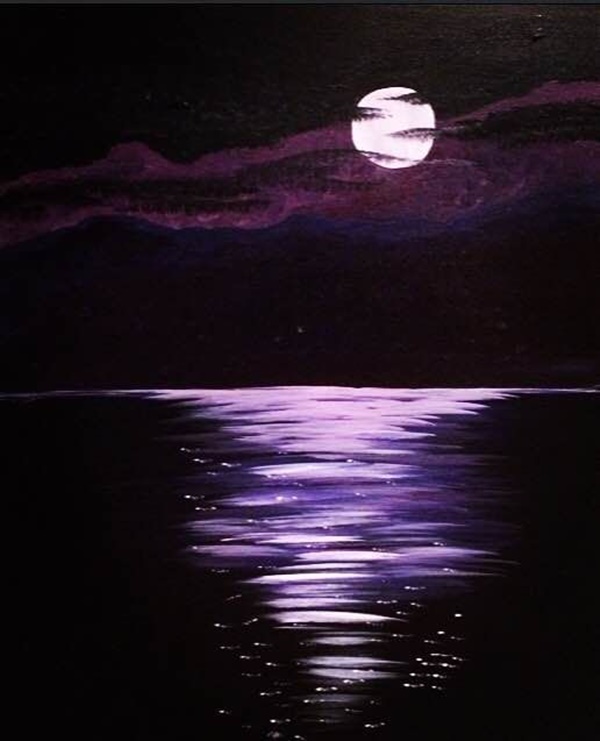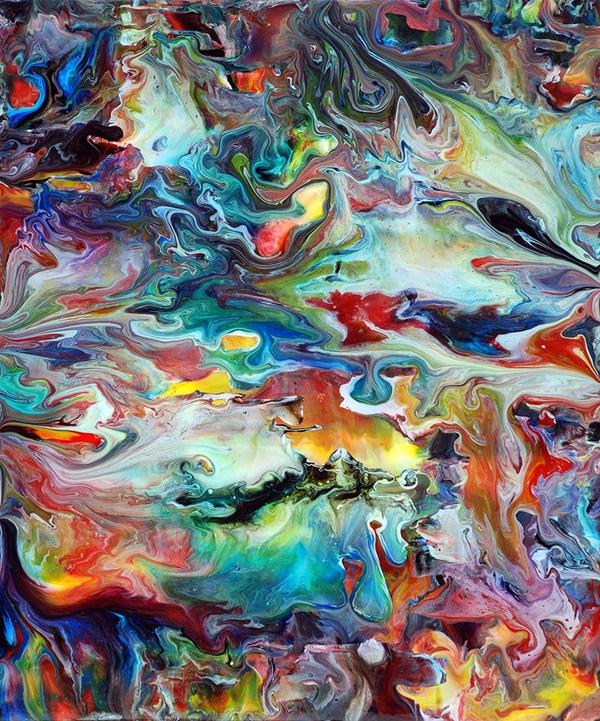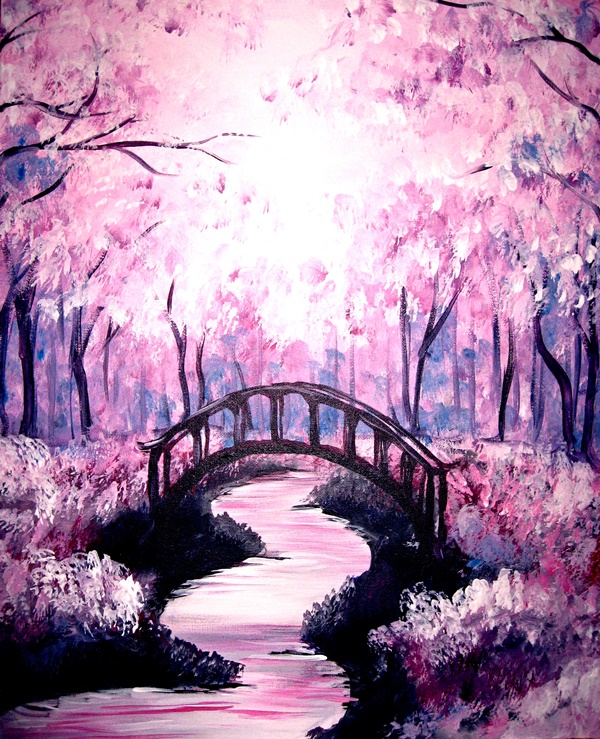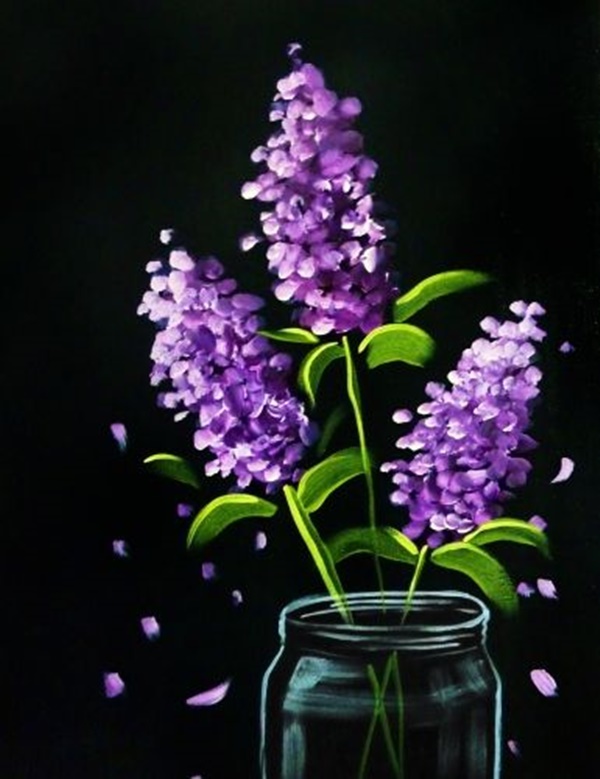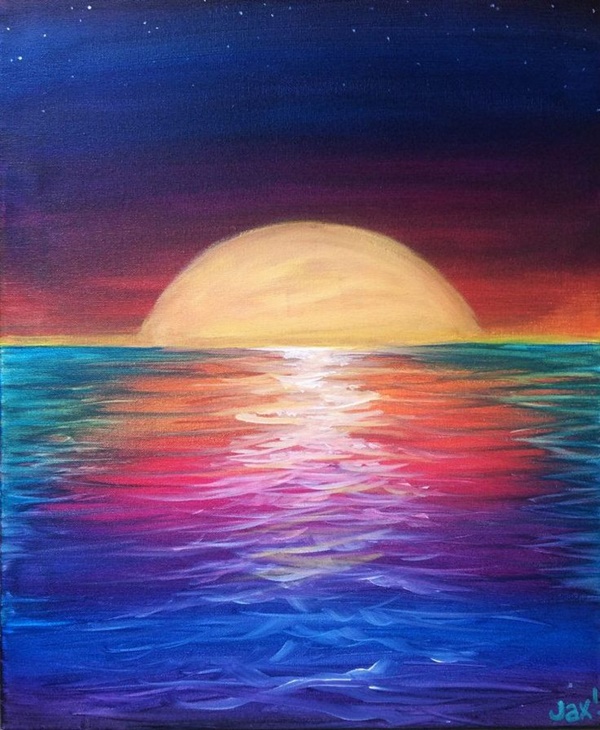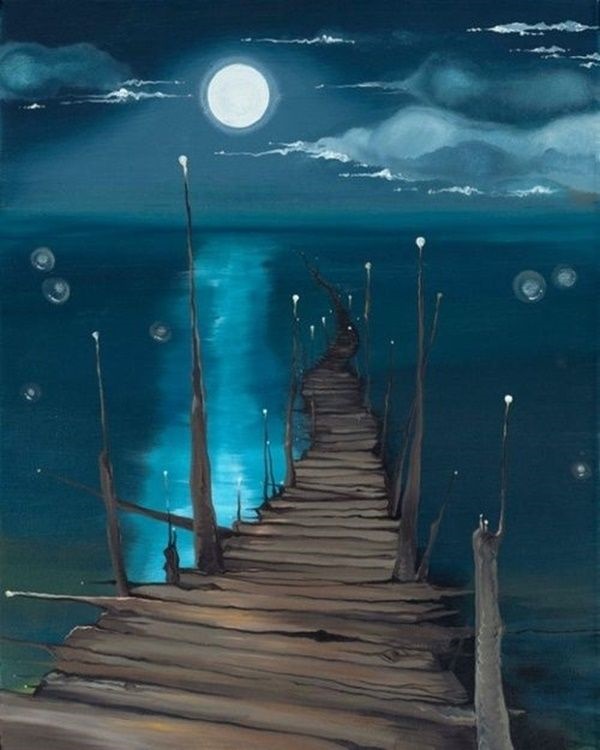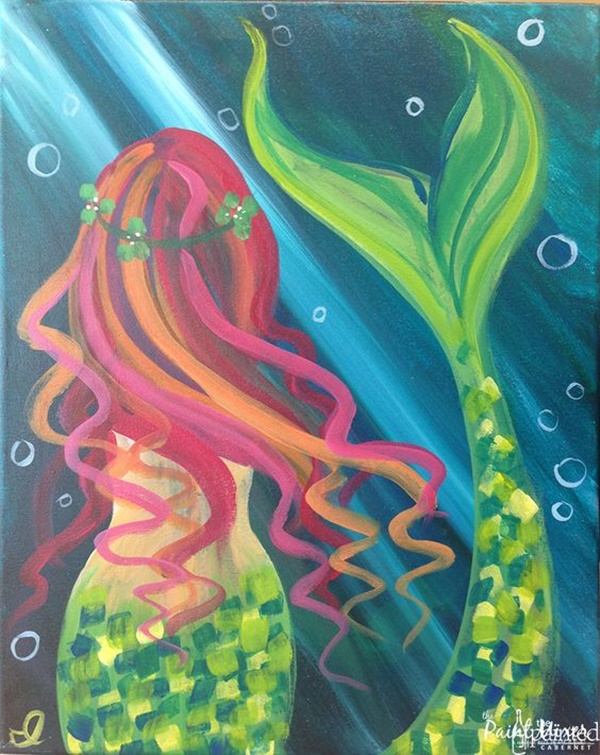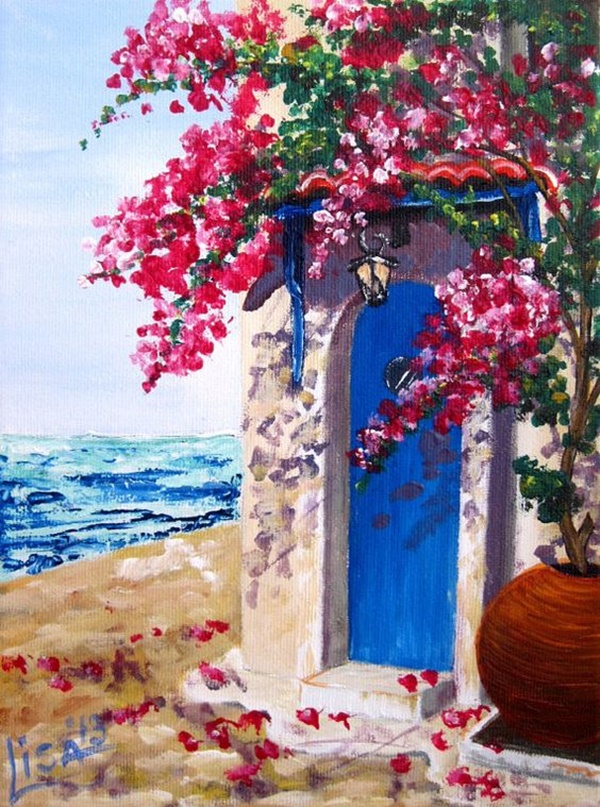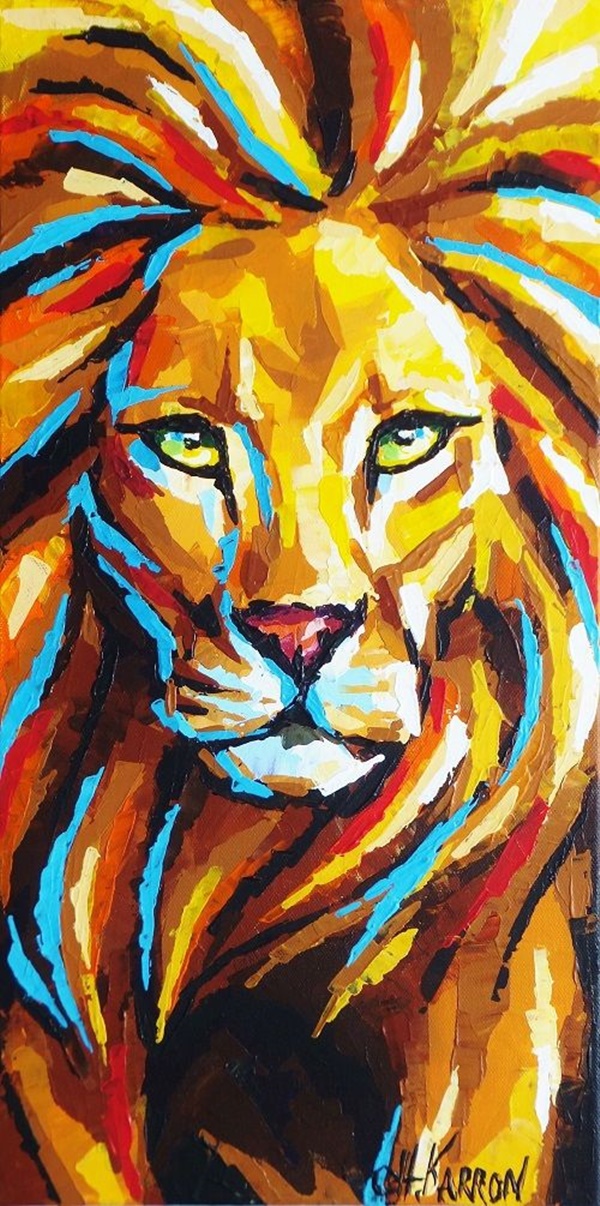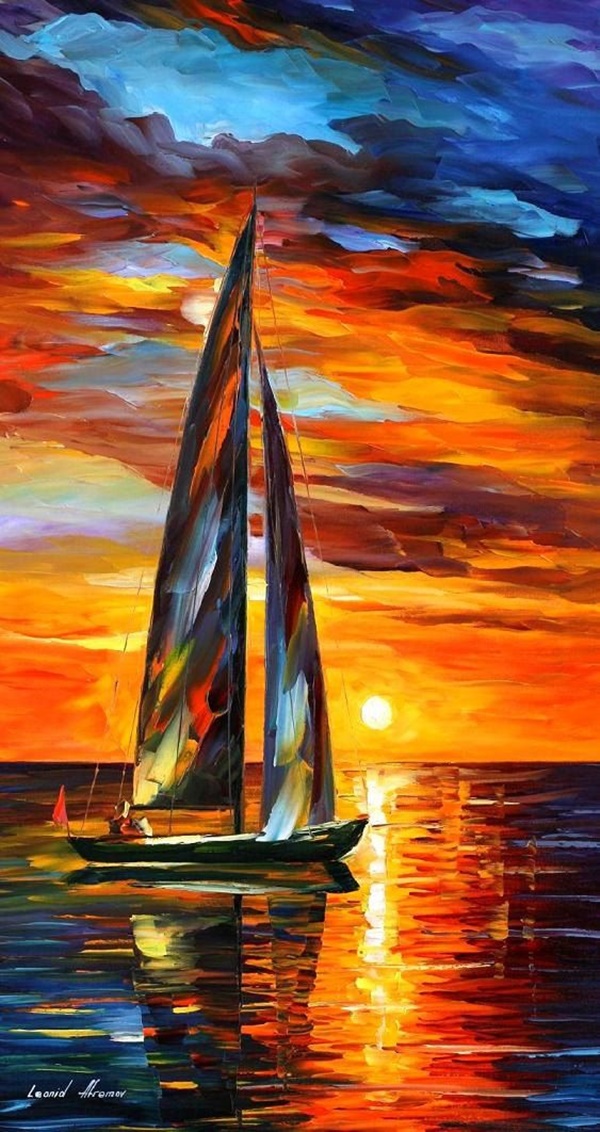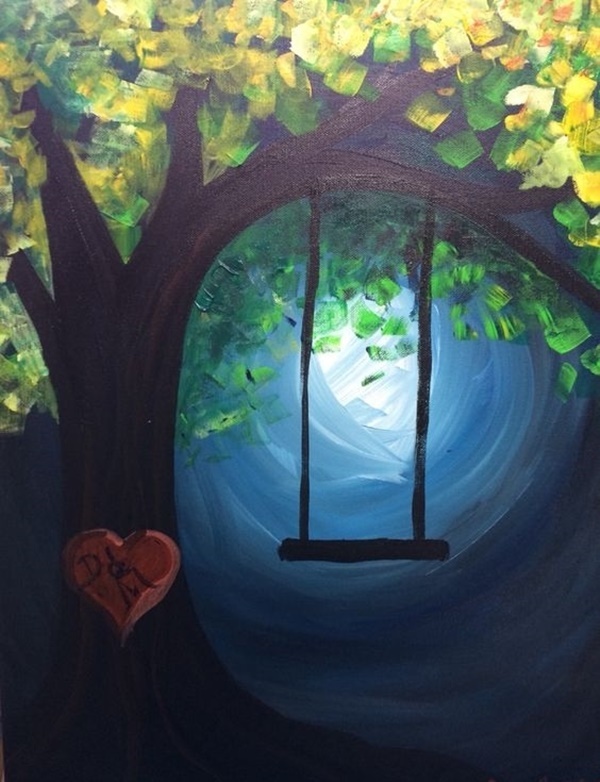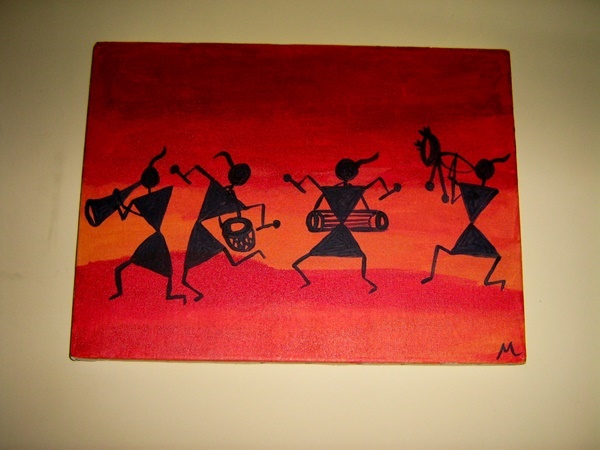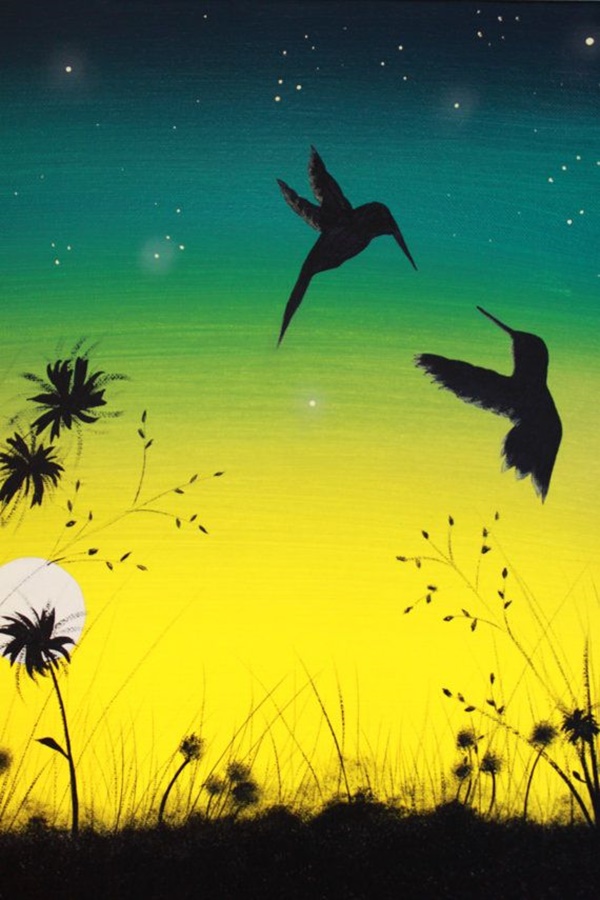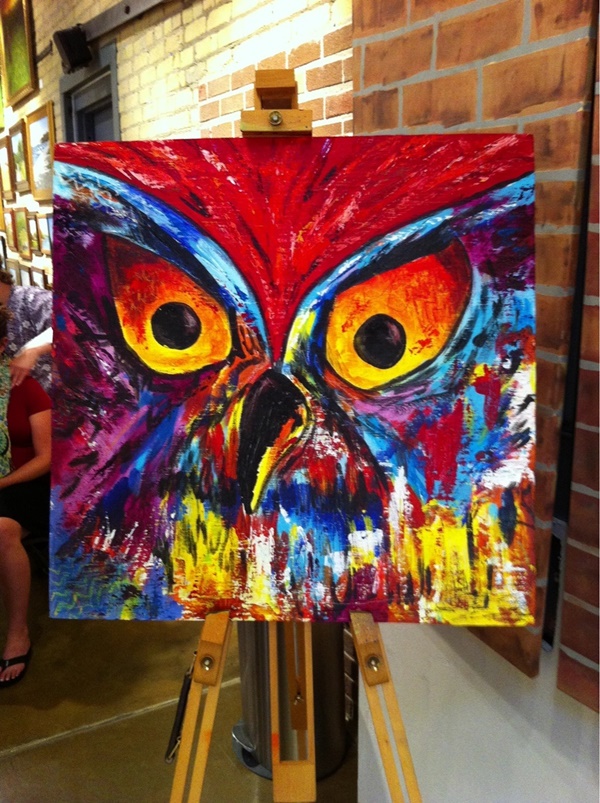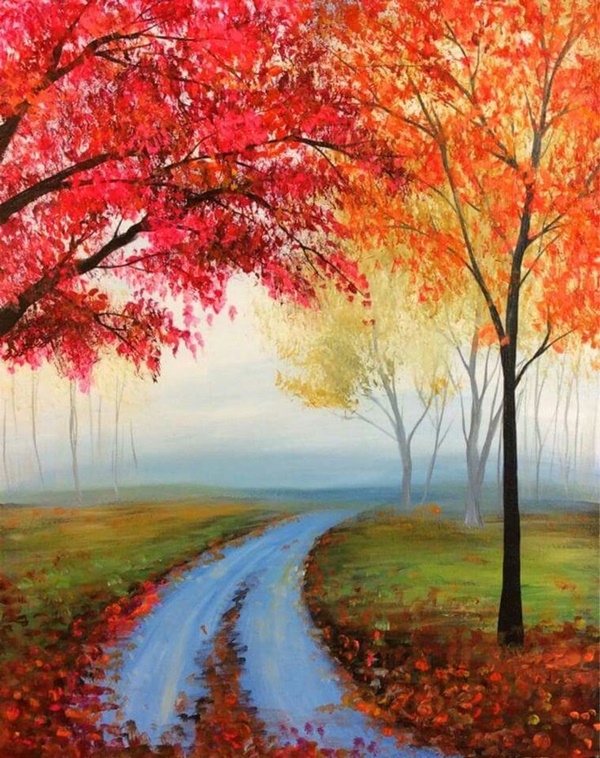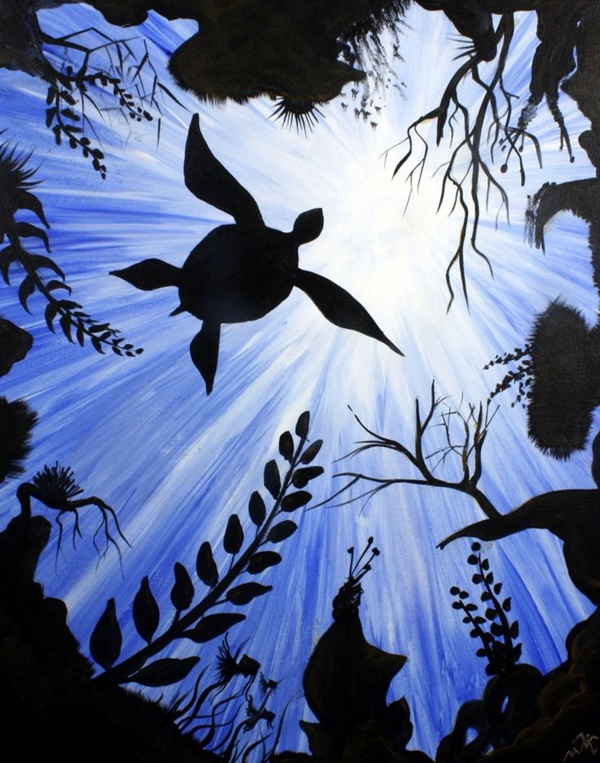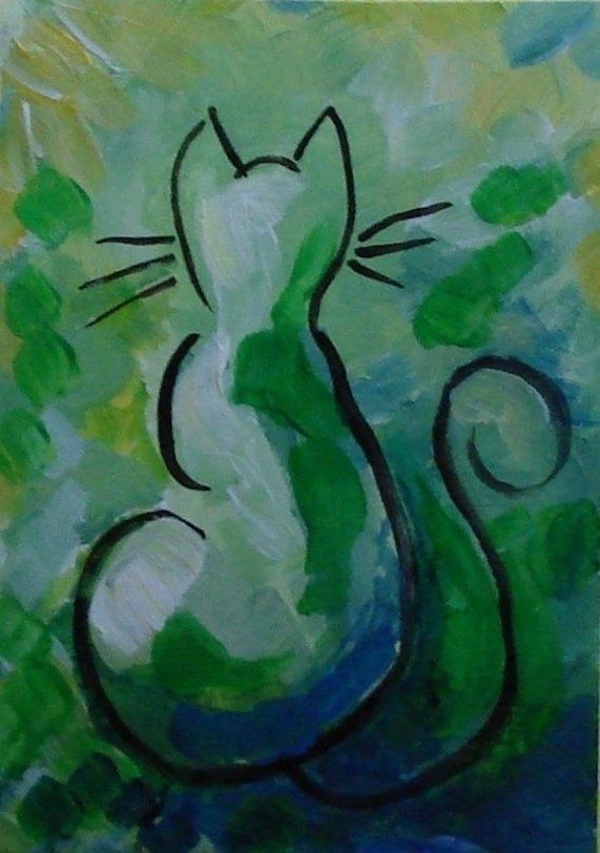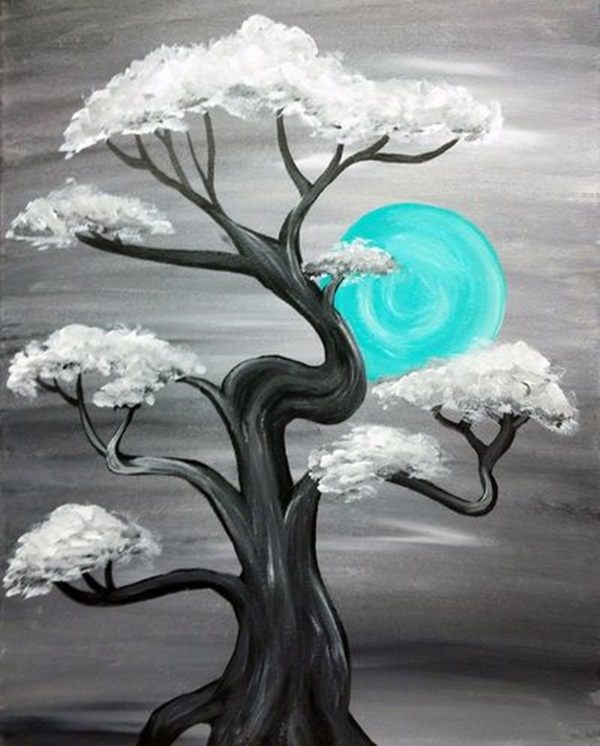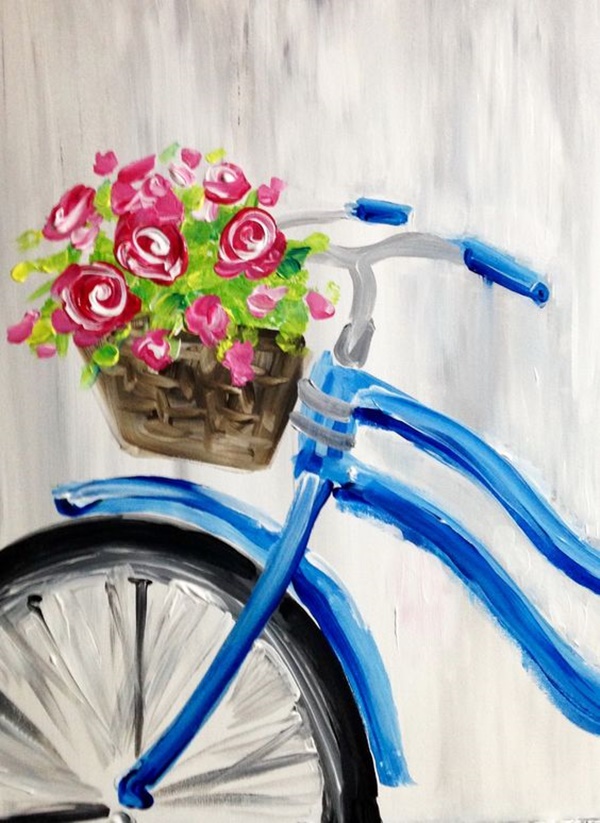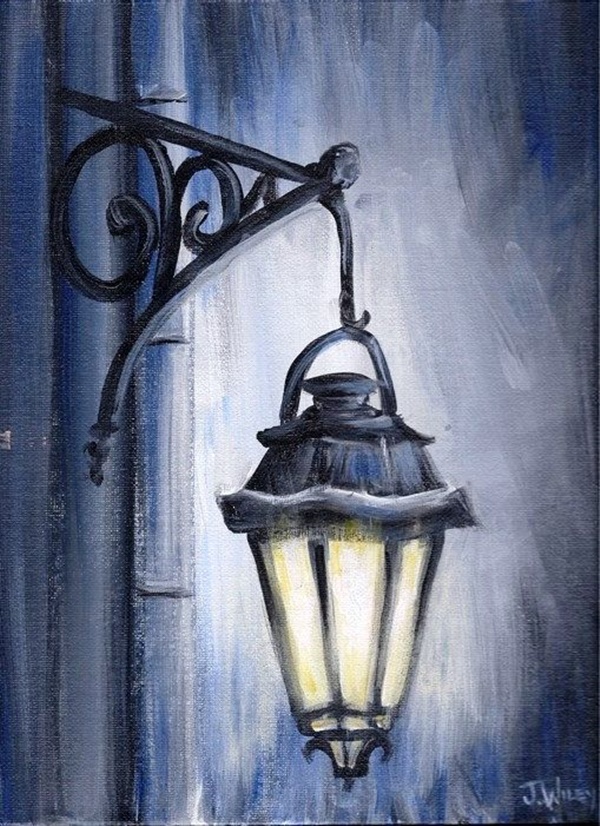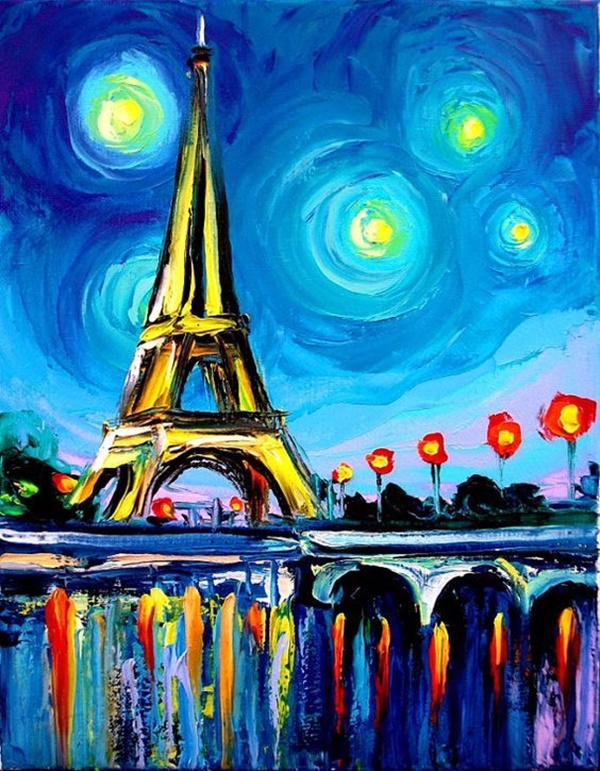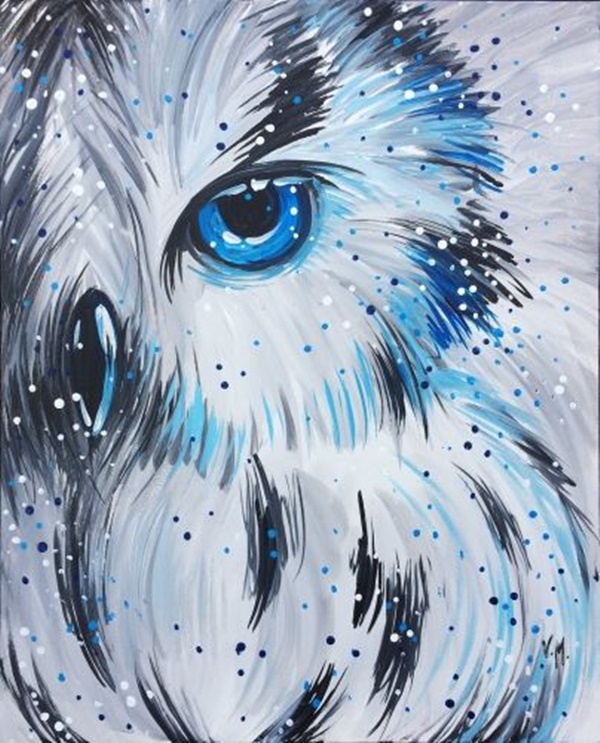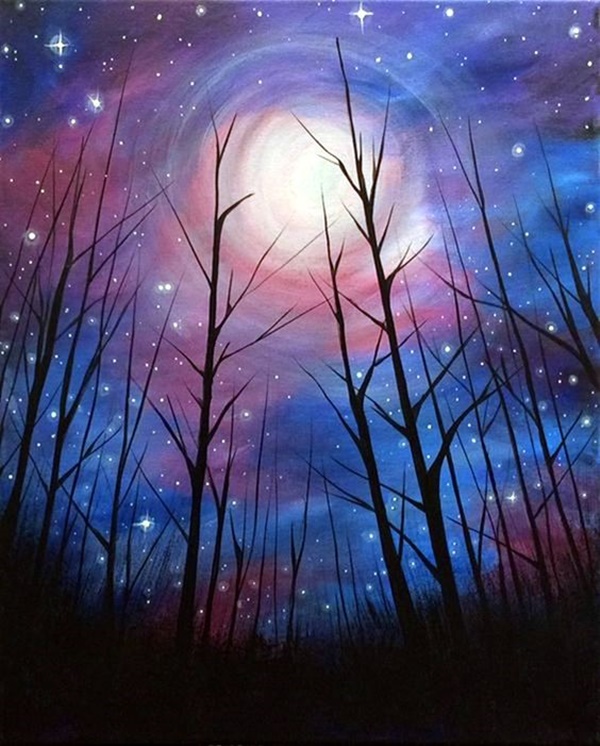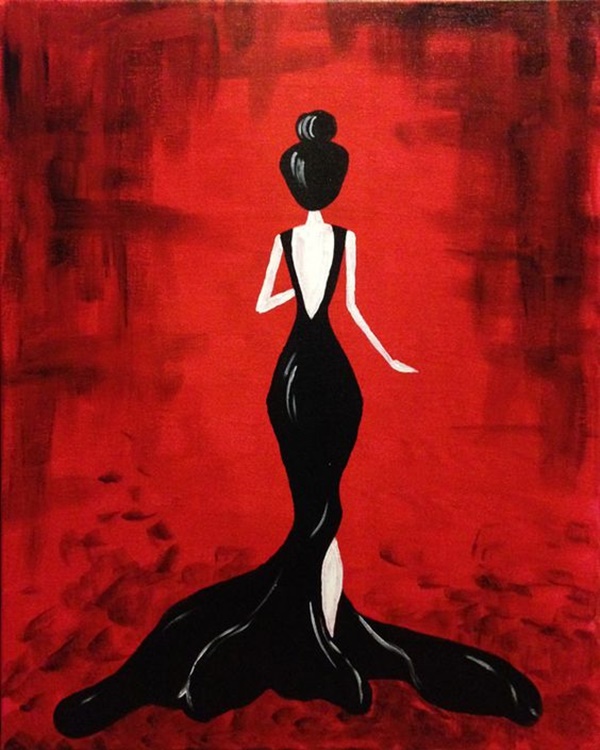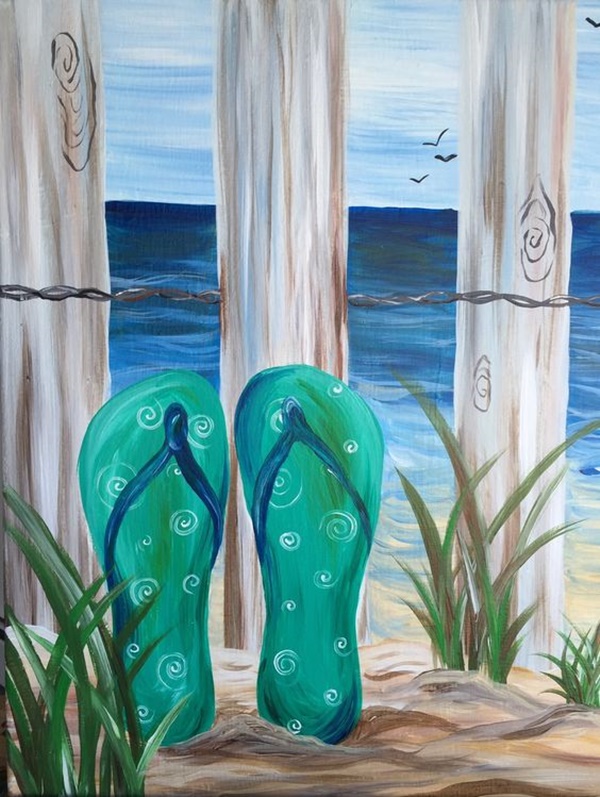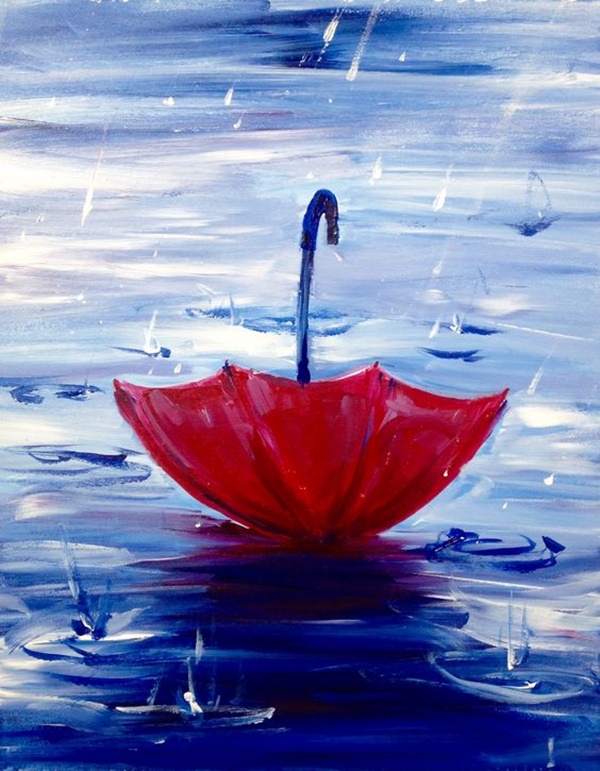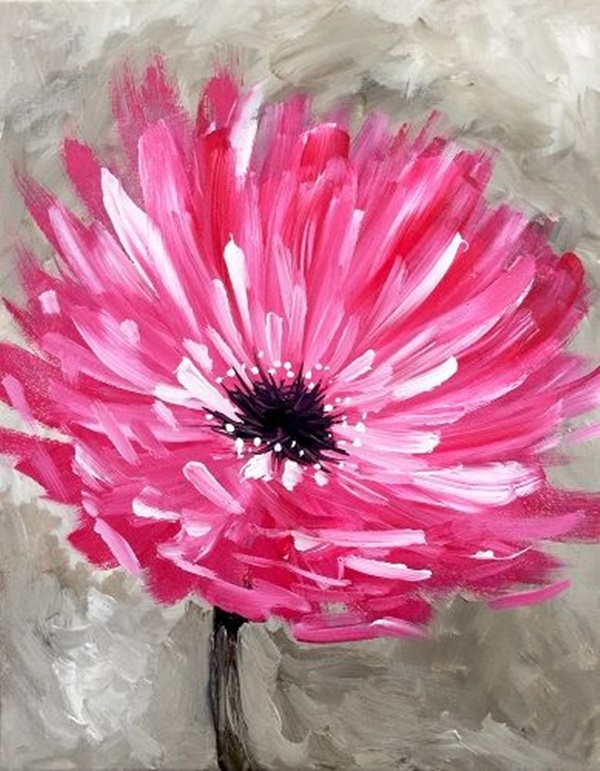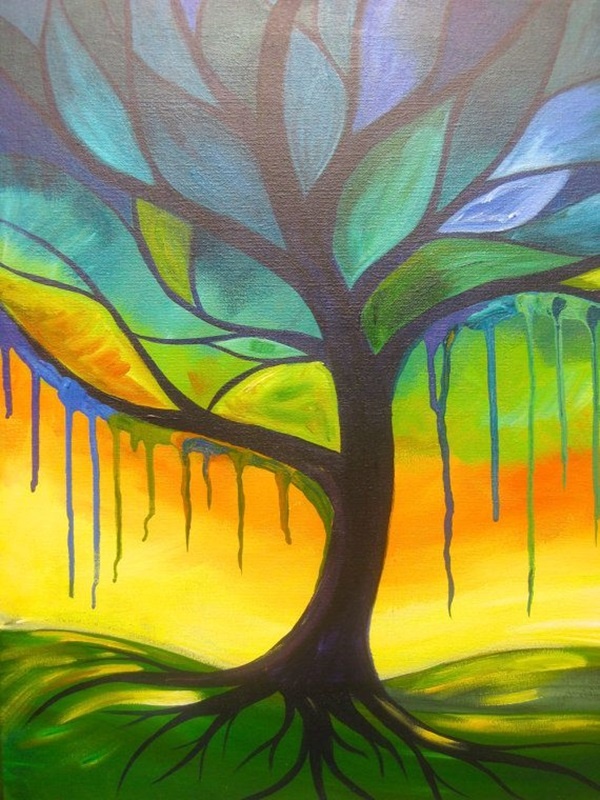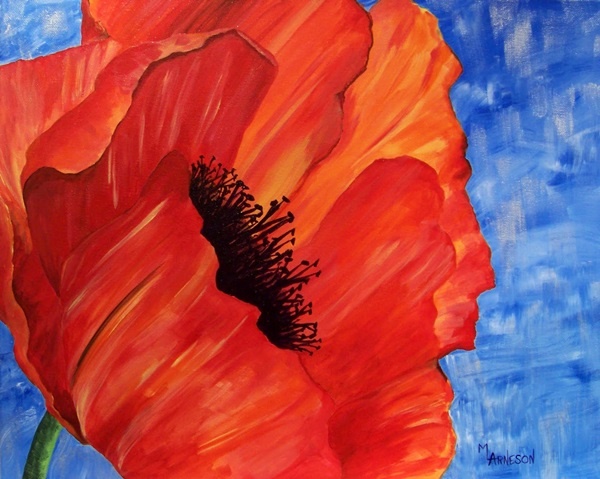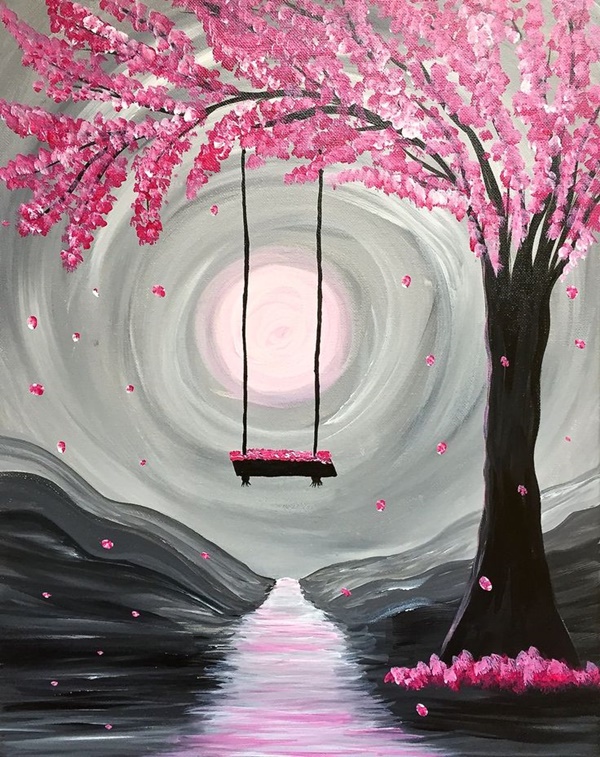 At last, show your imagination to a large extent when you want to portray something on the canvas using Acrylic Painting Ideas. You will also try these easy rock painting ideas.
.