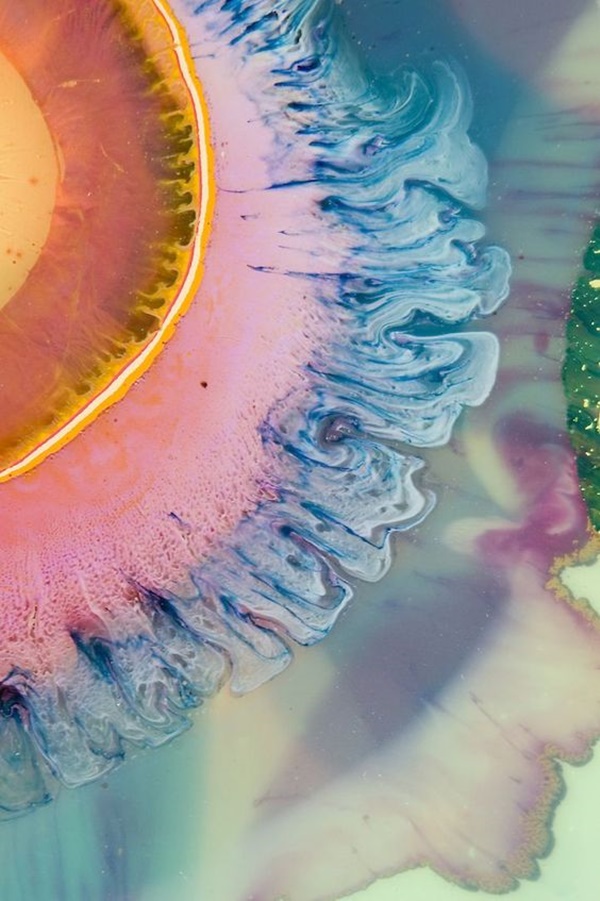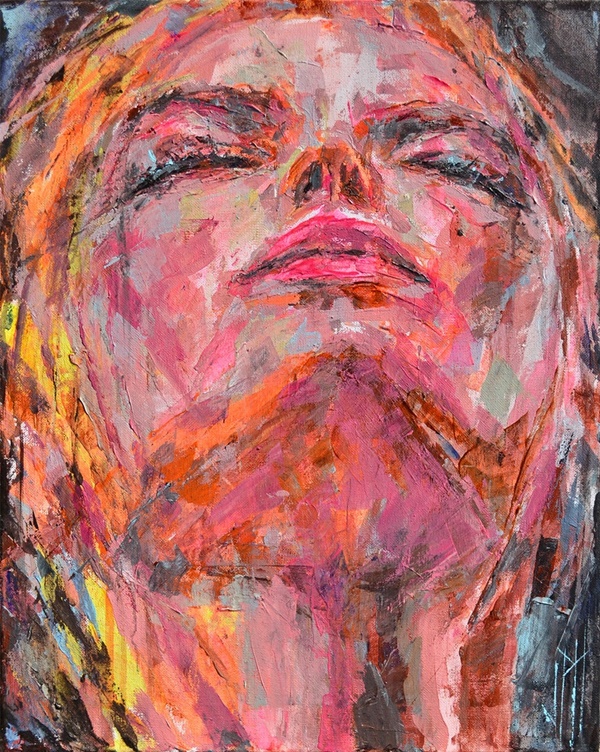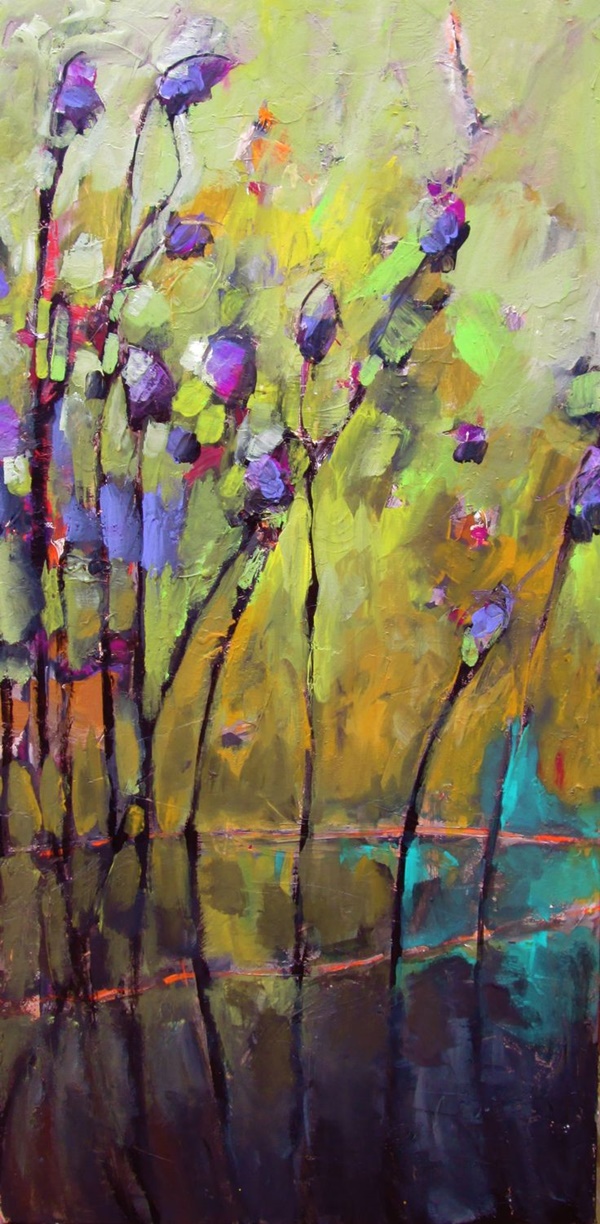 For an effective and eye-catchy layered painting, you need to mix up things to create a strong visual impact! Acrylic can be applied in any style such as – layers, combined with stencils and even with gift cards to create a myriad of textures along with captivating layers of colors. The viewers will be amazed…and would wonder how it was done!
Self-Portraits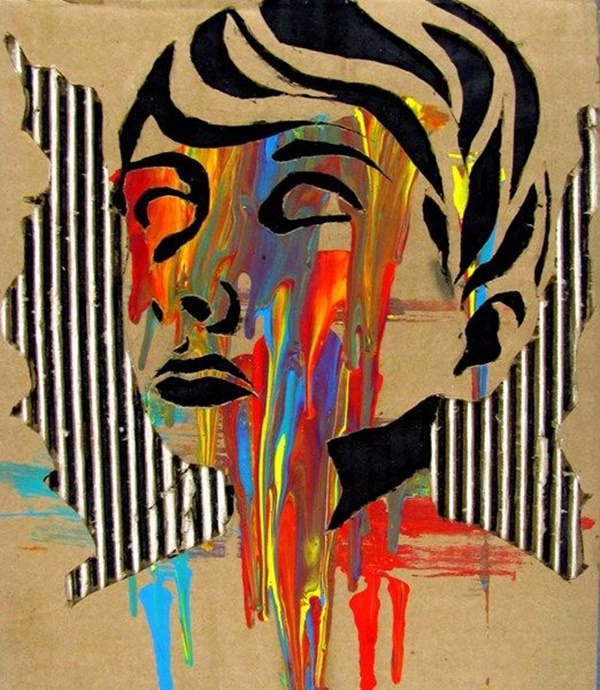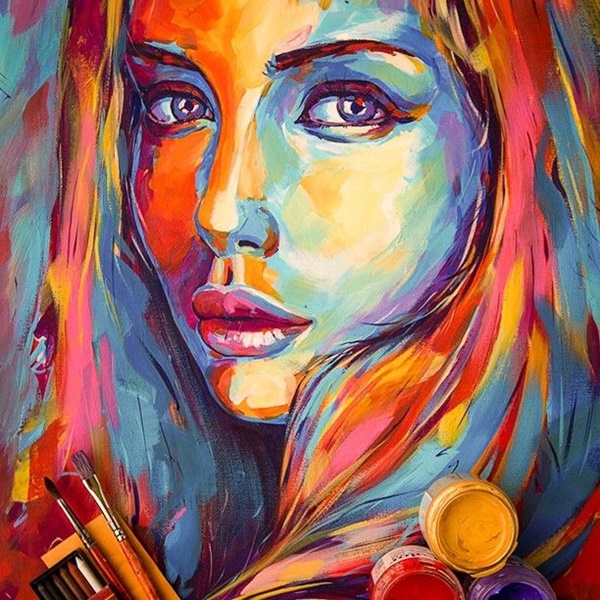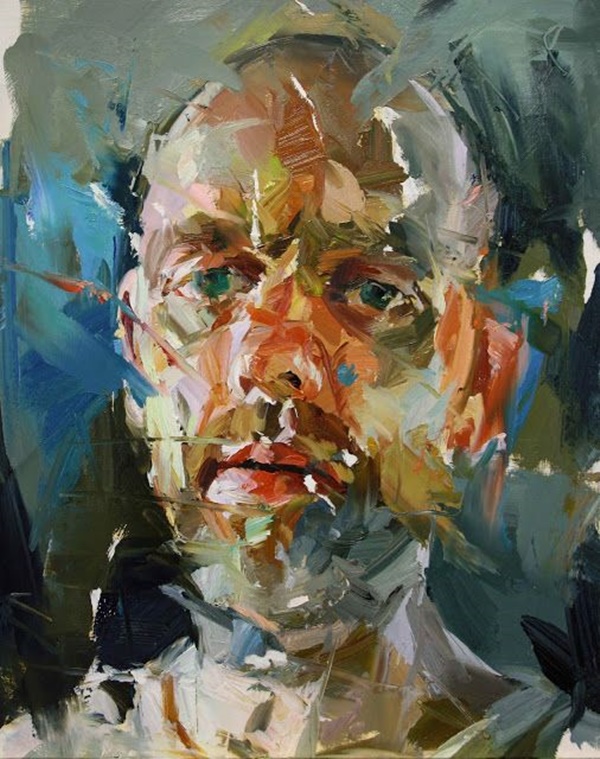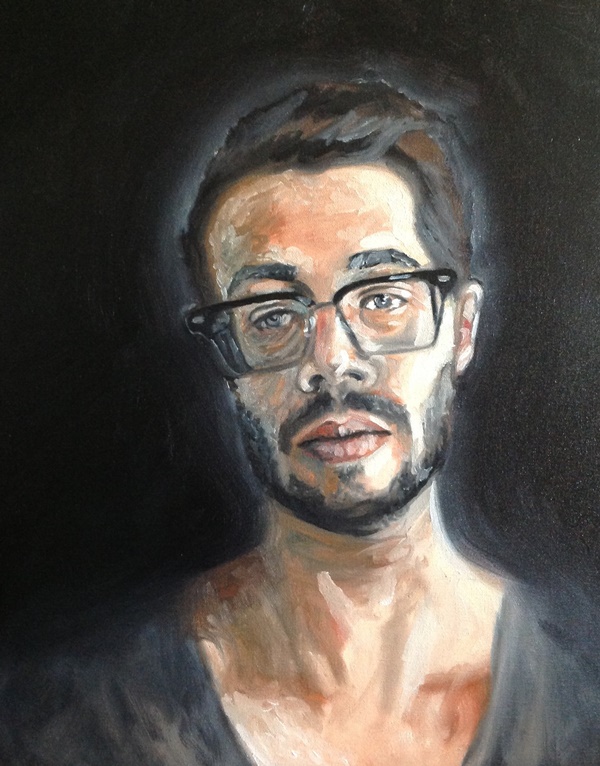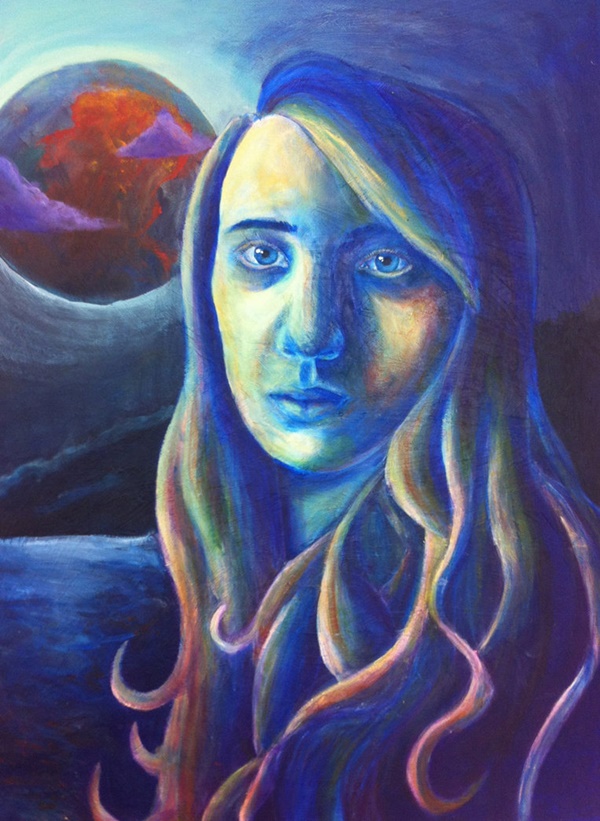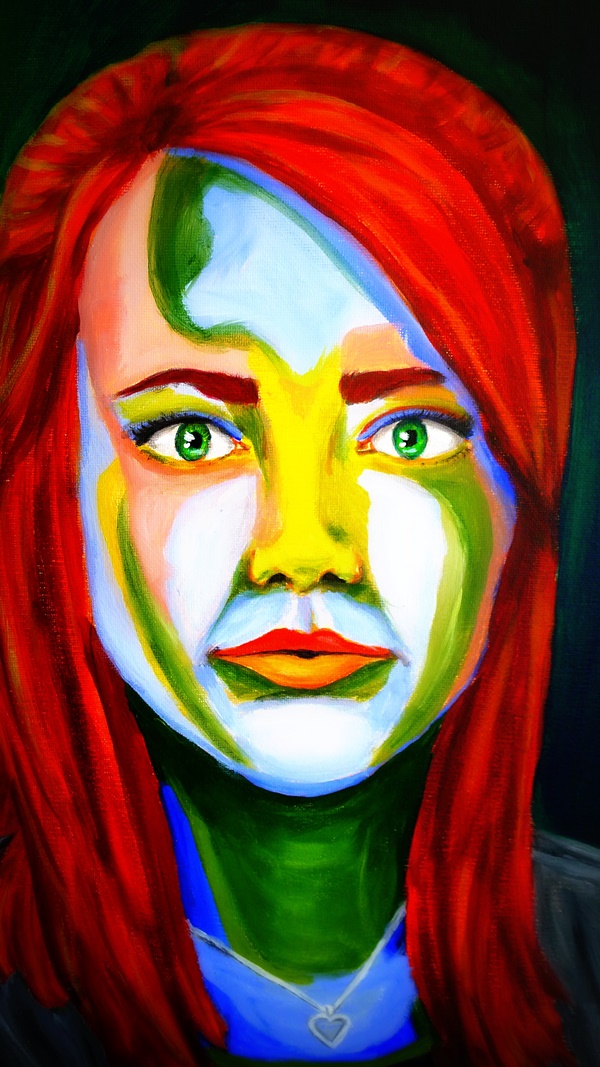 Are you scared with a thought of painting a self-portrait? Why are you so tensed, a self-portrait can be created in easy five steps! Plus points of self-portrait – teaches you a lot about shapes, shadows, forms, and colors. They are great as SKILL-BUILDING acrylic painting project. You can also go for an easy method of mixing skin tones to create a vibrant, attractive self-portrait!
Sponge Garden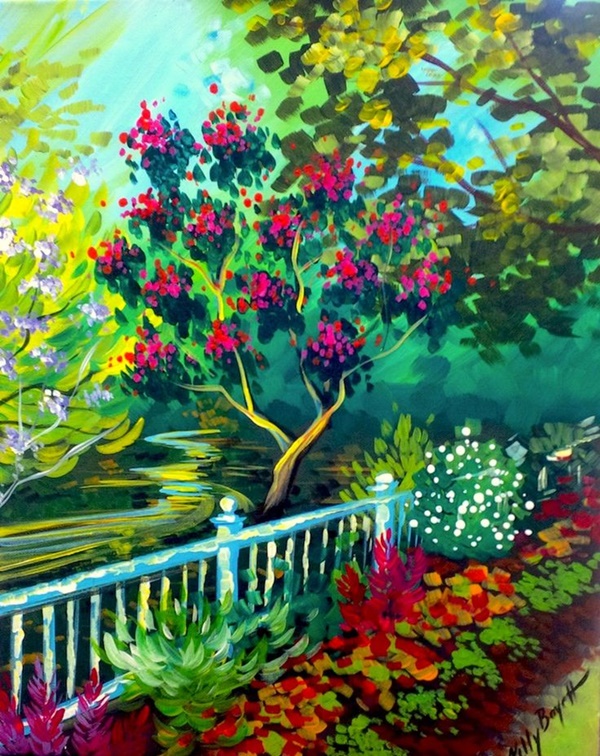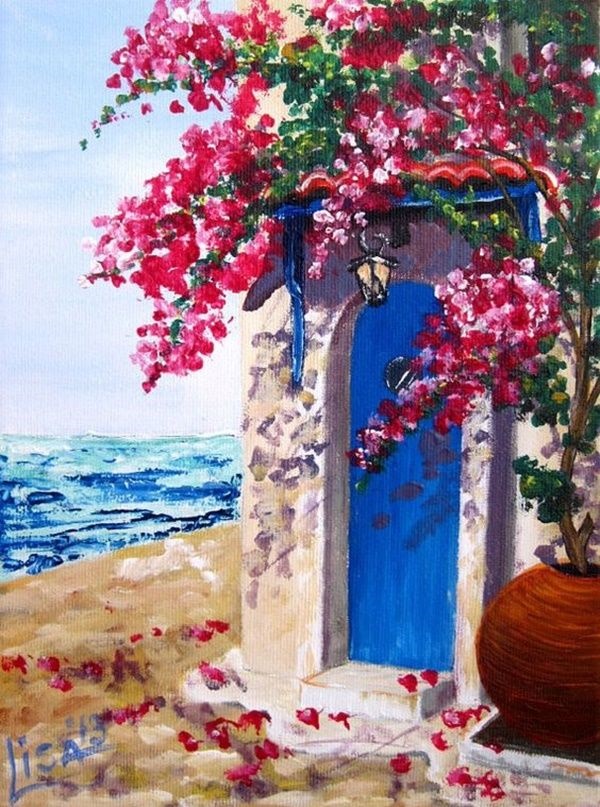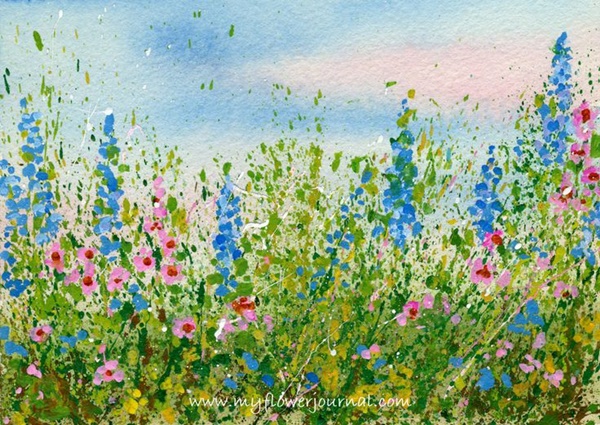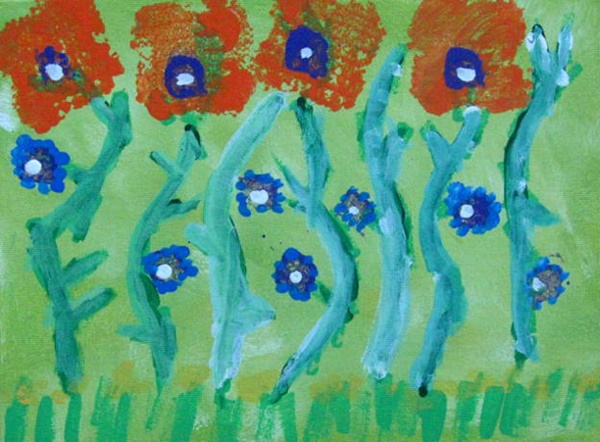 Sponge is among one of the best tools for an artist for creating a dabbing effect. Trust me, your painted piece of art will look at its best and most importantly, lively with this amazing Acrylic Painting Ideas for beginners. Creating a sponge garden is a great idea for young toddlers and kids! It's very creative and easy to do with the help of sponges of different shapes such as – rectangular sponges, flowers, and leaves shaped sponges, sponge rollers, etc. To paint the entire canvas, choose colors like light green, orange, white and dark green.
Cute Snowman Acrylic Painting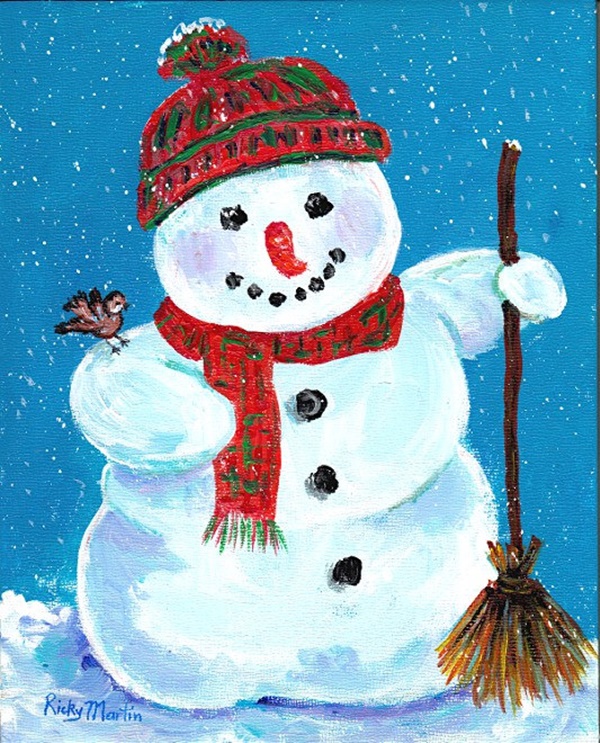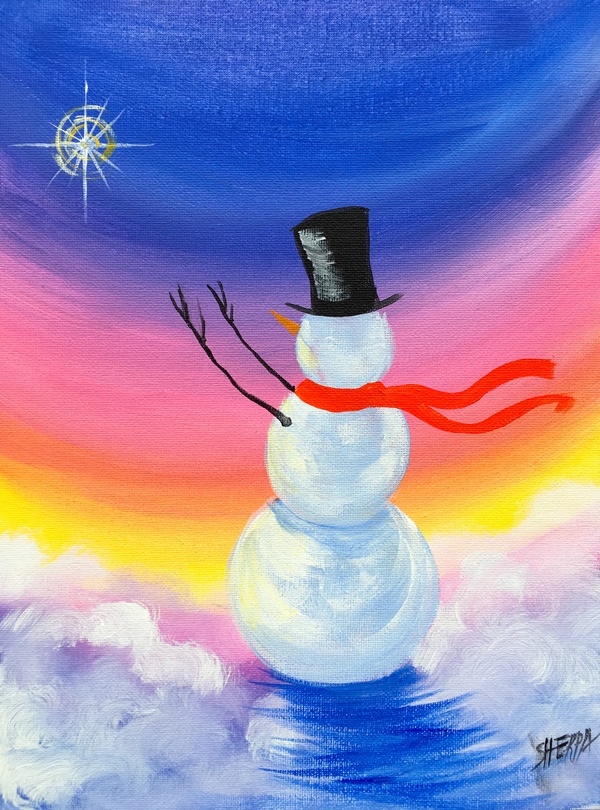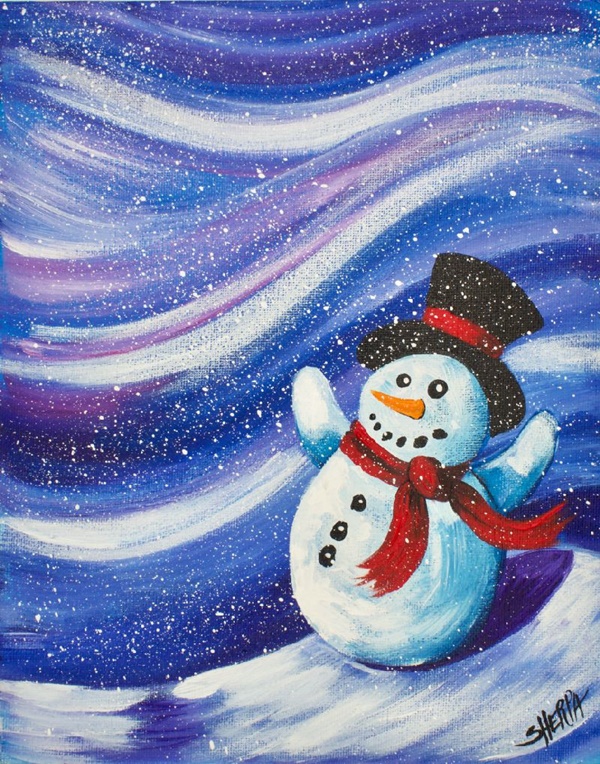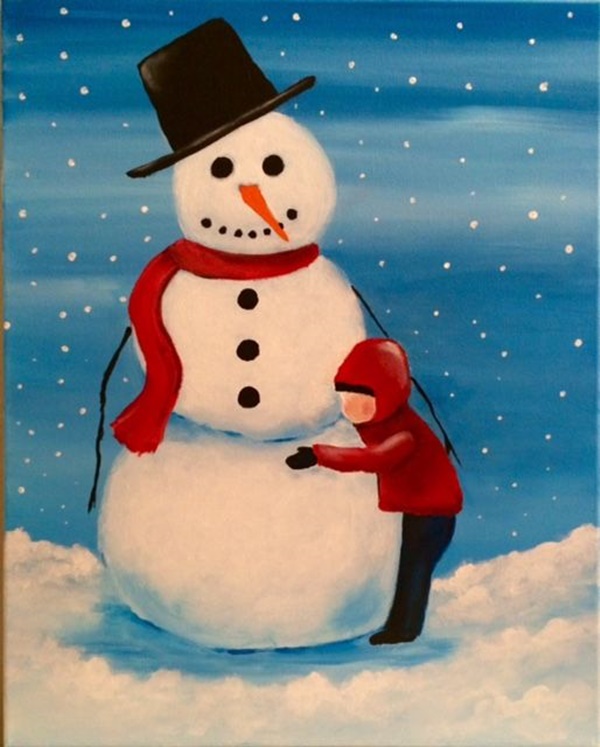 Let it snow this winter season! Inspired by the first snow of the season, drawing and painting snowman is a funny thing to do and looks very pretty. Snowman faces are easy – two cute eyes, a carrot nose, and a big smile, WOW! So get your brushes and paints and give it a try. This adorable Acrylic Painting Ideas inspiration makes a lovely gift for the holidays.
Dry Brush Technique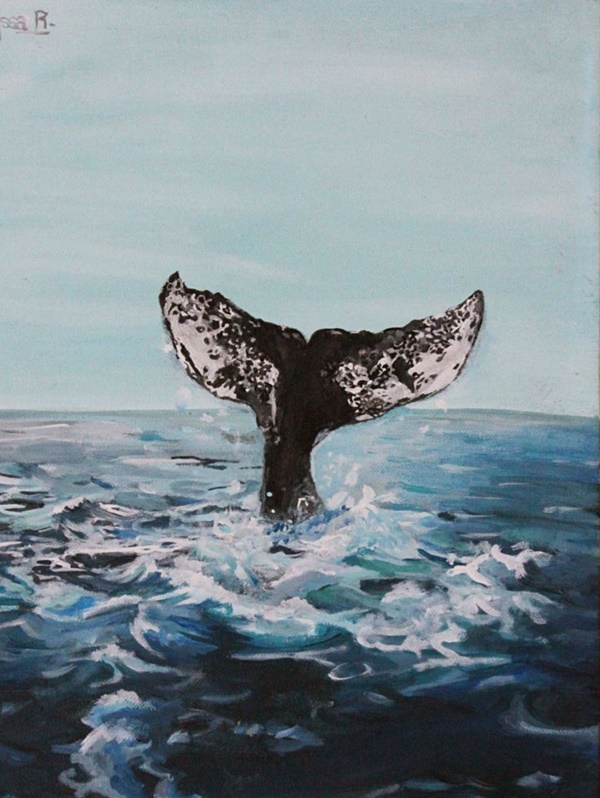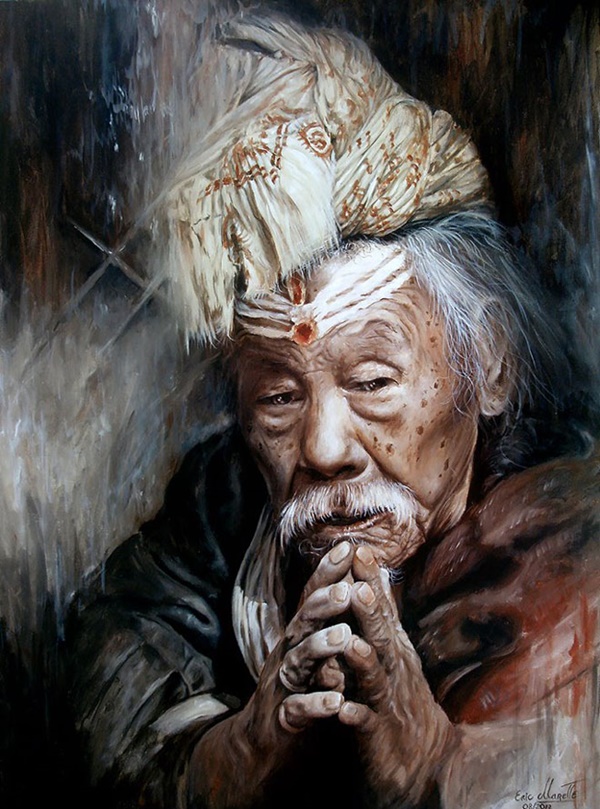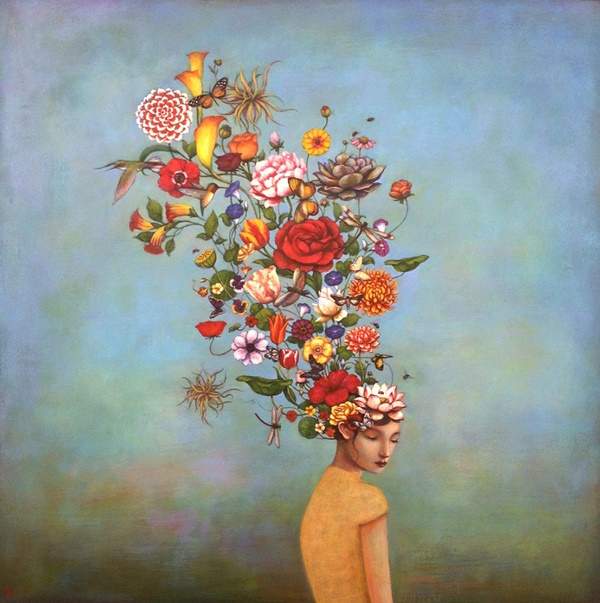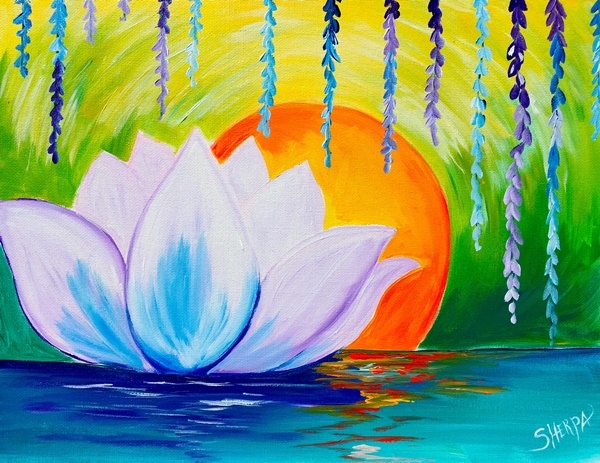 To dilute the acrylic paint, don't use any solvent or even water. Let your brush paint the sheets or canvas by invoking the attractive property of sharp lines clearly visible when the paint is thick and not smooth. You'll notice – the texture is just gorgeous when you try the dry brush technique and your painting looks attractive. Moreover, a nice enhanced texture will appear in your painting with this unique technique.