Want to paint a landscape? An easy way to go is to paint with acrylic colors. Now, you must be wondering why the only acrylic…? Here, we explain to all our future artists that acrylic is an amazingly versatile medium used to look either flat and bold or textured and painterly. Acrylic is basically a water based paint which is usually preferred by amateur painters because it dries in less than 15 minutes of time. And here we are discussing and listing some of the best Acrylic Painting Ideas for beginners can try their hands on.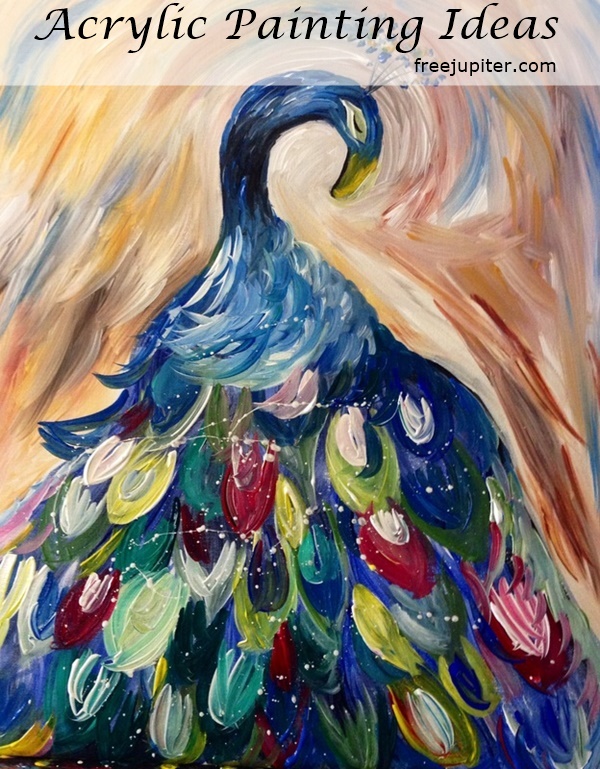 This world is full of talented canvas paintings pieces and artists as well, so is a profession for millions of people.Friends! You can easily create beautiful art examples with acrylic paints and moreover, acrylics serve as a superb medium which helps you to build creative skills. It's similar to painting a house, where one has to use a primer before applying the last coat of paint. Similarly, acrylic paint serves as a primer for an oil painting to give it a more enhanced finish. Just required is the set of skills and techniques that'll make the way easy to some masterpiece. So, grab your colors, and paint out your feeling of canvas, don't bother what shape it'll take just try to fill the life with it.
If you are looking for some inspiration, we present both simple and complex Acrylic Painting Ideas which are sure to give a quick start to your creativity.
Acrylic Painting Ideas
Monochromatic Painting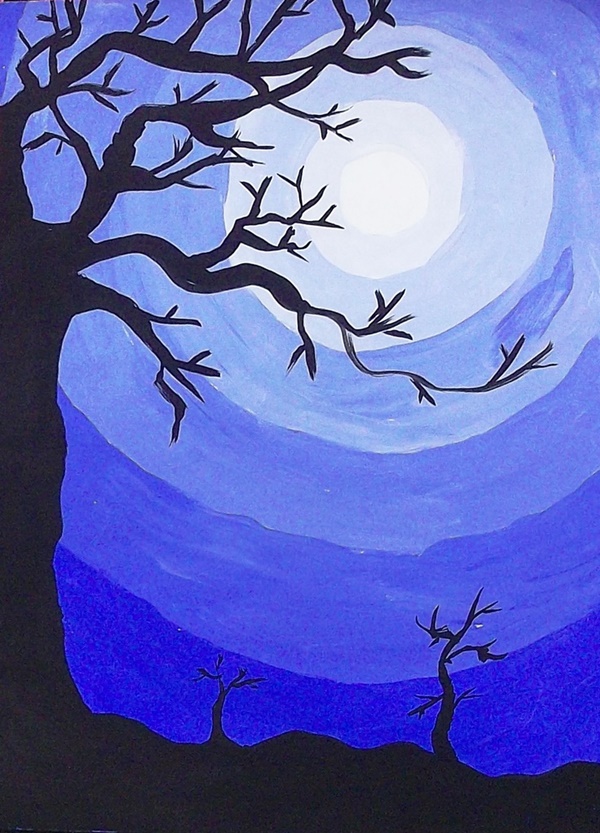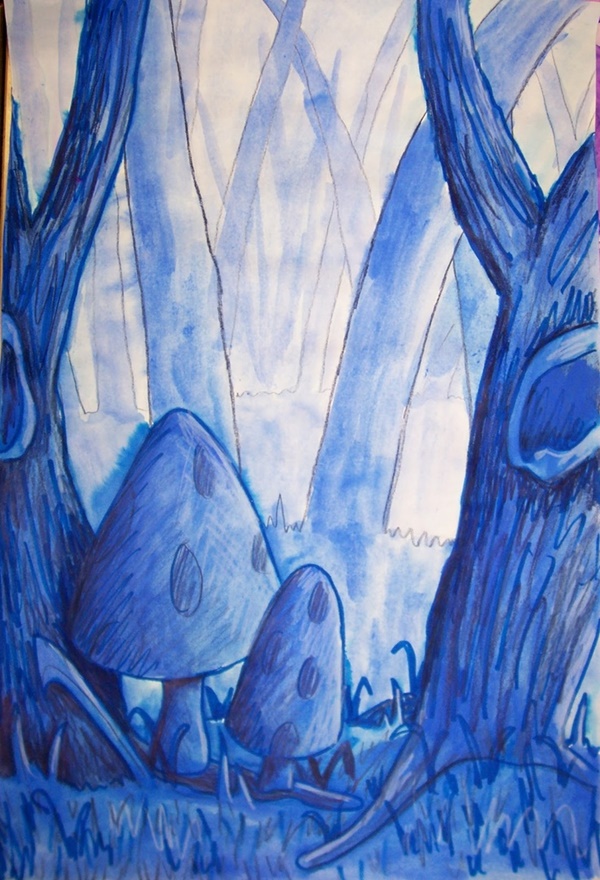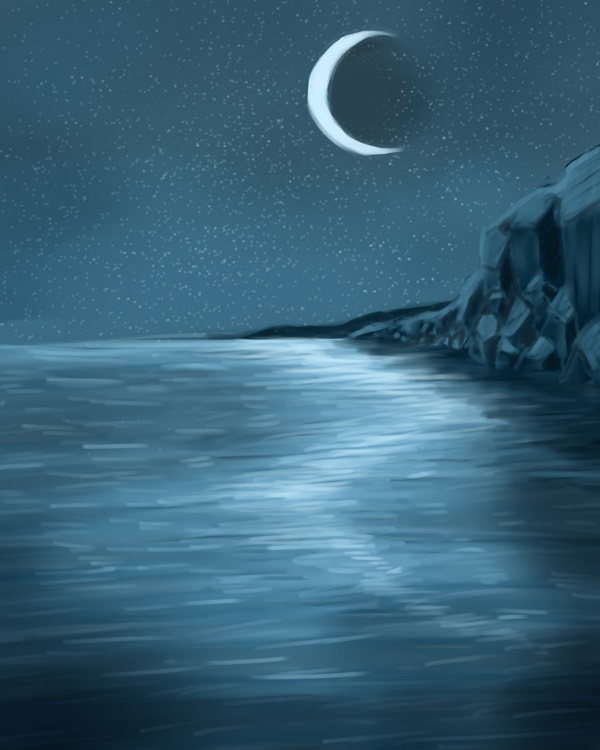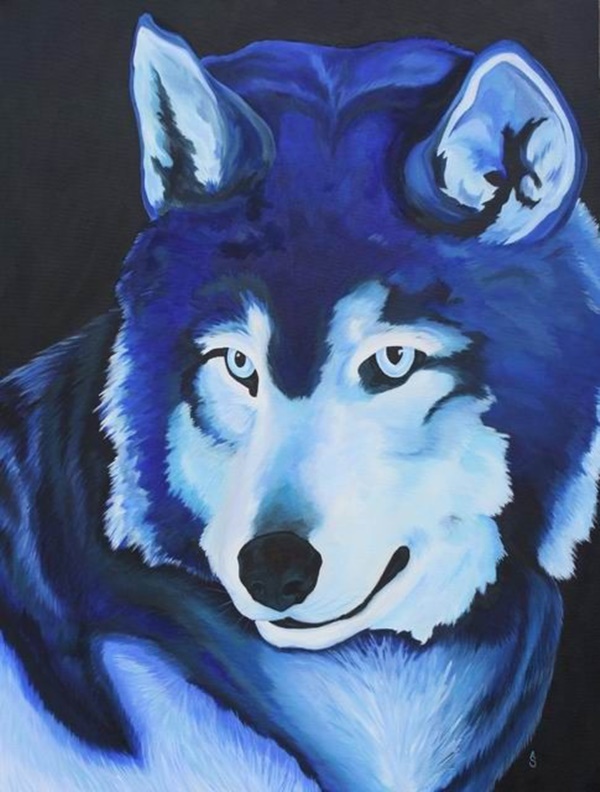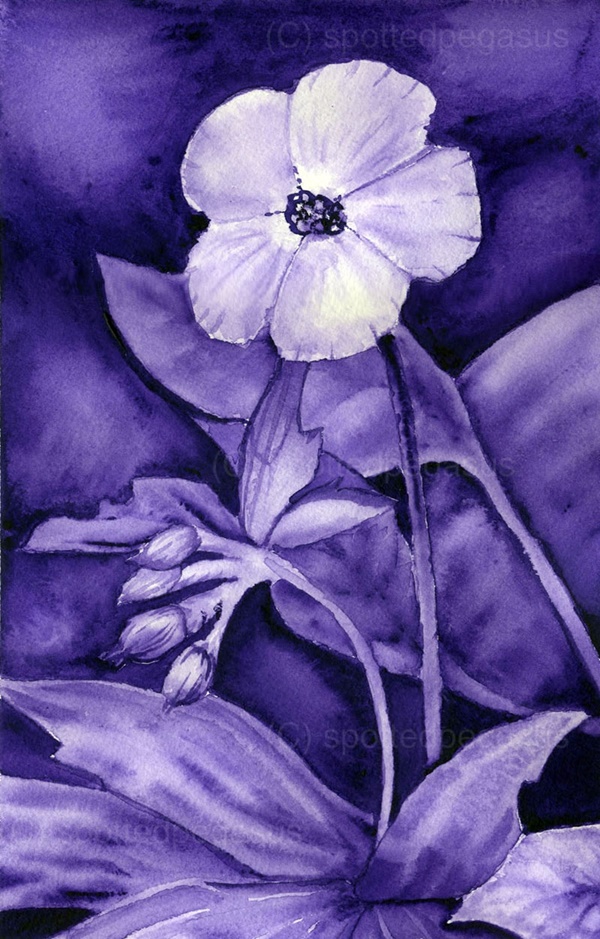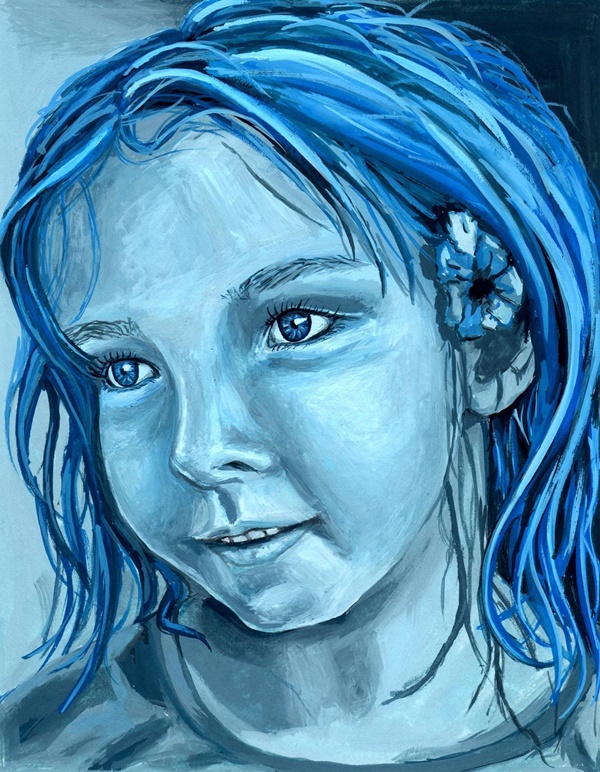 Friends, you will be amazed at how interesting and dimensional a monochromatic painting idea will come out! For the beginners, it's one of the best methods to start with. You can create a DIY "color by numbers" painting while working in variations of a single tone. It's among one of the great ways to build confidence and you will learn interestingly how to differentiate shapes created by various levels of light in your subject matter. You also have to take a look these IMPASTO PAINTING IDEAS AND TECHNIQUES FOR BEGINNERS.
Abstract Flowers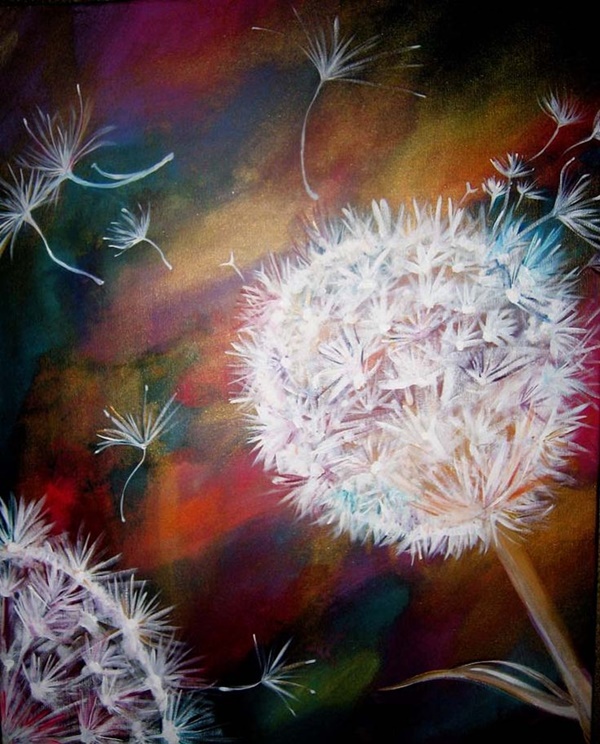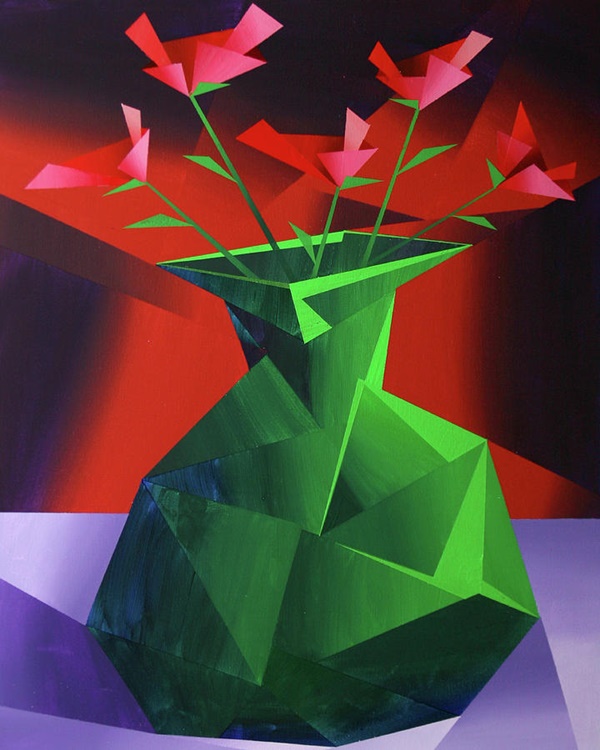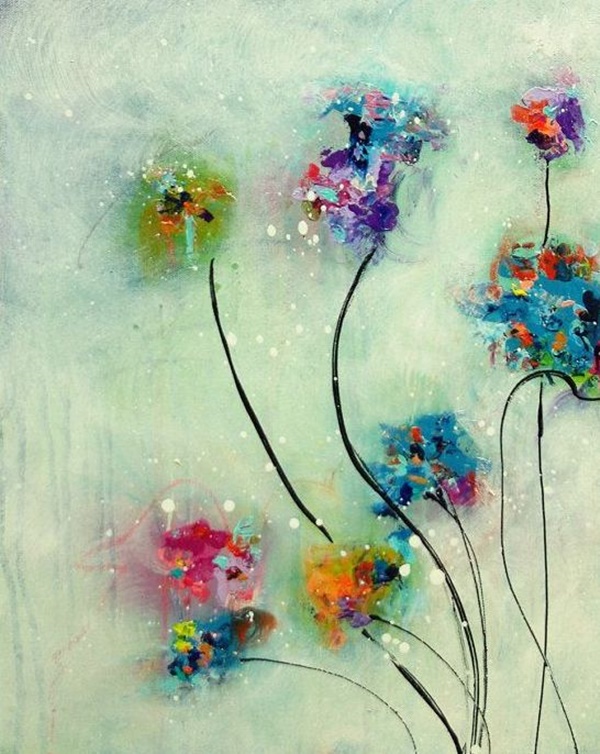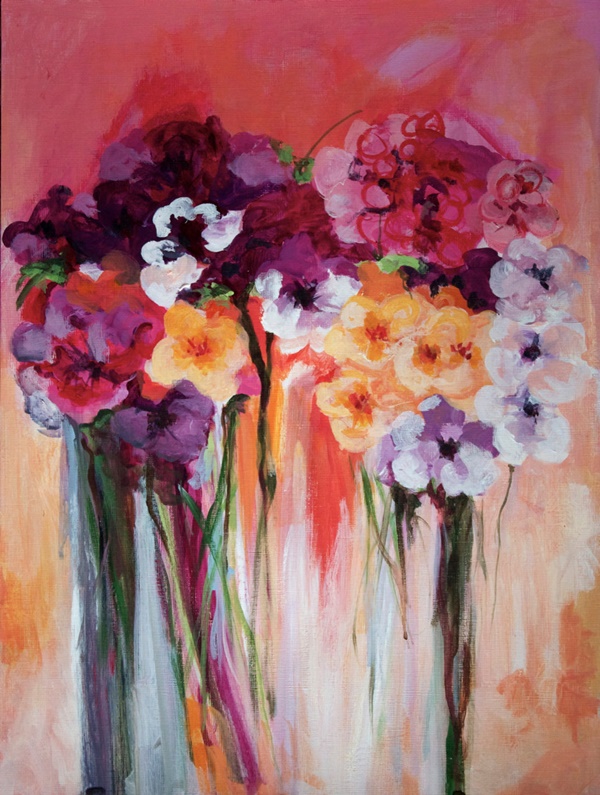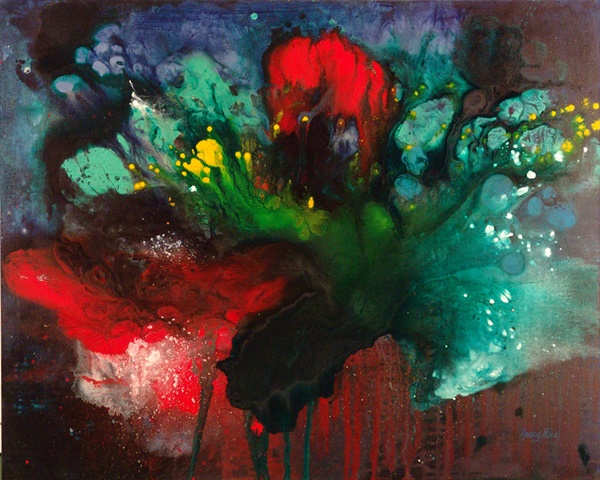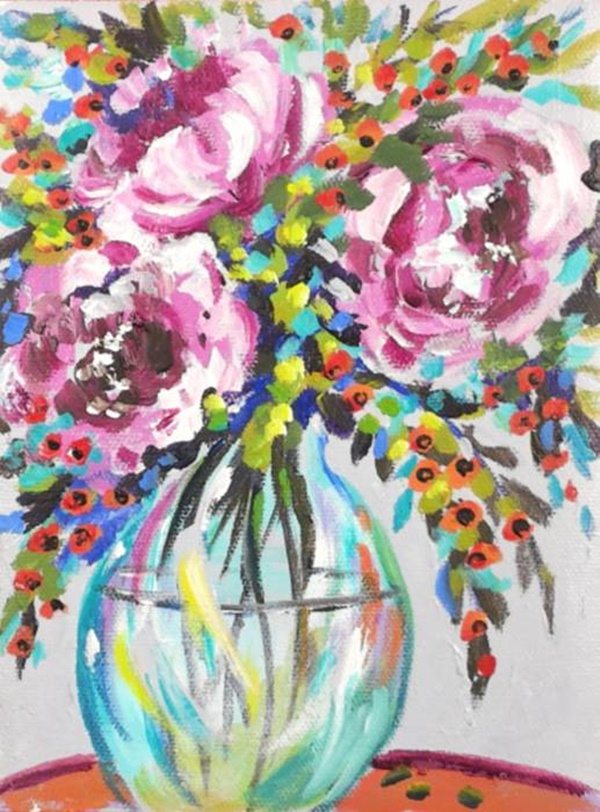 Artists, love choosing flowers as their subject matter for any painting medium, aren't they? But, it will add fun and or you will enjoy more when it's done with acrylic paints. To create perfect lifelike flower petal texture, you need to manipulate acrylic with water and other mediums. Start with a monochrome painting and then build up the base of paint to create incredibly realistic flowers with acrylic paint.
Acrylic Painting Ideas Inspiration
Painted Birds