Wine, the only best drink we can think for a celebration. Though people who are really fascinated about wines, do think about their taste but if you are creative, you will also look into another interesting part about wine and that's the bottle in which wine comes. Wine bottle looks very beautiful and it comes in different shapes and sizes. So if you think about it in a creative way, you can come with lots of art and craft ideas with wine bottles. But if you can't we are here to help you out. Here are some of the most amazing wine bottle art and craft ideas for you all.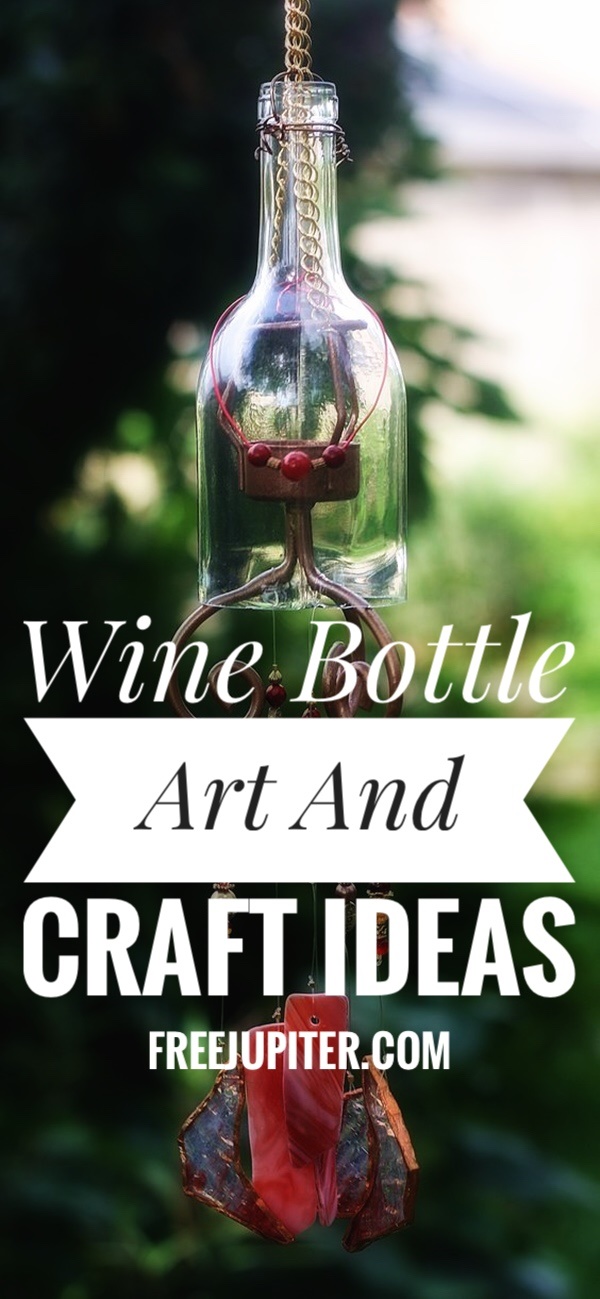 The shape of wine bottles makes them such a versatile thing. When you are thinking about reusing or up cycling, wine bottles are the best to go with. So these empty wine bottles can help you a lot. So buy a bottle of wine and finish it as soon as possible. Though it may be tough for you, but you can take some help of your friends and have a really good time ahead. Now it's time to have a look into some of these beautiful crafting ideas. Here we will come up with various new types of ideas and we have collected the tutorials of some ideas for your help.
Wine Bottle Art and Craft Ideas
DIY Centerpiece: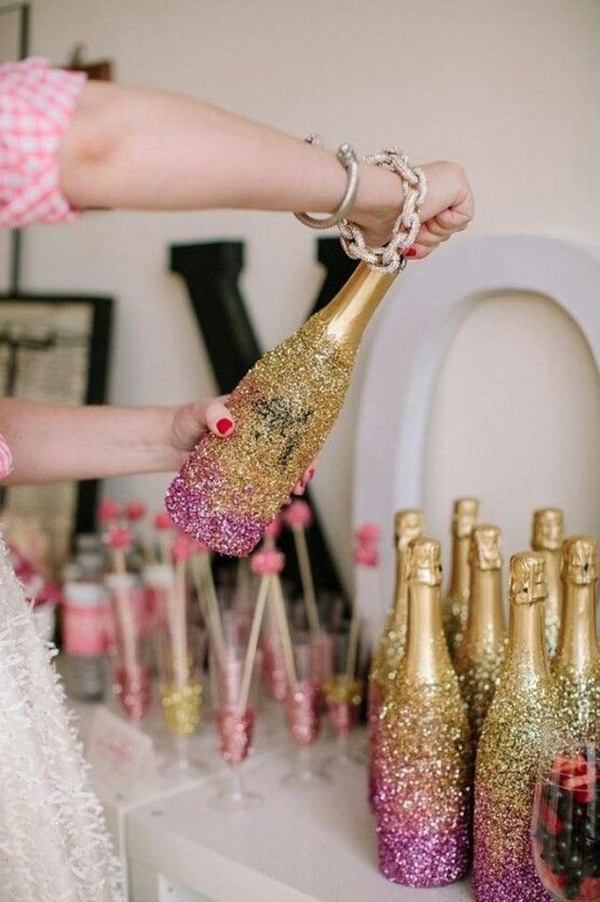 The first one is a DIY centerpiece tutorial with wine bottles. It looks really awesome and a fantastic idea to decorate your dining table.
DIY Stencils: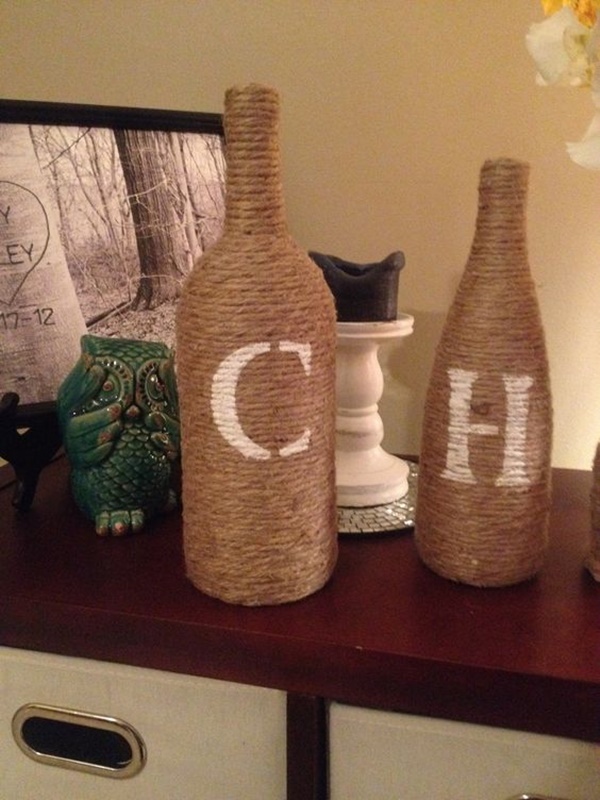 The next one is an idea of making stencils which serves great for your interior decoration. It's very easy and can be made by anyone there in your house. Make your home special this new year with a new craft idea. Have a look into it.
Wine Bottle Candle Stand: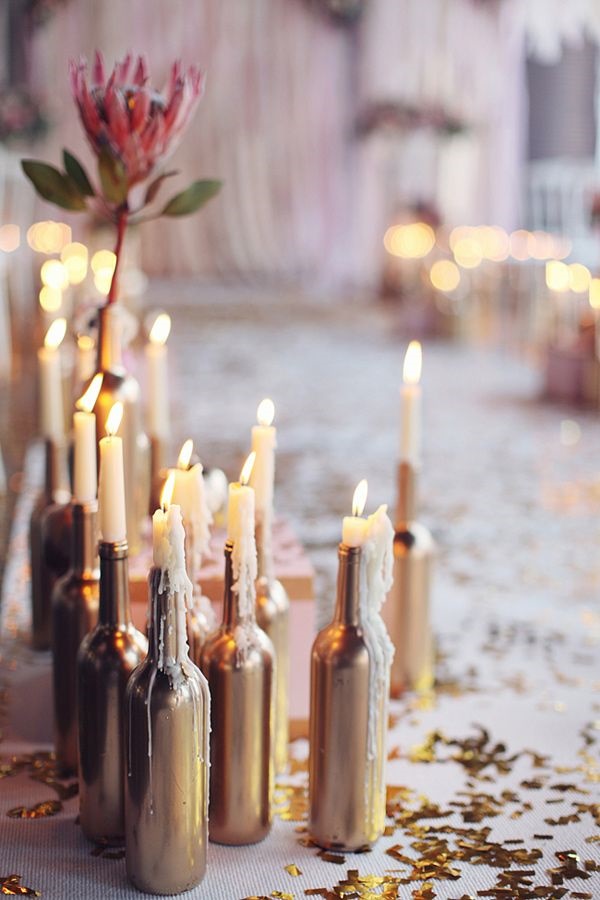 Planning to have a candle light dinner with someone special, then plan to add something more special and creative in it. This tutorial of wine bottle candle stand looks beautiful and creative. You can make it in just a day and that's all needed for it.
Wine Bottle Flower Vase: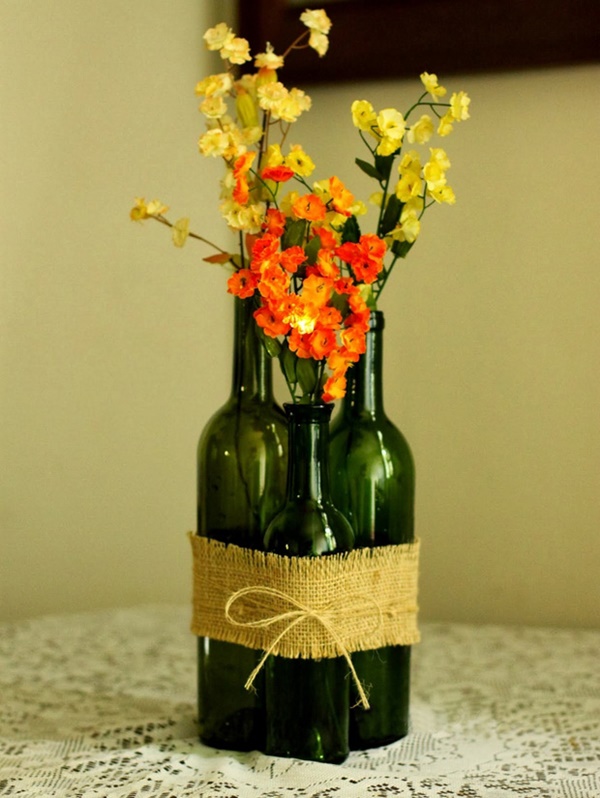 Classic ideas are always great and it also looks very beautiful. Here's an amazing tutorial idea that will show you to make a beautiful classic looking flower vase for your living room.
Chalk Paint Wine Bottle: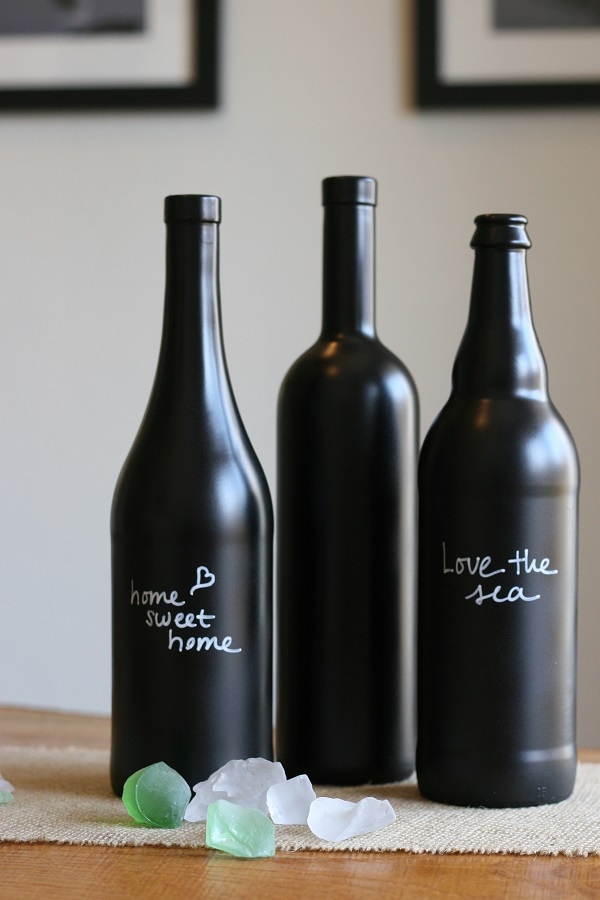 Now here's another great tutorial to paint your wine bottles with chalk paint that will make the wine bottle look like made of cement or clay. Isn't it amazing? Now you can make something great with it.
Wine Bottle Table Lamp: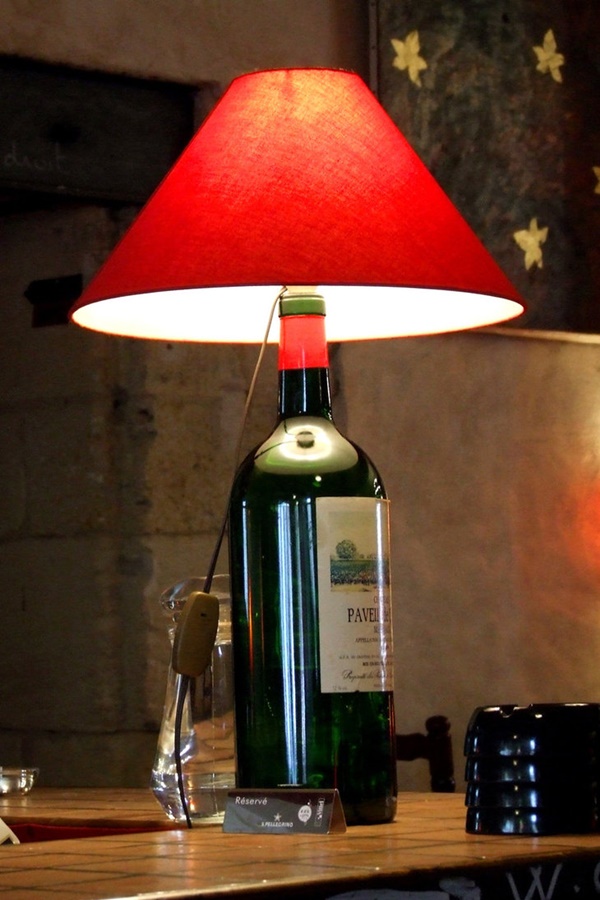 It doesn't ends here. Here are some more deep ideas that you can try out if you have great skill in art and craft. Look at the wine bottle lamp idea that can be the attraction of your bedroom. It's really tough to bring such an idea in your mind.
Wine Bottle Bookshelf: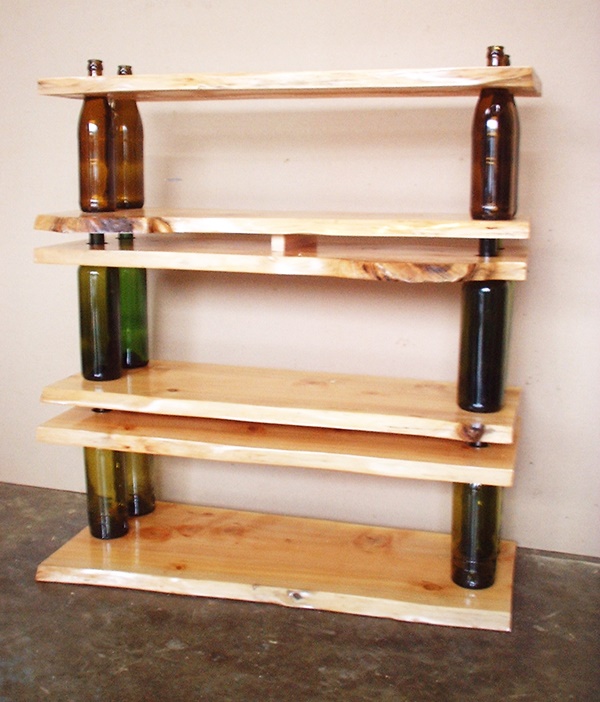 If you are a bookworm, you can make a bookshelf easily with some wine bottles and some pieces of wood. It looks awesome and it also serves your purpose. So why will you buy a costly bookshelf from the market.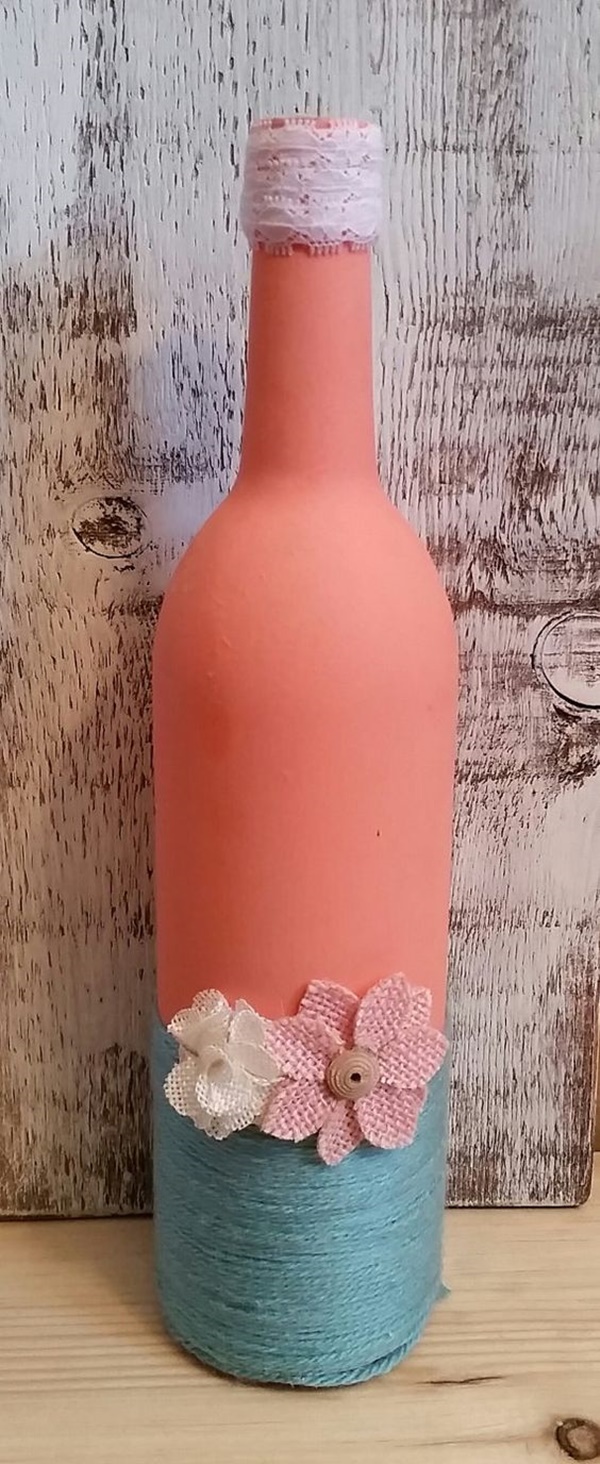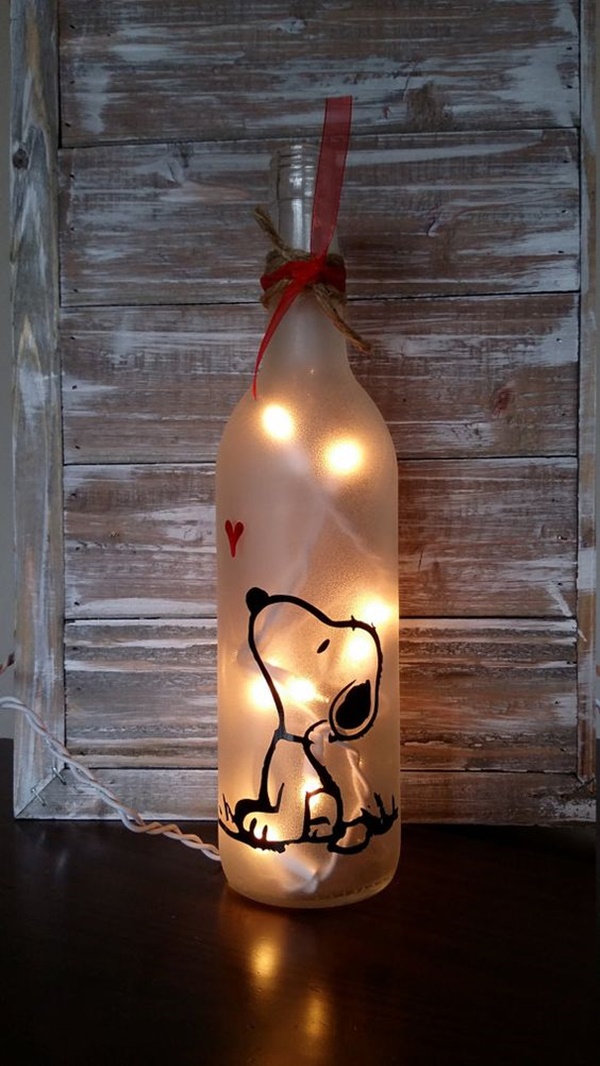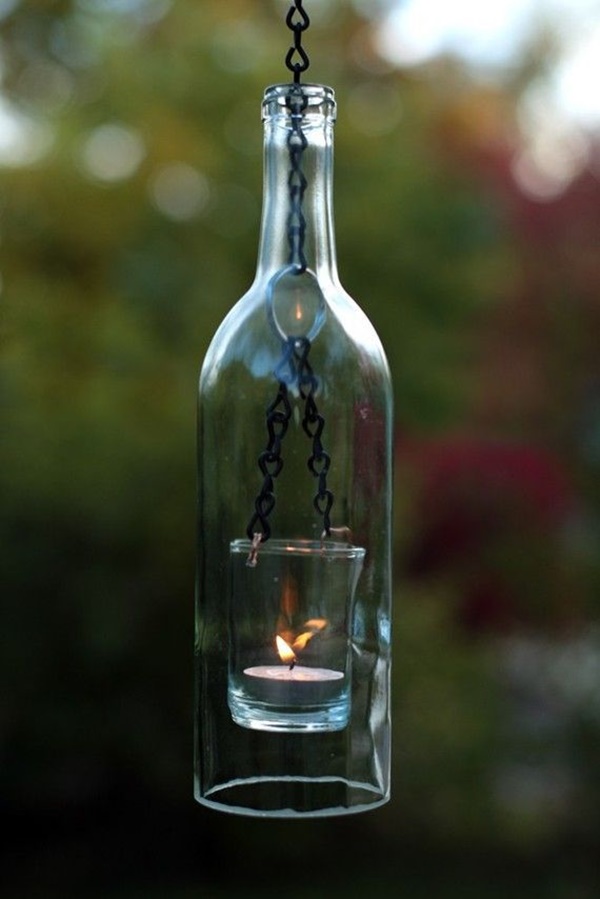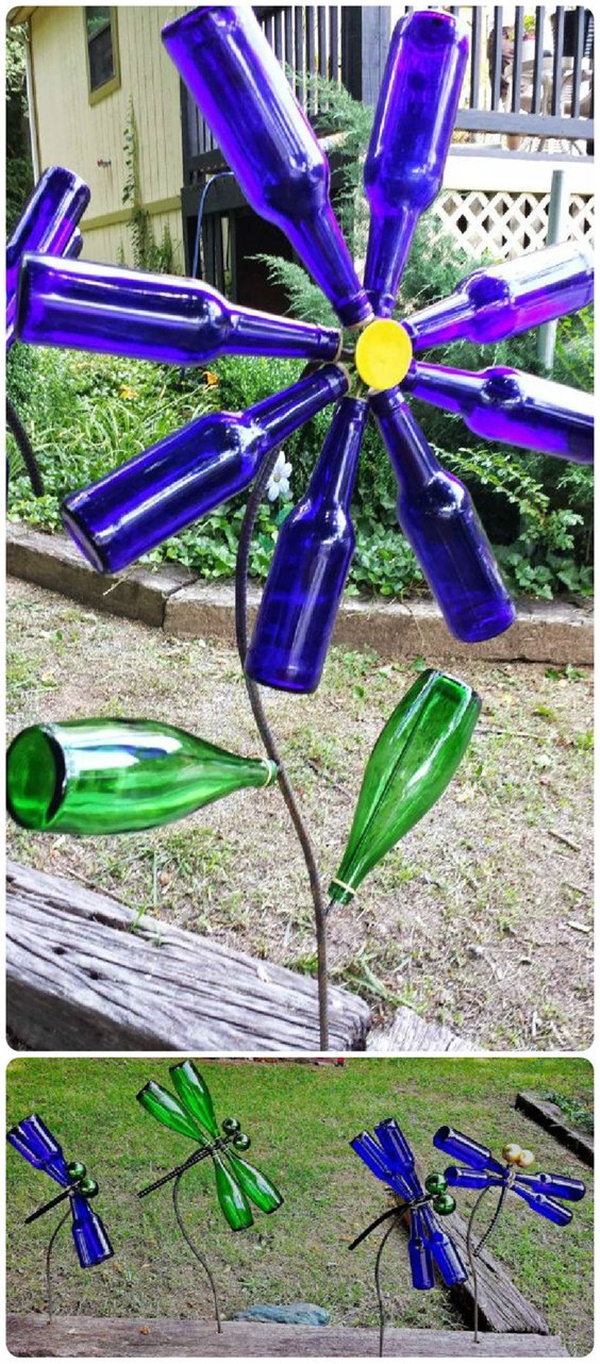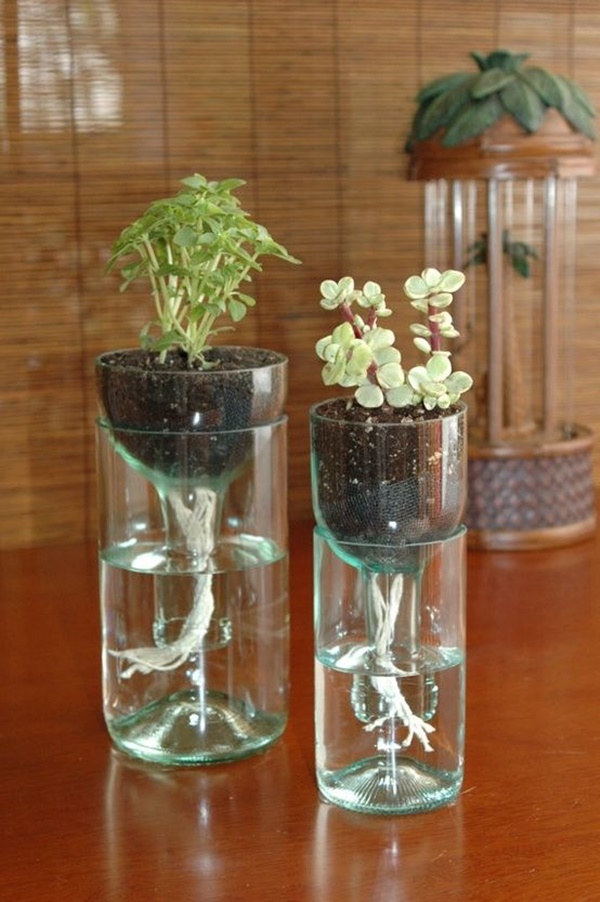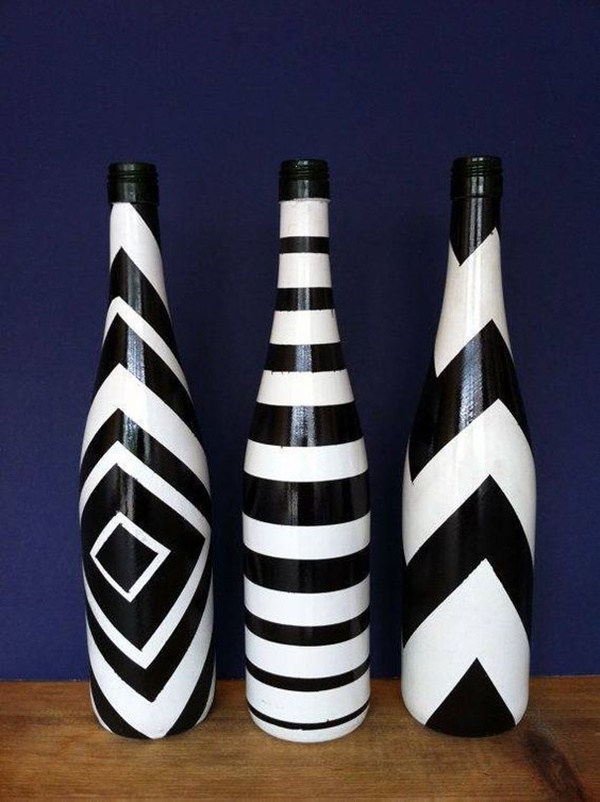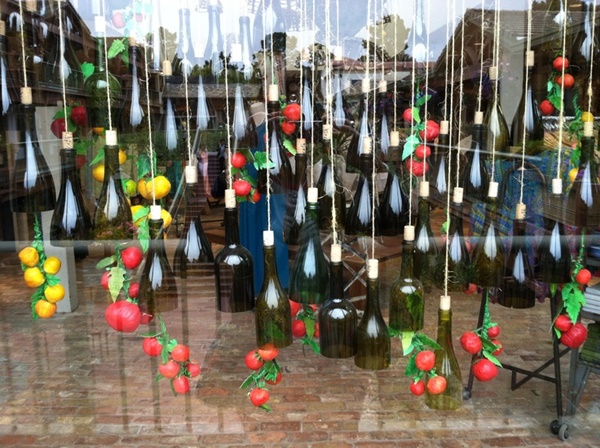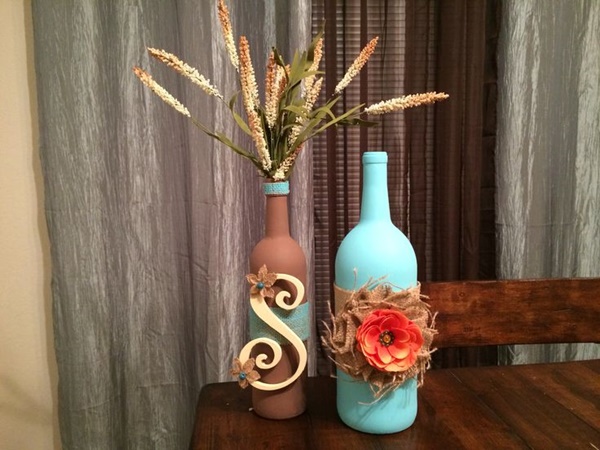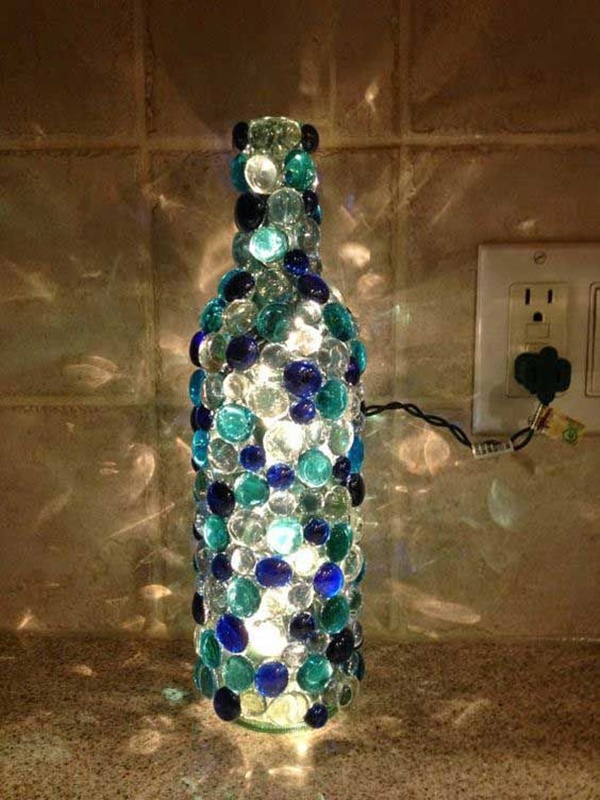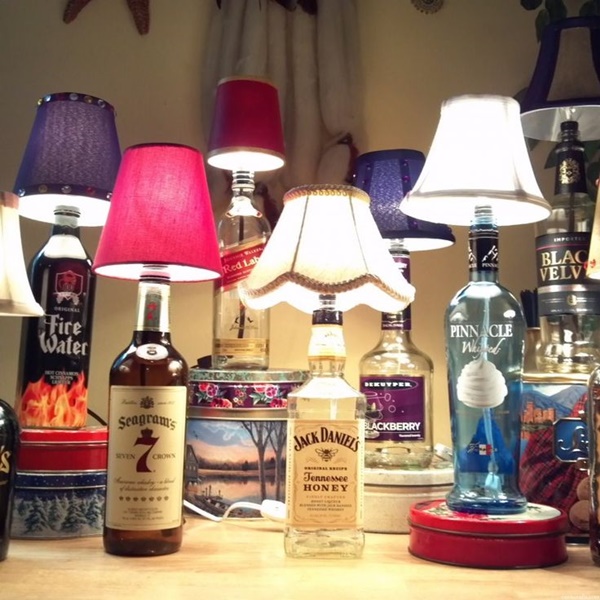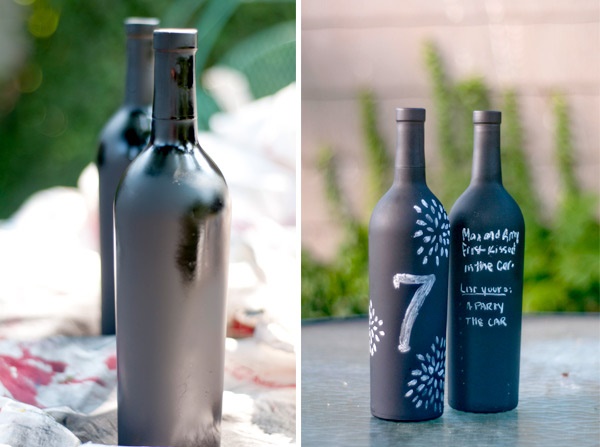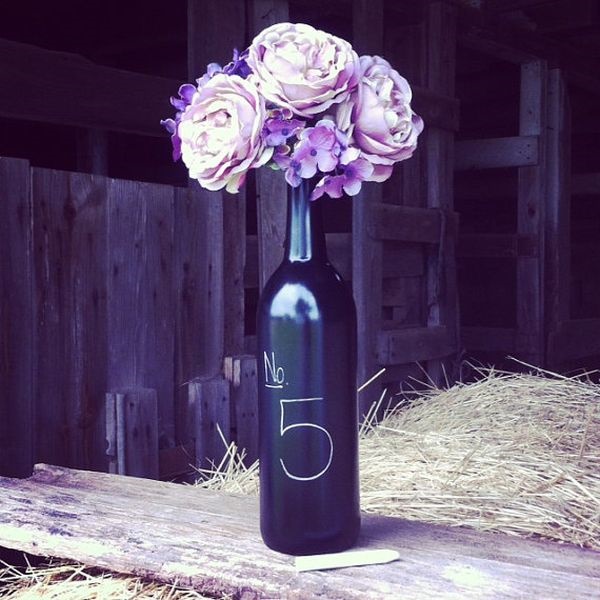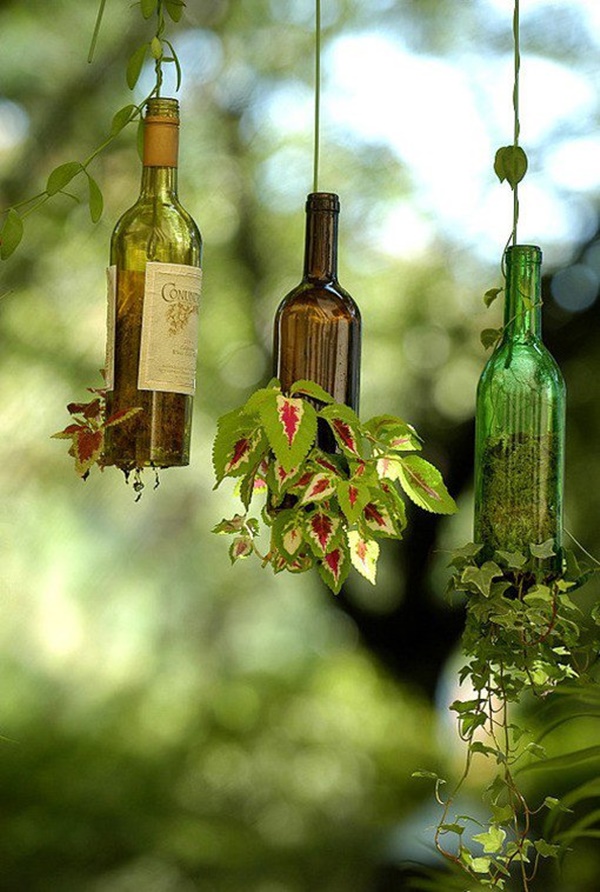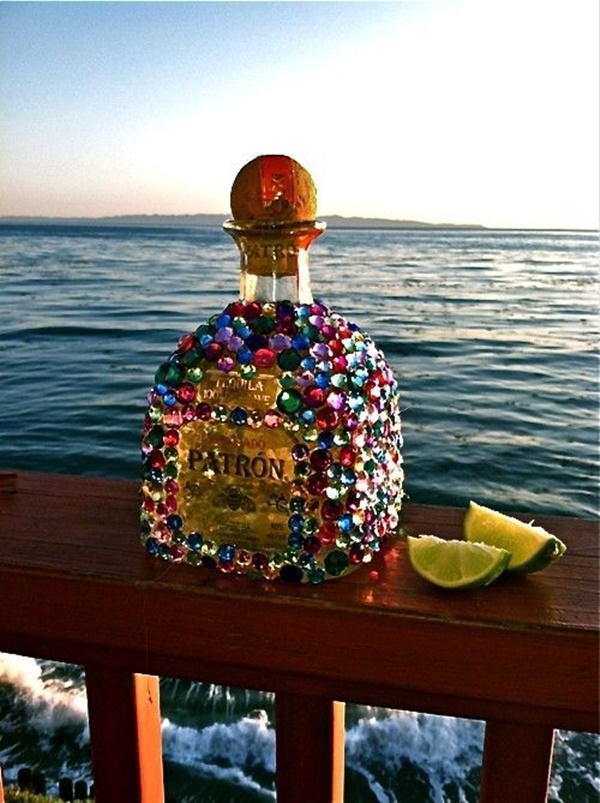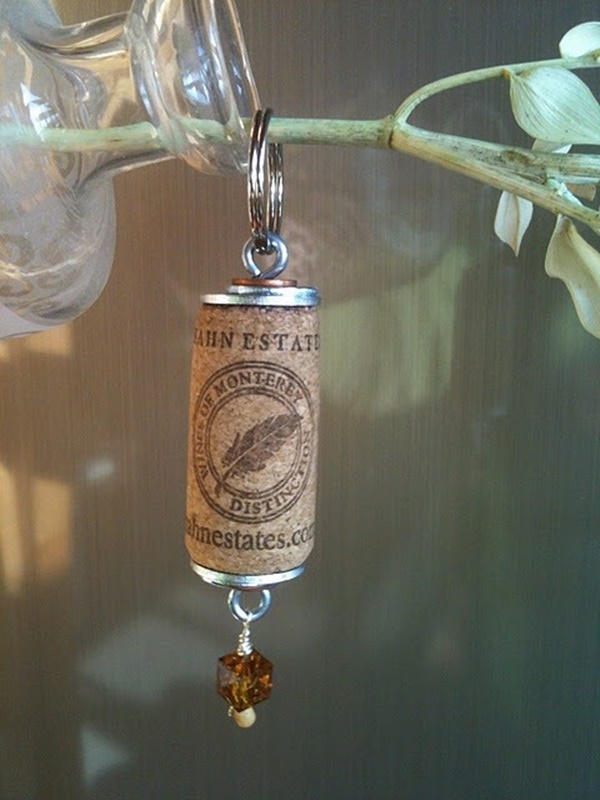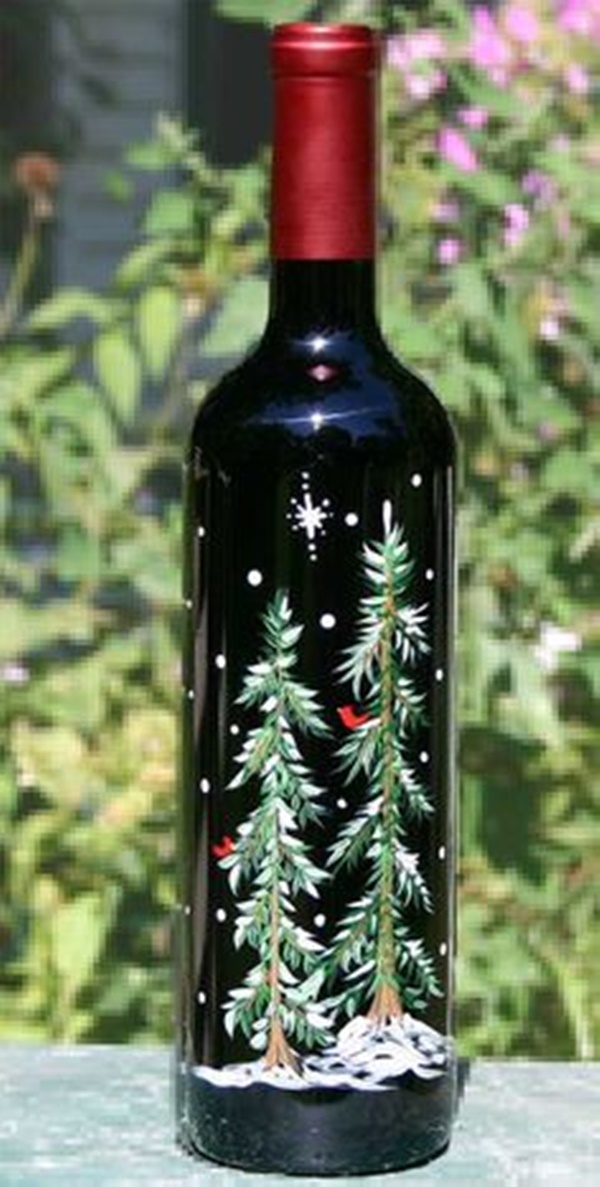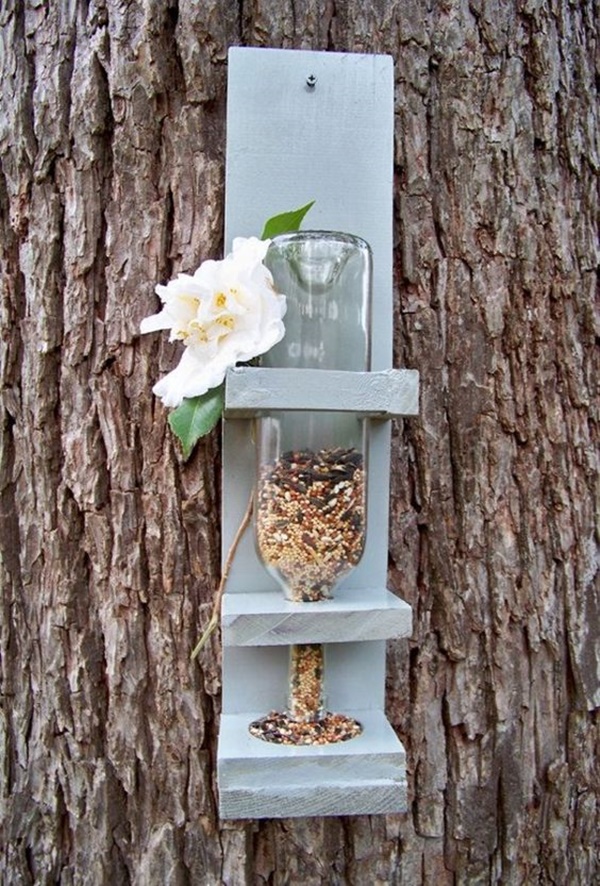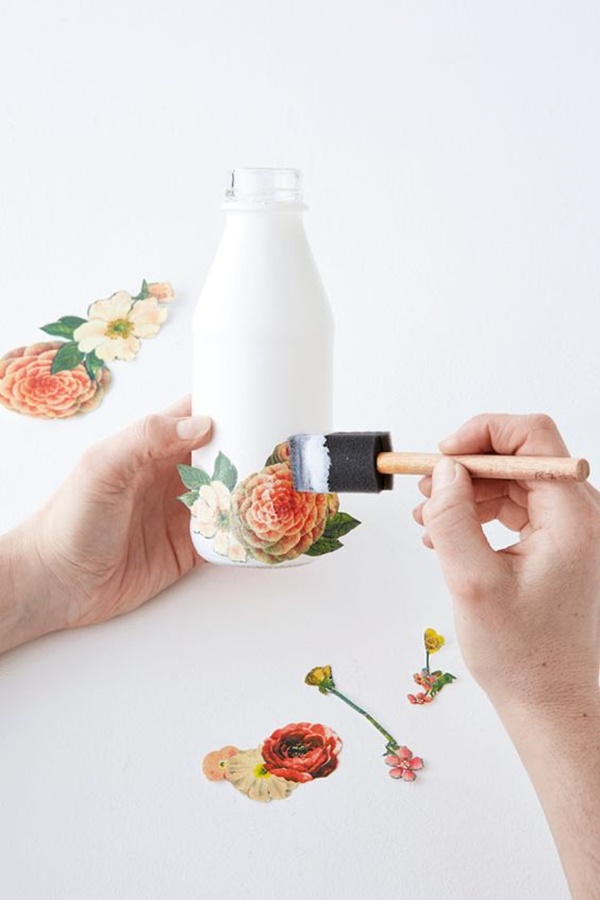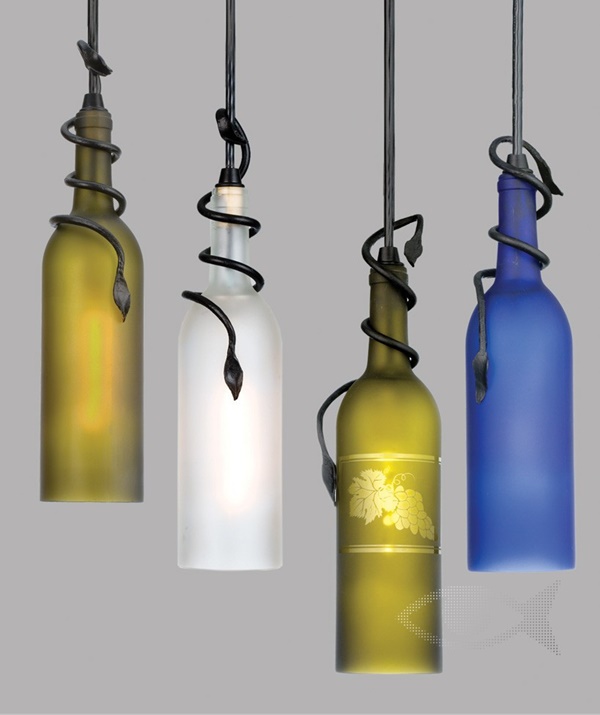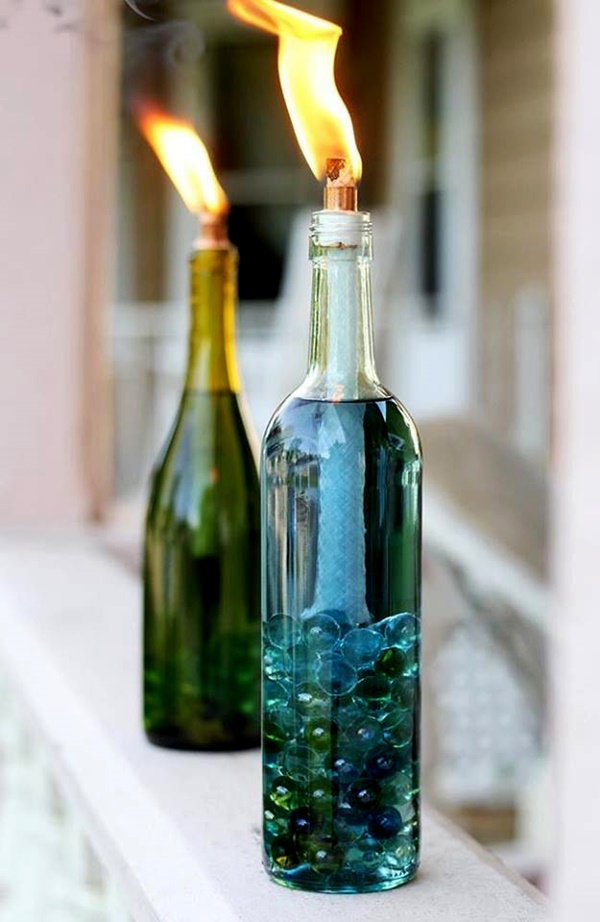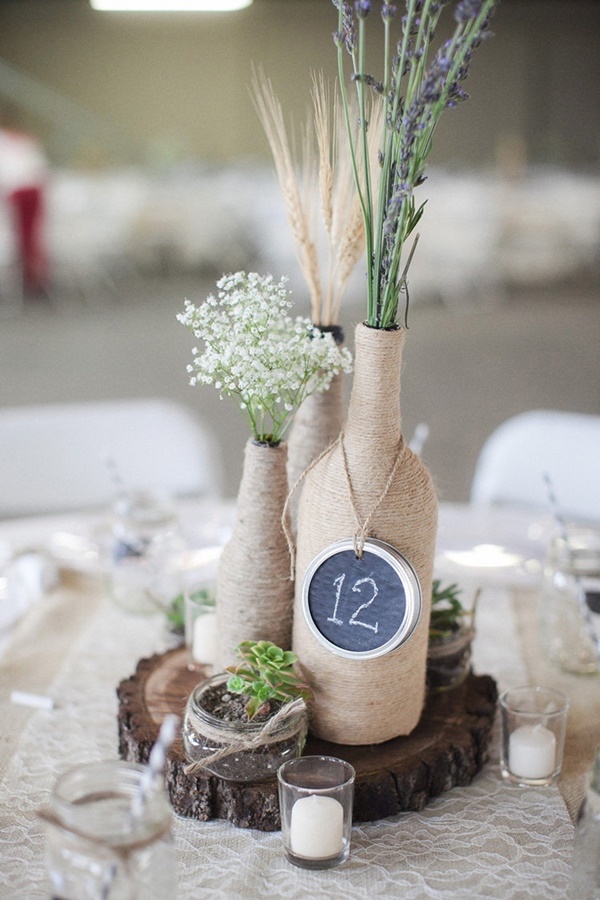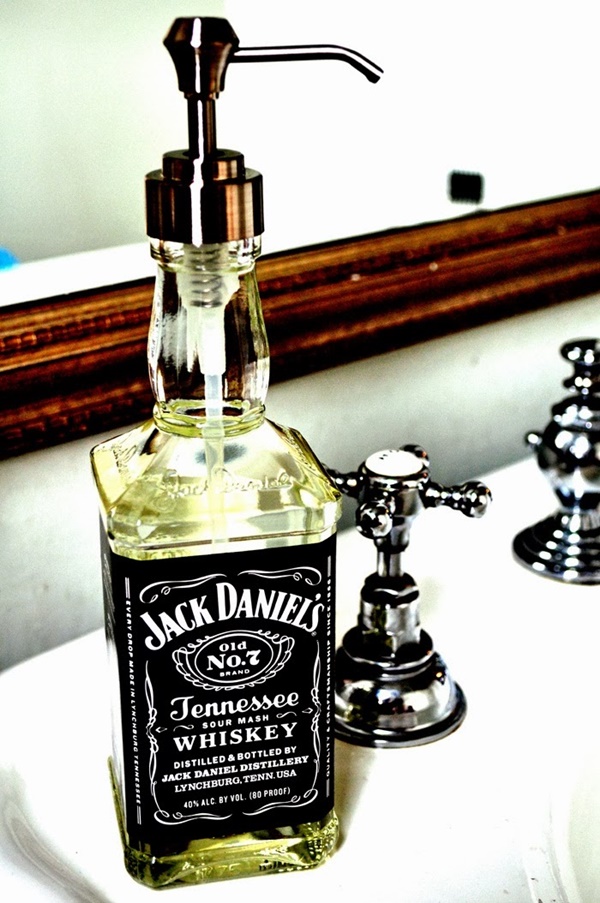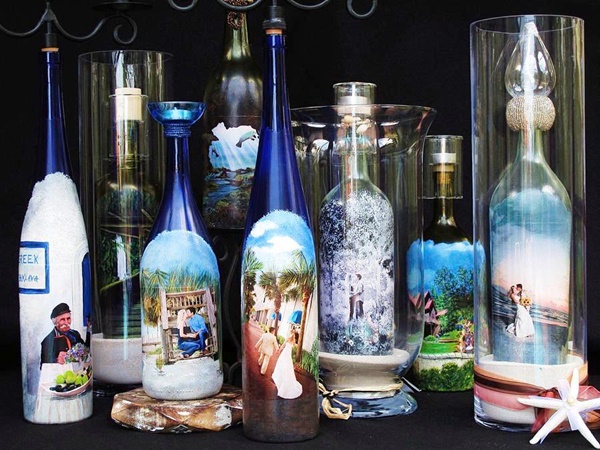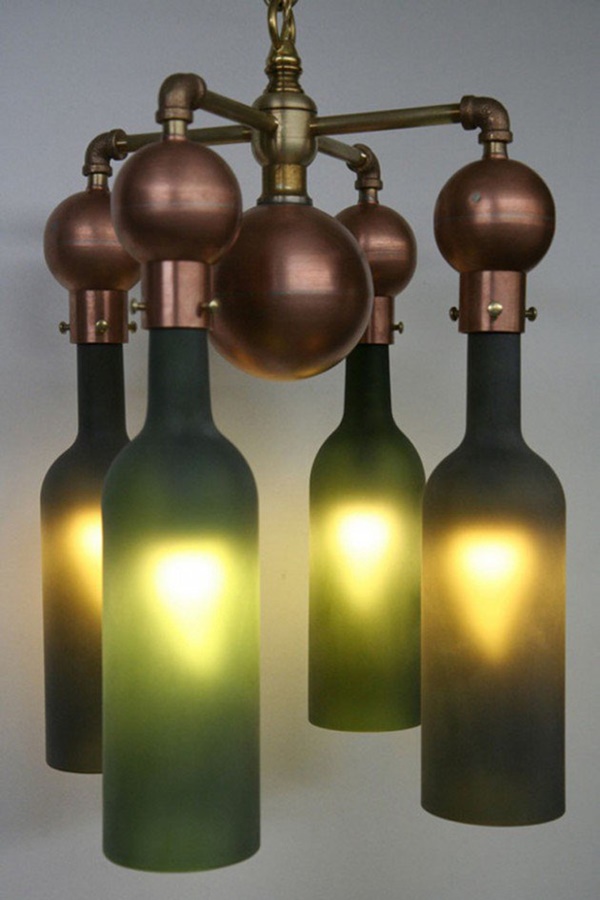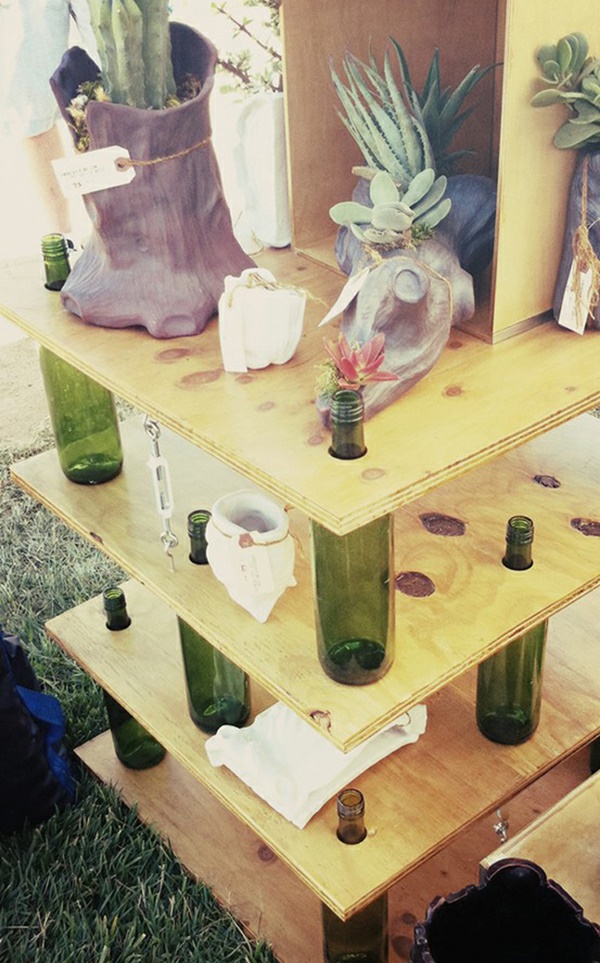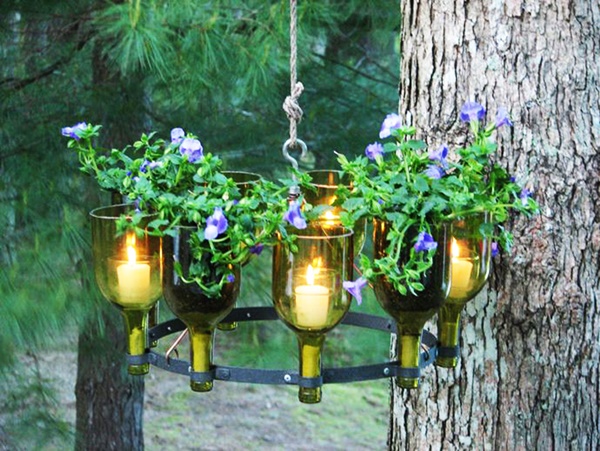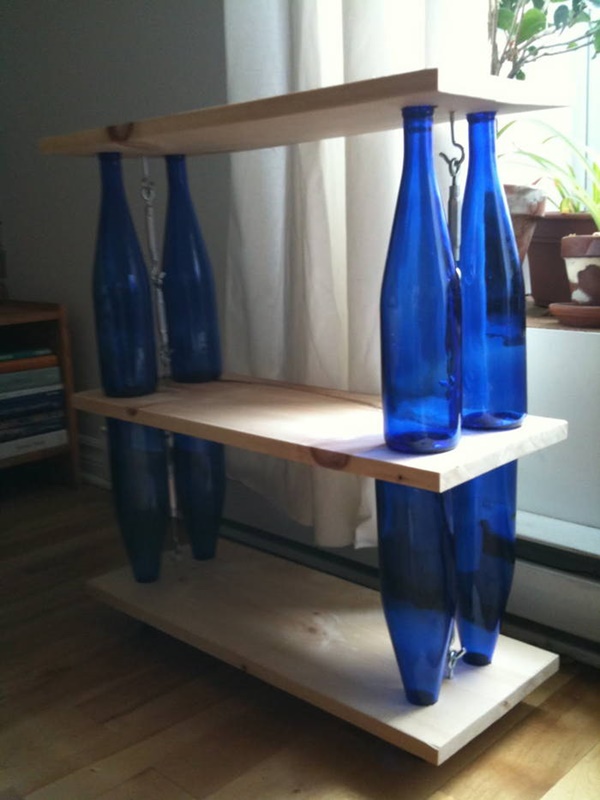 So look at all the ideas, that can make you more creative and inspire you to make something great for your home decoration. Crafting in your leisure makes you more sharp and helps you to grow skills. Making DIY project are of great fun and the best thing about it is that anyone can make anything from any product. So what are you waiting for? Put your mind and make something great for yourself. It's really full of fun and enjoyment. You are drinking the wine and also getting something beautiful for your house. Isn't it great? Yes, everything is possible because you are creative.