Canada is one of the quickest growing nations and is becoming an incredibly popular place to move.  Because of this, there's a lot of interest in moving to one of the nation's top five cities, and why that might be a good idea.
These are the most famous cities in Canada, and what moving to them could look like for you!
A Guide to Moving to Canada's Most Famous Cities
Toronto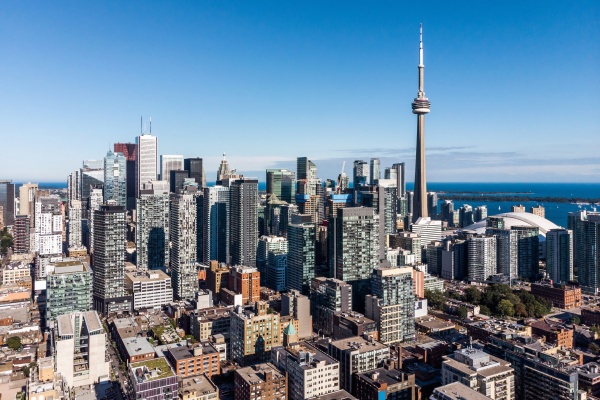 The largest city in the country, and the most diverse city on Earth, Toronto is the most famous city that Canada has.  So well known that it's often mistaken as the capital of the nation, Toronto is best known for its music and animation industries and its incredibly artsy and creative inhabitants.
The large assortment of people and cultures in this city ensures that you'll never run out of interesting experiences, and the number of jobs and great schools provide that you can continue to grow as long as you live here.
Vancouver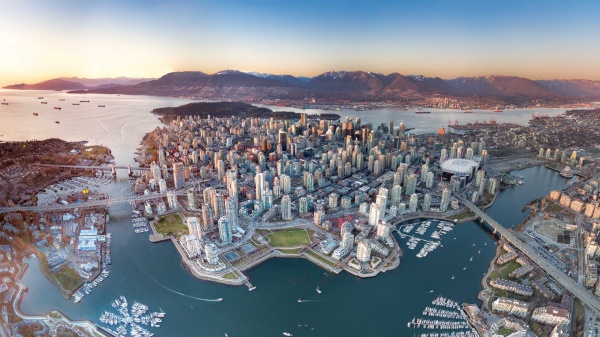 The most expensive city in the country, Vancouver has made a name for itself as both Hollywood of Canada and the tech industry star in the country's crown.  Although this city is prohibitively expensive, those who live here say it's worth it for the incredible employment opportunities, fantastic views of mountains and water, and the great people.
This city feels like a constant parade of amazing sights and experiences, and living here can feel like a dream come true for anyone interested in it.
Calgary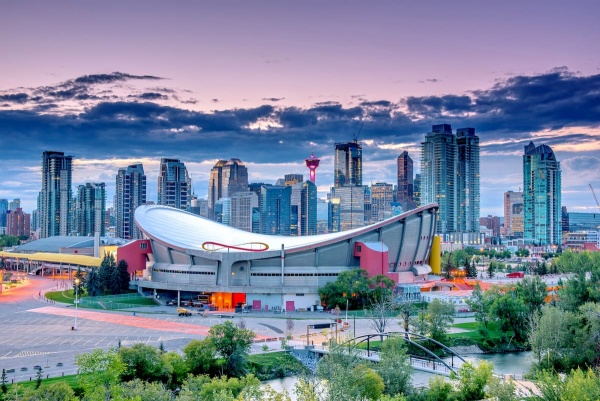 If you're moving to a portion of Canada and want it to feel as close to America as possible: this is the place for you.  The city still feels like Canada, but there's a large push to hold onto their heritage of rodeos and stampedes that can feel familiar to many Americans.
In addition, this city has a booming tech industry, a great job market, and is close enough to Banff National Park that you can vacation in the mountains and enjoy skiing every winter.  This is a fantastic city to move to, not only because Calgary homes for sale are so affordable, but also because the people here are great.
Montreal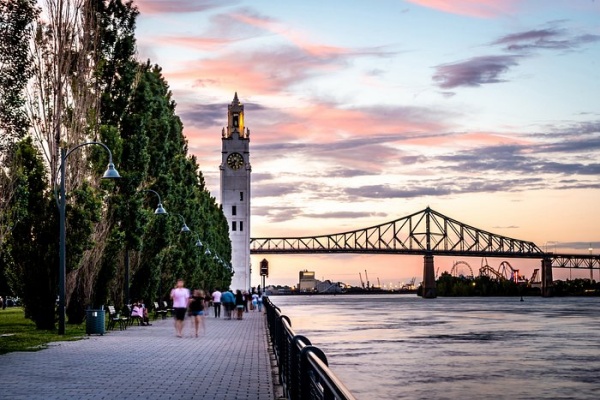 If you speak French or want to learn, a move to Montreal can be an awesome choice.  This bilingual city has a huge aerospace industry and is also making a name for itself in entertainment. In addition, this city is so well known for its fantastic people, incredible food, and affordable living.
Fortunately, you don't have to speak french if you move here since most people are bilingual, but living here will give you the chance to learn a new language and acclimate to a new way of living if you're open to it.
Niagara Falls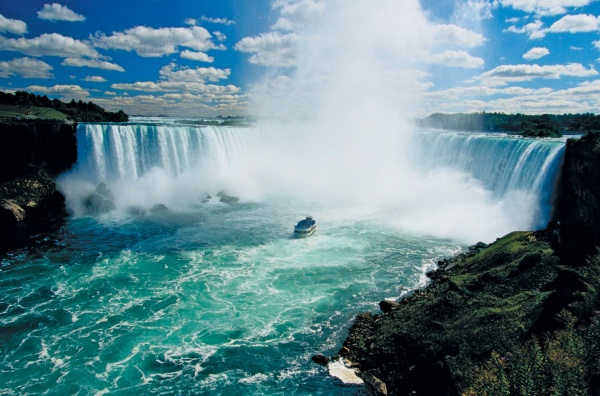 This famous city is one of the most visited locations in the country.  While you're here, you get the chance to enjoy viewing the most famous waterfall in the world and learn some of the histories of the people who have ridden it or died trying.
This city can feel small when you arrive, but it has an active nightlife and a large tourism industry that keeps it going.