Brand identity is, in essence, how consumers identify a brand — which can be through recognizing packaging or logos, or by recalling other details about the brand at an emotional level — such as positive experience. Thus, creating a strong brand identity will help your brand withstand the test of time and will ensure that your product or service will truly stand out. Read on to learn seven helpful tips for building a strong brand identity.
Tips for Creating a Strong Visual Brand Identity
Make an Analysis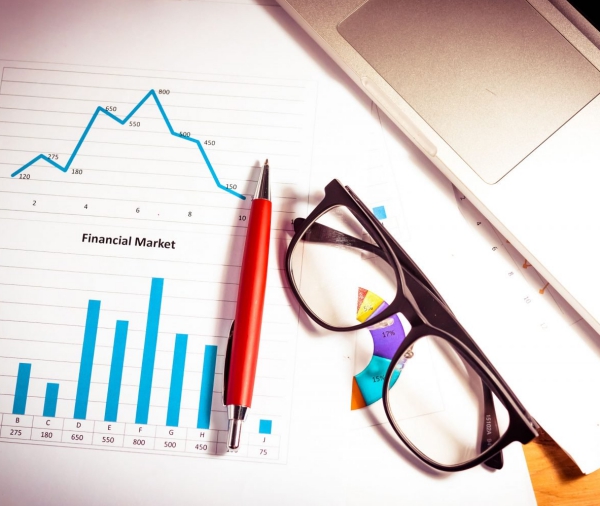 According to Investopedia, the first step to creating a strong visual brand identity is to perform a SWOT analysis. This allows you to better understand the market by taking an objective look at the strengths, weaknesses, opportunities, and threats that a brand (or company) may encounter. SWOT analyses are also a great way to identify business goals and determine what is needed in order to achieve them. It is important to remember that SWOT analyses can be performed at any stage in the development of your brand.
Identify Your Target Clientele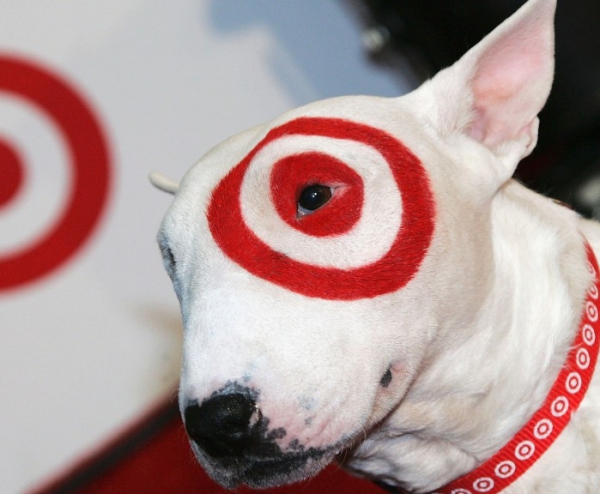 Understanding your consumers is key to creating a successful visual brand identity. The demographics of your target clientele will determine what their values, interests, and needs are. This information relates to the core values of the brand, messaging strategy, and other visual aspects that appeal to the target consumer. Additionally, this data will help you create a mission statement that resonates well with consumers. This can be tied in with various aspects of your branded materials as well.
Create a Brand Personality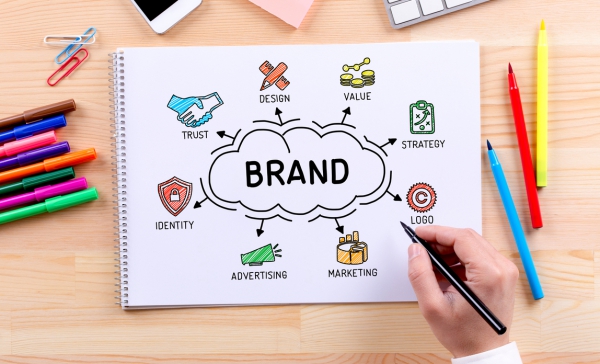 More Business suggests creating a personality that your target consumer relates to will help your brand stand out. Your brand's personality must be consistent throughout the messaging, content, brand materials, and visuals that represent your brand. To determine the personality of your brand, think about what kind of image you would like to convey. Electronic companies often sport a high-tech image and use sleek, modern aspects in their messaging and visuals. On the other hand, a clothing company for women in their early to mid-twenties may use a young, fresh vibe with a friendly tone that appeals to this age group.
Maintain Consistency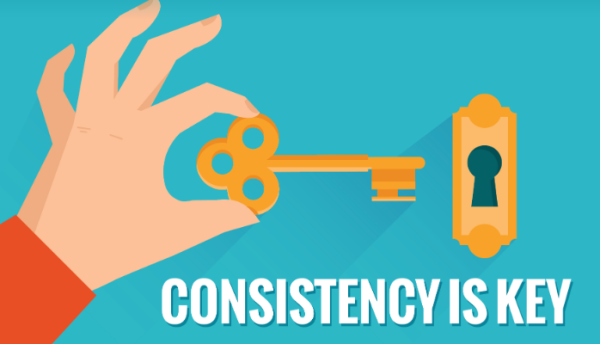 Your logo and visual materials should correspond with the image and identity of your brand. Choose a logo and imagery that relates to the core values and mission. Being mindful of these design elements allow you to build trust while evoking the positive association with your brand, even on a subliminal level. Successful brands use color matching services to provide a consistent image. The importance of Color Theory and the emotional impact of color is discussed in this article from Free Jupiter. For instance, take the well-known Marvel logo that has changed over the years. However, consumers instantly recognize the logo and associate it with a leading name in entertainment, due to the red nuances that stuck over the years.
Be memorable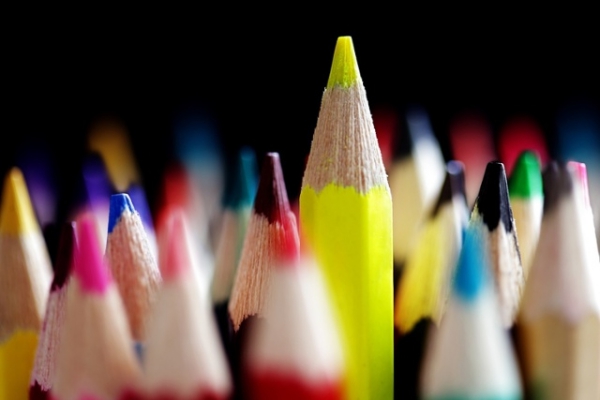 A catchy tagline or slogan is just as important as an eye-catching logo. Consumers will instantly recognize your brand by your logo and slogan. What is more? Incorporating your tagline on your product, packaging, and visuals will help reinforce brand identity. As a result, you can leave your consumers with a positive message about your brand that will aid in their decision-making.
Create a Brand Kit
The purpose is to familiarize the press, as well as the public, with the brand. Brand kits allow companies to promote brand identity by utilizing visual materials. These identity kits often include branded materials such as the companies' logos, business cards, brochures, letterhead with matching envelope, and web materials. Brand kits are especially useful for new brands to build brand recognition.
Be Professional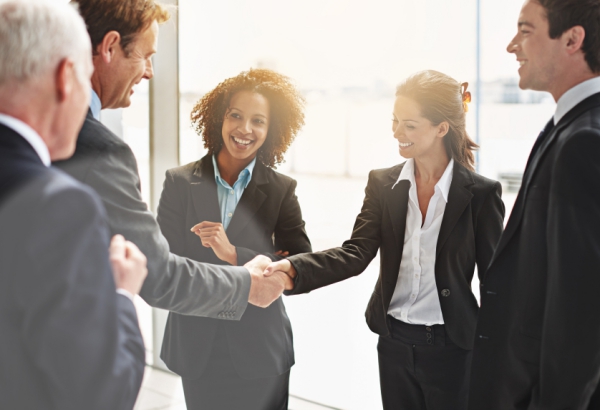 In order to succeed, you will need consumers to take you seriously. Be professional as you represent your brand on all levels — from promoting your brand with professional looking visual materials to building a reputation as a leader in customer service and quality. In fact, excellent customer service will make your customers more likely to choose your brand again, which may also result in recommendations or referrals.
Conclusion
A strong visual brand identity is imperative to the success of your brand. A good understanding of your target market will determine the values and needs of your consumers. Remember, reputation is everything when it comes to brand identity. Providing excellent customer service will ensure a positive association with your logo and branding materials.