Window curtain designs can intensify the personality of your room from simple to lavish. Yes, moreover, it doesn't matter whether you're in a living room or bedroom fancy and stylish curtain designs are the best personality traits of your house. However, people sometimes don't give that much attention to curtains but in order to make your house lavish and trendy you got to think about curtain designs and their patterns. Curtains come in plenty of designs and variation in fabrics as you know light curtain can move easily with air pressure while at the same time, heavy curtain fabric remains still and gives that appealing look.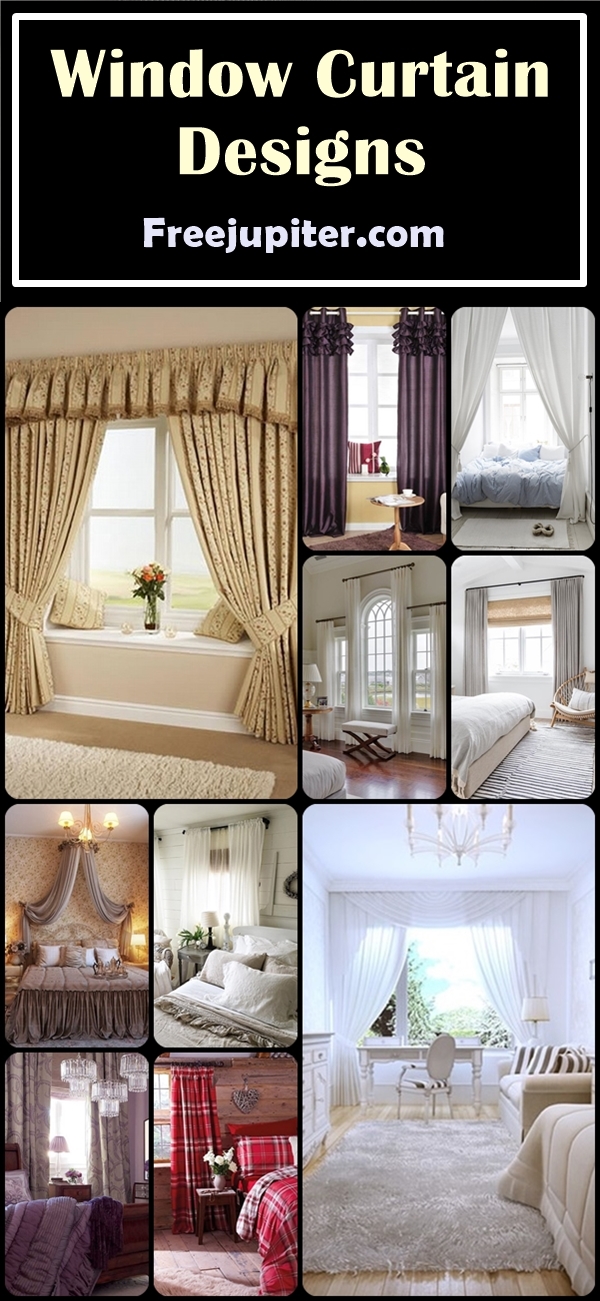 Window curtains designs for your house must be in accordance with interior and should be matching with the color theme of your house, if your house has.If it comes to bohemian style bedroom decor, designs and patterns of pillow, bed sheet, carpet and curtains are all matters. Now, scroll down to check out fantastic window curtain designs and ideas for your house.
Window Curtain designs
Box pleated curtain designs: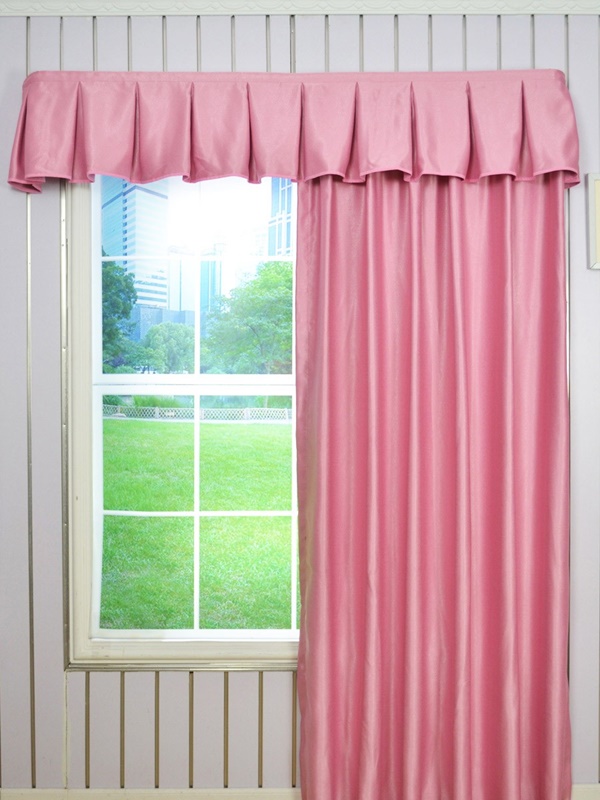 Drapes are in trend and people are more likely to install such designs for more professional and decent looks. Moreover, just look at this swan solid color and its appearance. Tip- no matter, if you want to go for a theme based curtain design or not, this catchy curtain design can do the best for you.
Black and white: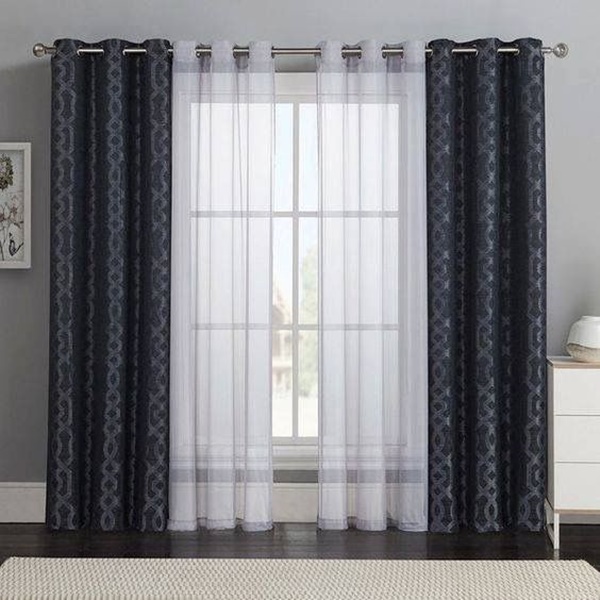 Black is beautiful, especially when it comes to have it as a curtain with the white background wall color or white and black theme. Here, sheer solids and bold patterns can bring that class and style to your home. The best thing about black curtain is that, if your house is more prone to light or dust or noise from the outside, then black curtain is your all in one solution.
White embroidered sheer curtain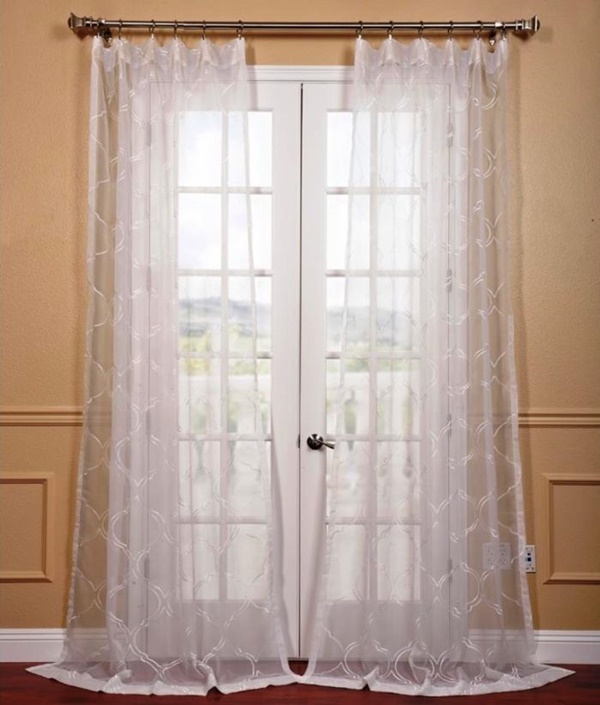 If the sunlight enters your home every morning and shines your home beautifully then you can admire and enhance that shine with white embroidered sheer curtain for windows. These curtains are light weight and amazingly embroidered and when the light enters and pass through the curtains you can't imagine the view. Grab this design without giving it a second thought.
Colorful curtains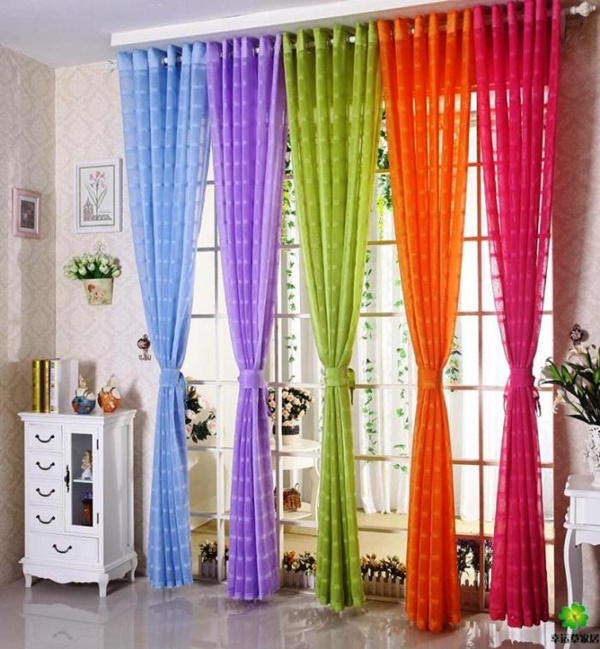 Rainbow inspired curtains can bring your home that vibrant and lively taste and charm. And you may think of it as on temporary basis and yes, you can remove them any time since you can want them for short period on window. It'd be a great idea if you have white color on walls then having such rainbow inspired curtains can and surely will decorate your home beautifully.
Cartoon inspired window curtain: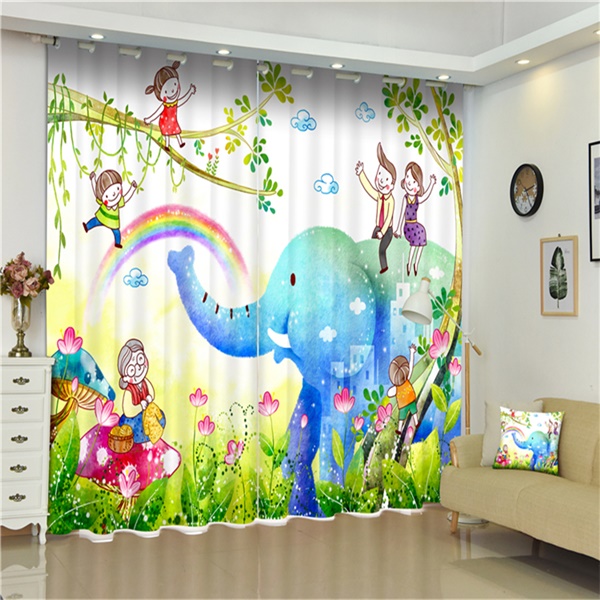 Don't think this design is considerable for kids only but for adults as well. Since you're a cartoon lover and want to decorate your room with cartoon inspired stuff then this curtain design is your thing. Now, it's your choice to choose the small or large size of curtain for window and doors as well. Best thing about window curtains is that you can remove them any time and install the other ones as it's easy to install and uninstall window curtains.
Heavy drape style: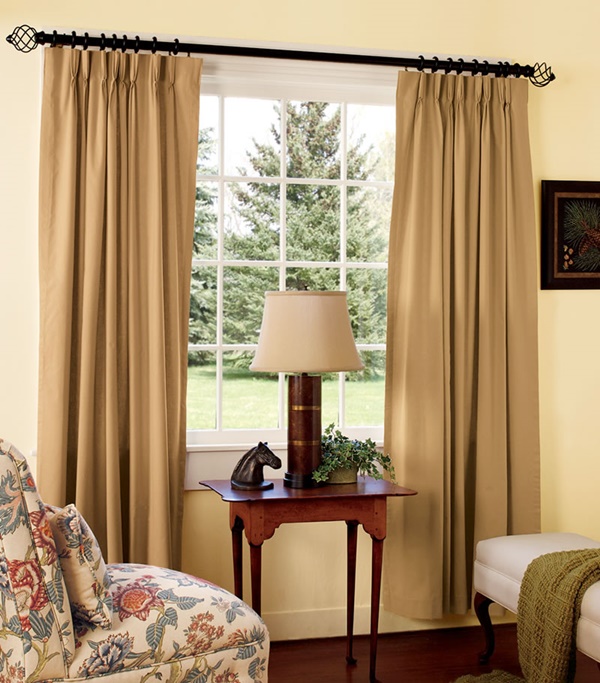 Ever thought of having the royal and lavish curtains in your home which you have seen in five star hotels? Yes, these are budget friendly it's just that you need to buy heavy drape curtains so that they match the wall color. Such light brown and blue colored curtains with heavy drape can revive your living room decoration with awesome presentation and impress your guests.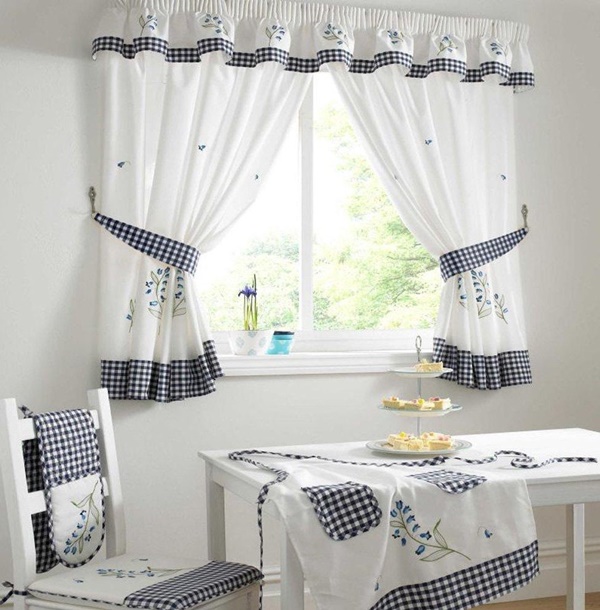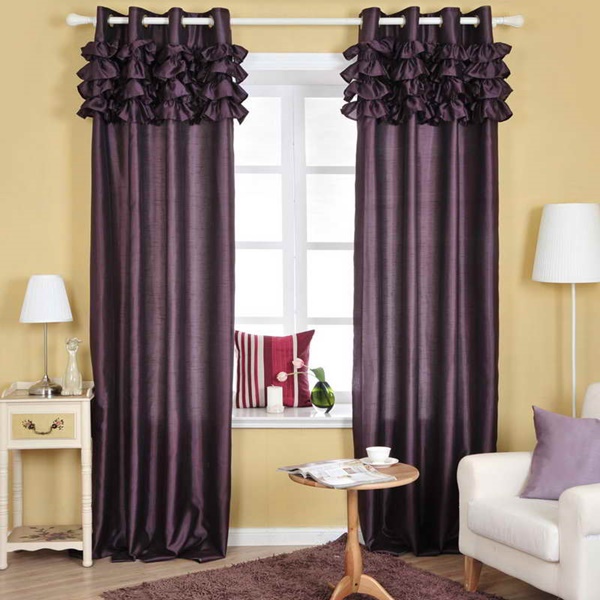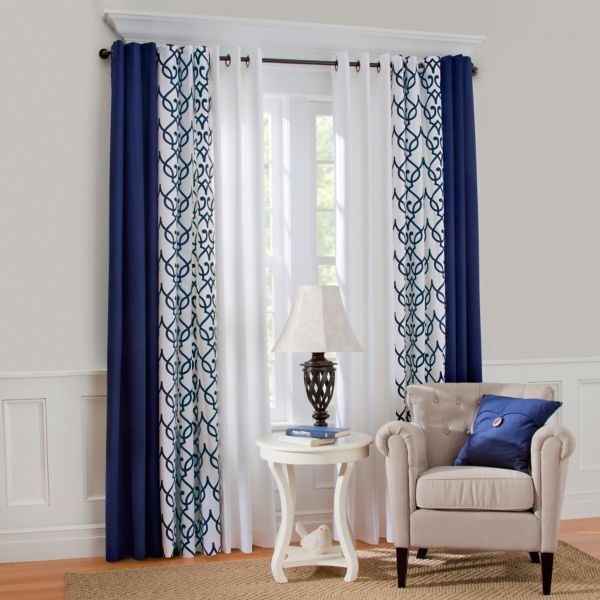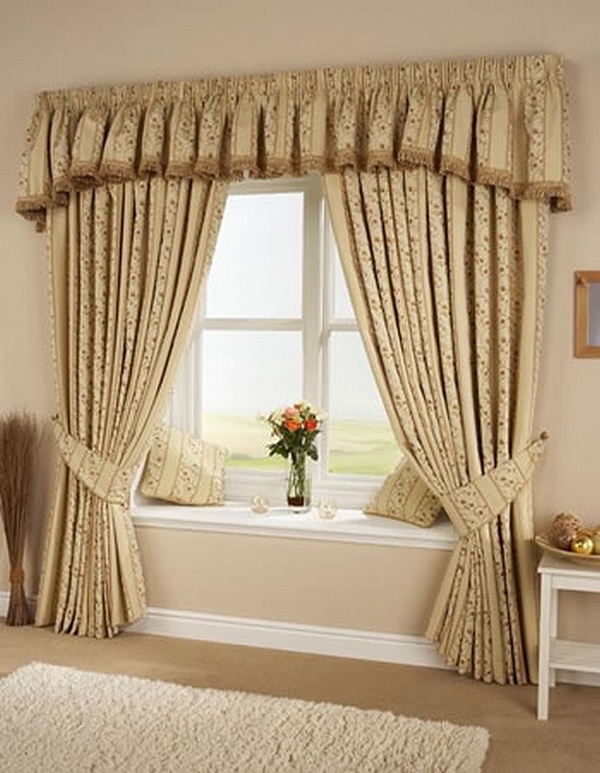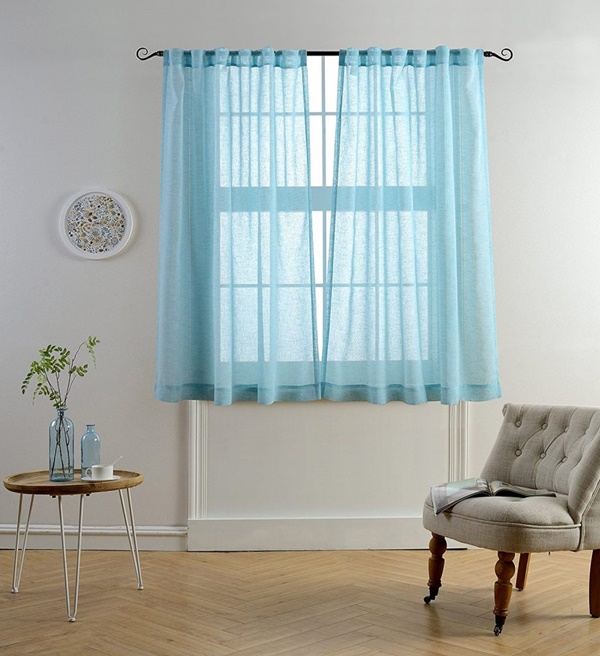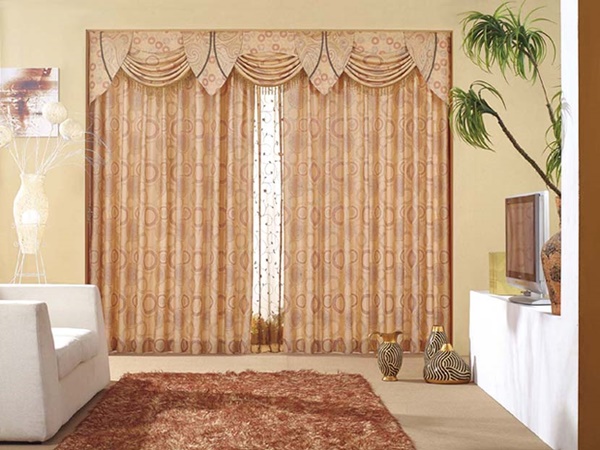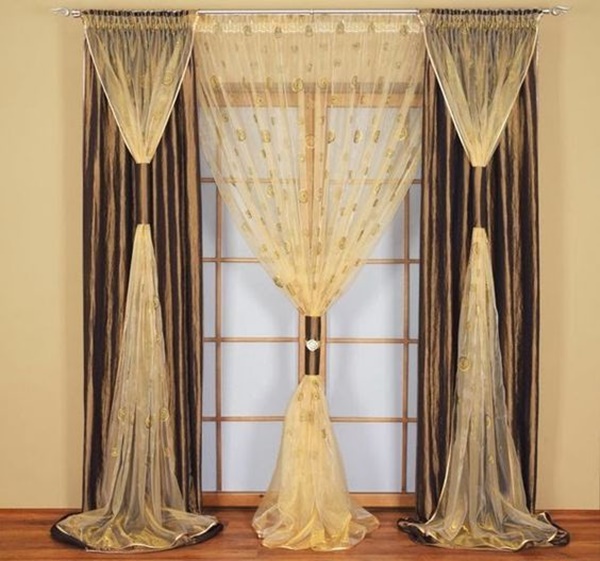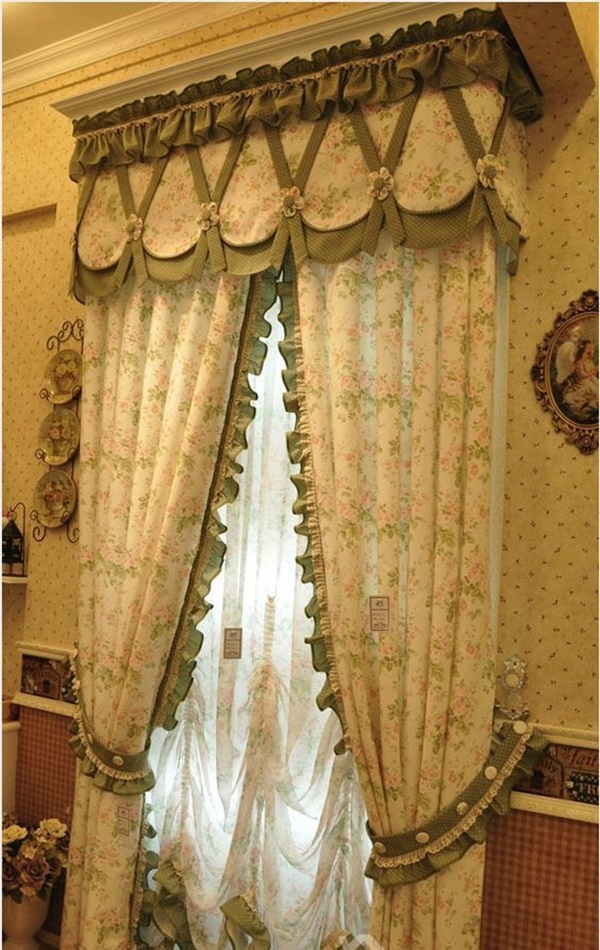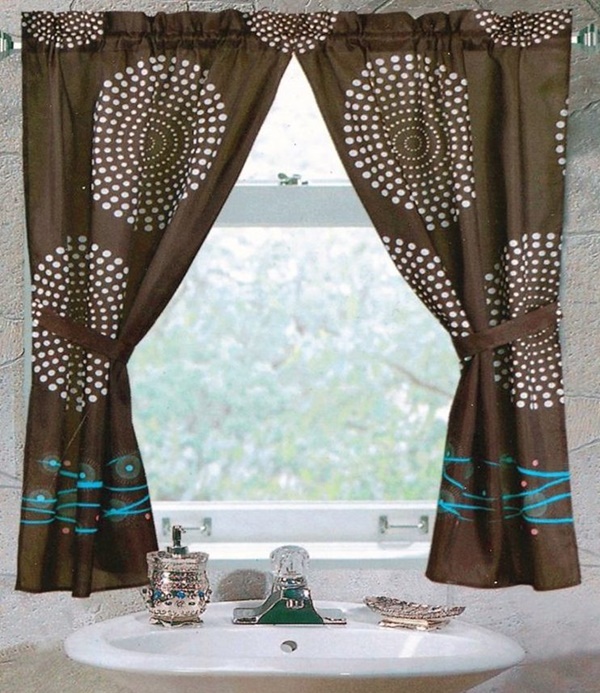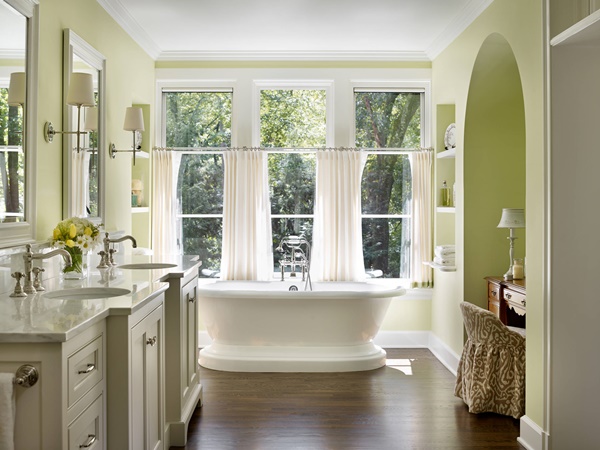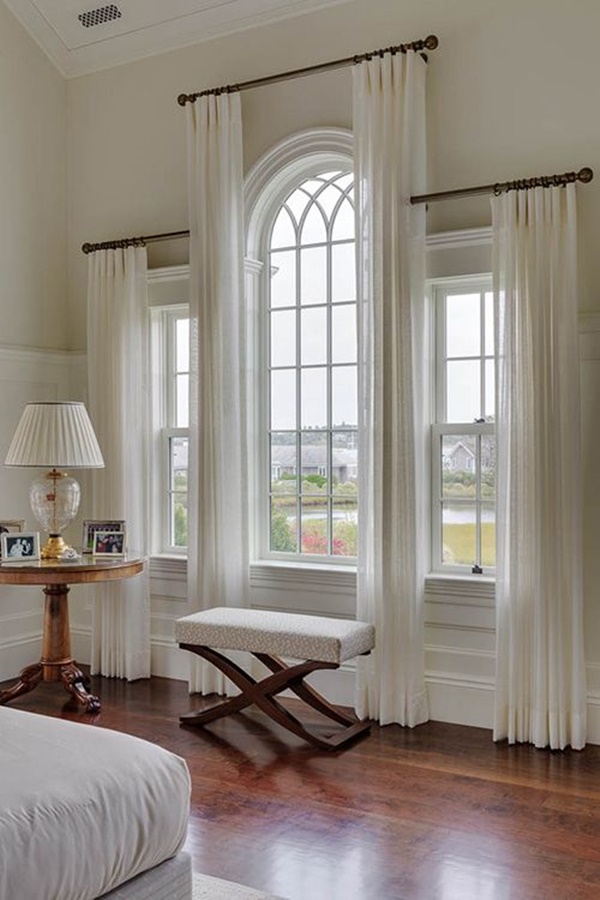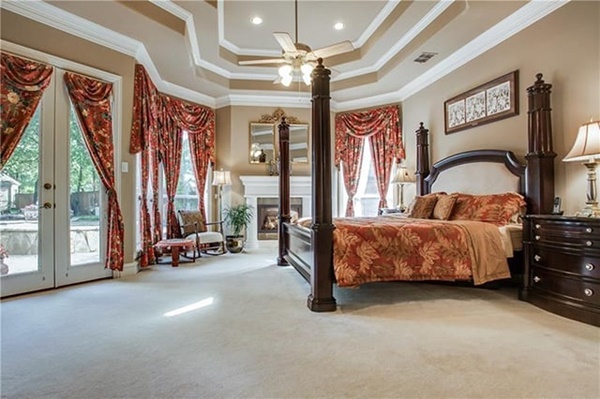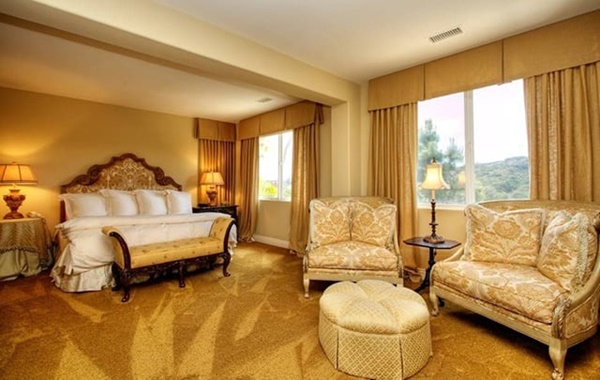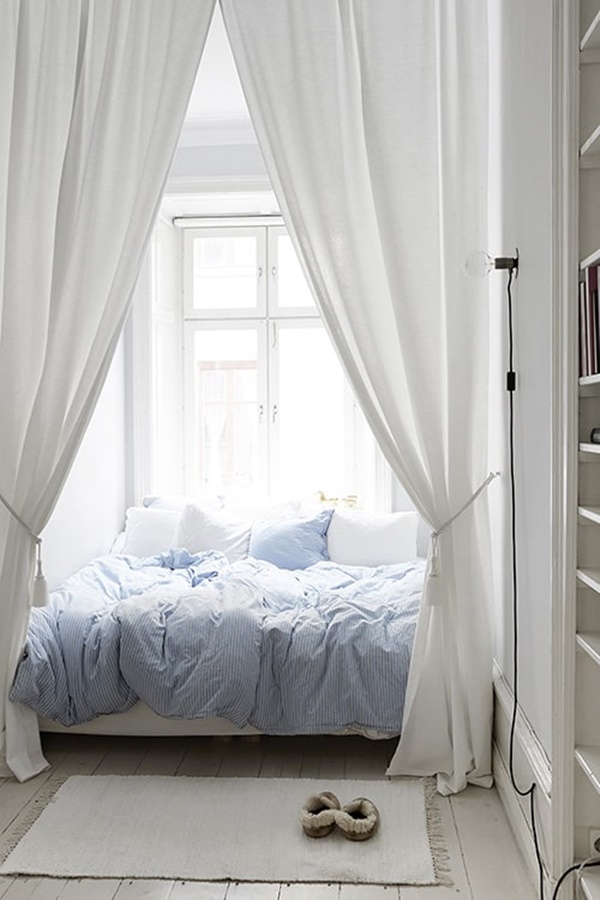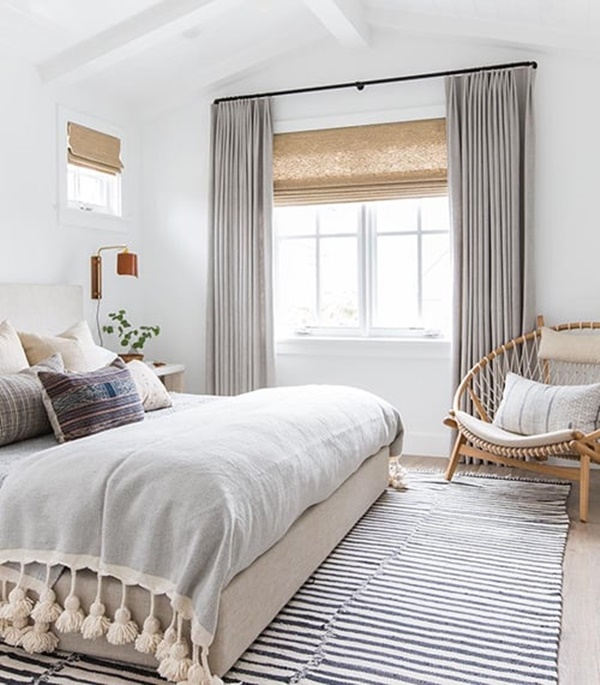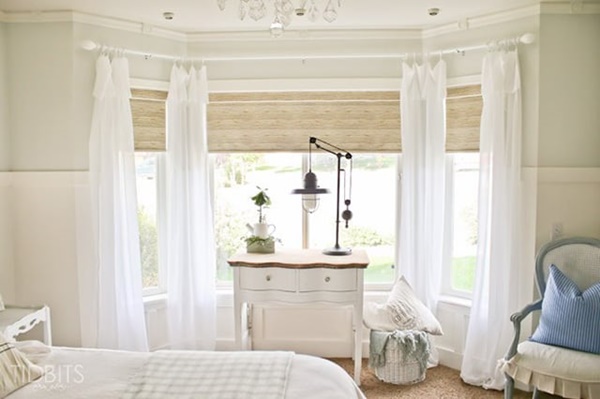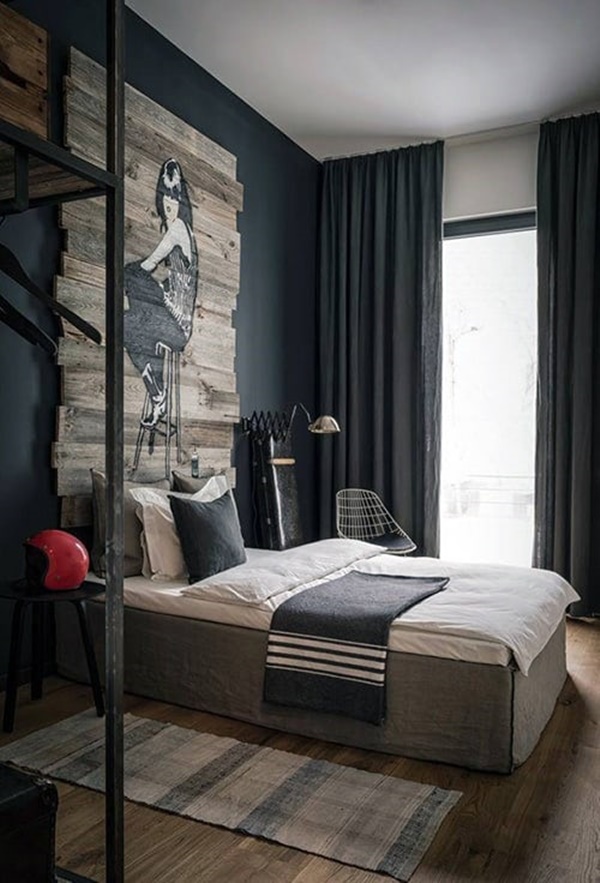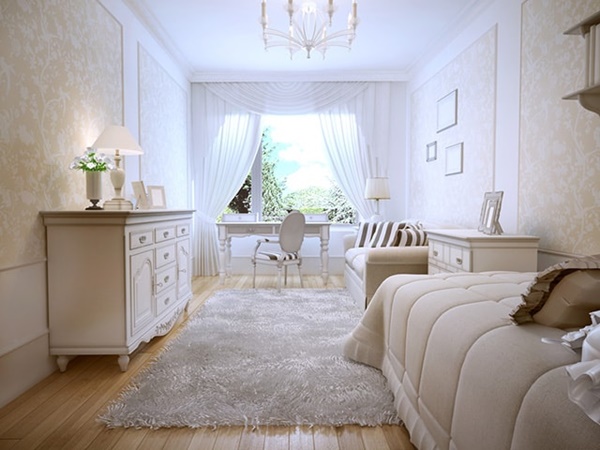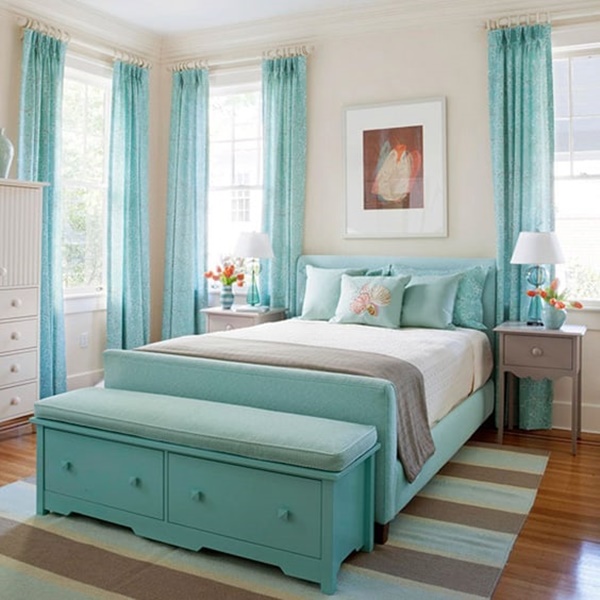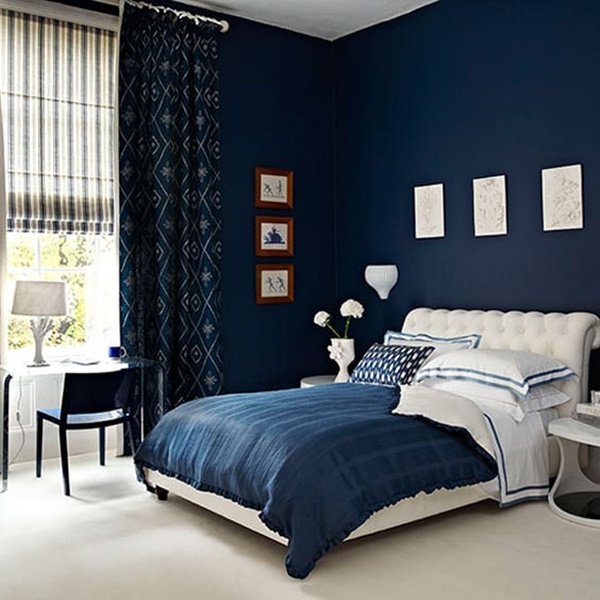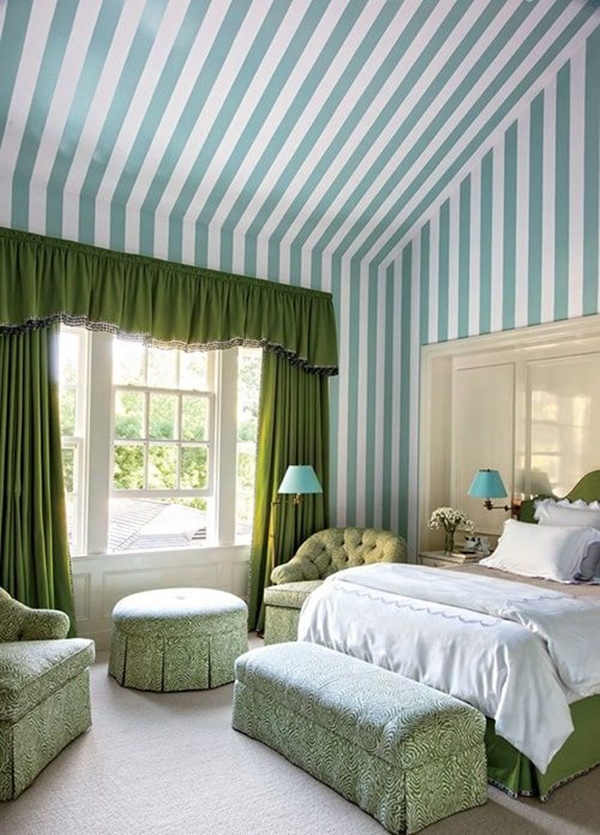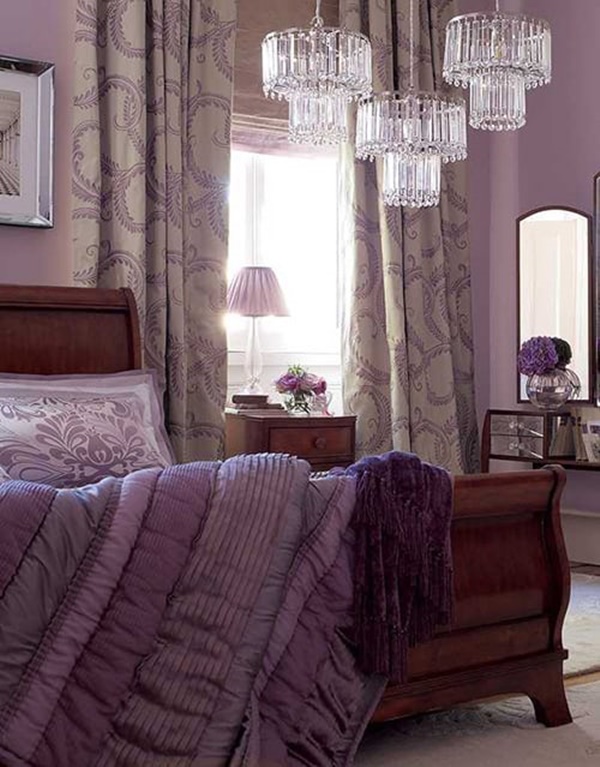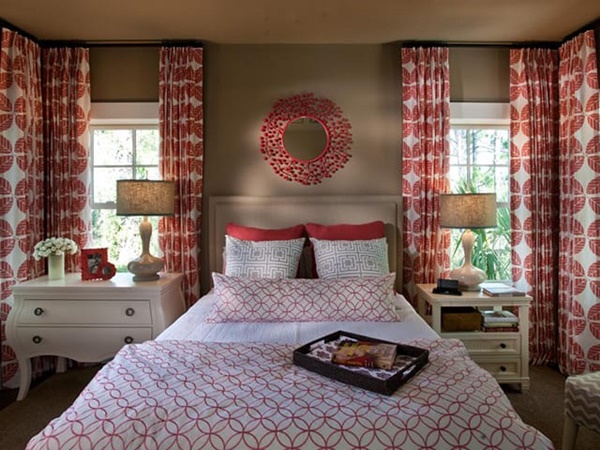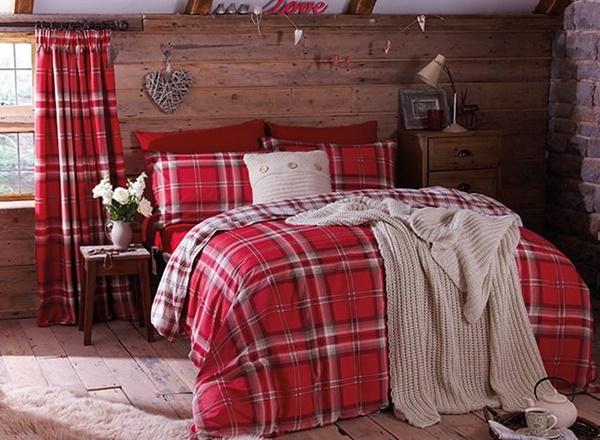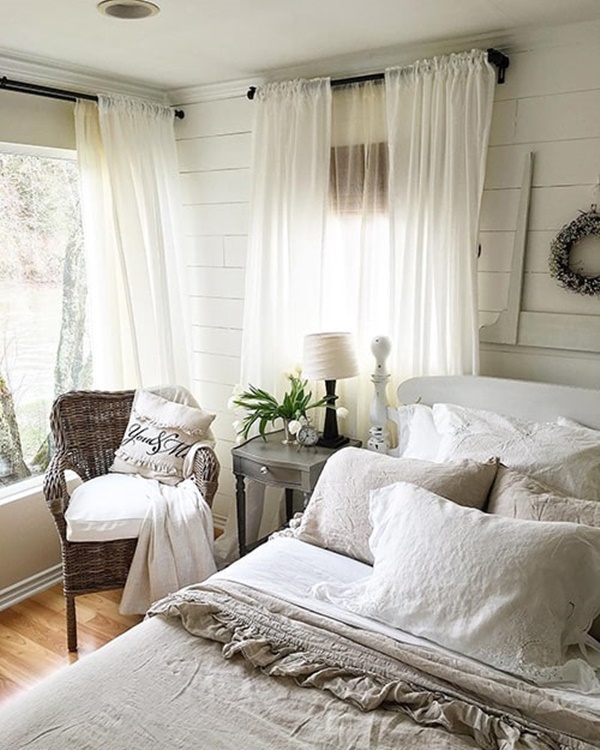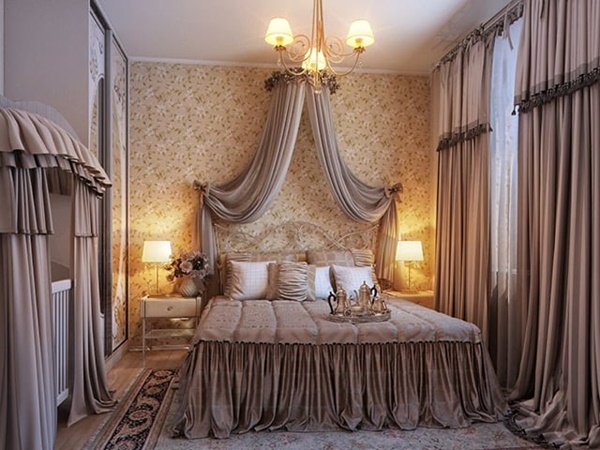 Window curtain designs are available in plenty of design and you can buy them in your budget. Be creative when you install them and make sure to consider your window dimension and wall color to make the complete look. Feel free to drop us your feedback in comment section. Have fun!